Simplify Your Life
|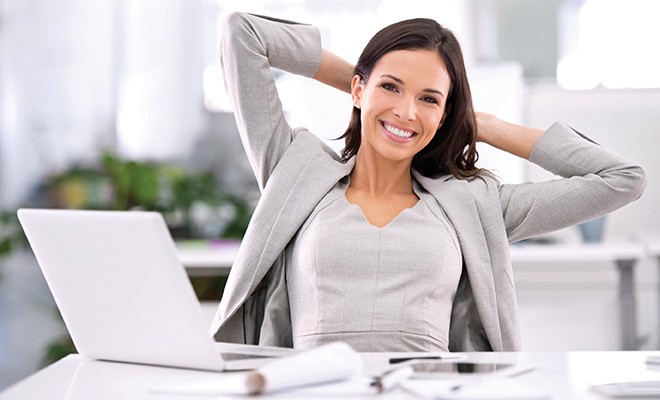 By The Financial Fitness Team at Dover Federal Credit Union   
It's a known fact that in the majority of U.S. households, women are the Financial Decision Makers.
As a decision maker, women determine how much money is needed to save, spend, invest and provide for your daily needs, while planning for your future.
As the New Year evolves, many of us take time for self-reflection. We reflect both on professional and personal areas of our life, we assess our financial and physical conditions, and often we use this time to identify a new sense of purpose in our lives.
We review what has worked well in the past year, what changes we need or want to make and identify new goals and expectations to SIMPLIFY OUR LIFE.
Financial happiness and security is a KEY component to SIMPLIFY YOUR LIFE.
Begin A New Year With A New You In 2018 With The Following Strategies:
Simplify Your Spending:
√ Use a Budgeting App to track your purchases and set balance alerts.
√ Track all of your spending for one month. It's unbelievable how much can be saved from reducing small impulse purchases.  Just think, buying coffee and a Danish 5x a week can cost over $40/month. By reducing this 'small' purchase, you can save over $525 a year!
Simplify Your Living:
√ Women typically earn less than men. To compensate for the difference in income, simplify your living. Make the effort to comparison shop. The same items can be found at vastly different prices thru a little research and apps such as Scan Life, Price Grabber or The Find.
√ Perform a Credit Analysis. Review your credit report with a financial solutions partner.
√ Identify what's impacting your credit score; learn how you can lower monthly loan payments and increase your monthly savings.
Retire In Style:
√ Live simply in retirement. After all, you've worked long and hard to achieve success towards the future and what it will take to enjoy retirement. Meet with a financial planner; as a credit union member, you have free access to this service.
Make the year of 2018 the year of YOU!  Simplify your Life and Simplify your Finances. If you're struggling to find a financial partner to HELP you SIMPLIFY your LIFE, contact Dover Federal Credit Union. For more than 60 years, this First State Favorite Credit Union has been helping members and their families have the financial tools they need to provide stability and strength that SIMPLIFY their LIFE.
Dover Federal Credit Union . . . Local People – Local Decisions.