The Power Of Massage, The Energy Of Healing
|

By Lisa Torbert, MS, CADC, Owner, QRA Practitioner, Yoga Instructor, Author, Nutritional Healing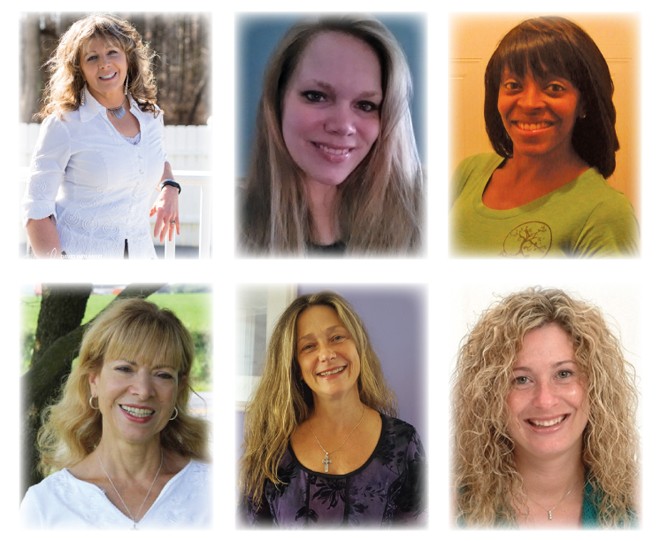 RELAXES muscles and can correct damaged muscles
IMPROVES circulation without increasing heart load
INCREASES range of motion
HELPS obtain a feeling of connectedness
RELIEVES pain from muscle tension, fractures, sprains, sciatica, and stiff joints
SHORTENS recovery time from muscular strain
DETOXIFIES by flushing lactic acid, uric acid and other metabolic wastes from tissues
STRETCHES the ligaments and tendons, keeping them supple
STIMULATES the skin and nervous system while relaxing the nerves
HELPS reduce emotional and physical stress
Lymphatic Drainage Massage – DETOX
Couples Massage – CELEBRATE A MASSAGE TOGETHER  Pregnancy Massage – SPECIAL PREGNANCY TABLES SO YOU CAN LIE ON YOUR BELLY
Energy Work – BALANCE YOUR ENERGY WITH REIKI
Types of Massage – DEEP TISSUE, SWEDISH
The Power of Knowing what is wrong and how to heal It!!!
TIRED OF NOT FEELING WELL AND THE DOCTORS TELLING YOU THERE IS NOTHING WRONG WITH YOU?  PURCHASE LISA'S HANDBOOK TO HEALING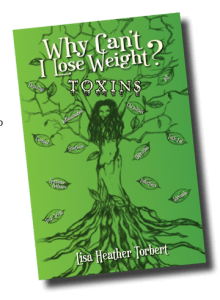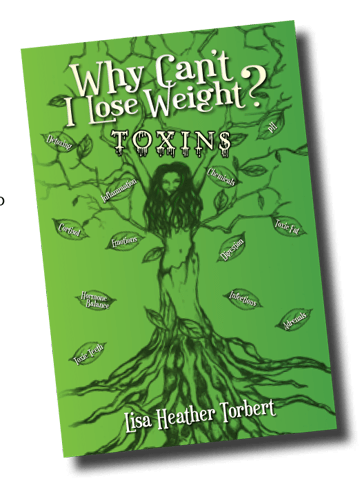 I was dying. . .had 10 dead root canal teeth, hair loss & diseased nails along with with 18 diseases/disorders. I also gained 50 pounds, mostly belly fat.
I healed. . .from 18 diseases/mostly auto immune diseases:  Hasimoto, Thyroid, Fibromyalgia, Lyme, Type 2 Diabetes, Diabetes,  Adrenal Fatigue, Arrhythmia, Vertigo, Epstein Barr, IBS, Celiac,  Migraines, UTI, Candida, RLS, Depression and lost 40 pounds
What made me sick? . . .Toxins
How did I heal? . . .Detox
Buy on Amazon, Kindle & KU 
https://www.youtube.com/watch?v=pE1rPjXBQgQ              
Facebook:  LisaHeatherTorbertBooks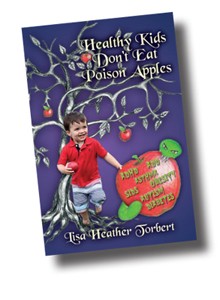 The Power to Raise Healthy Kids in a Diseased World & Heal Diseased Kids to Healthy
"Mirror, Mirror on the wall… Who is the Sickest of them All?"
A complete handbook for your kids or grandkids.
1 in 10 kids in America have ADHD
1 in 10 kids in America have Asthma
1 in 63 kids in America have Autism
1 in 3 kids in America are overweight
"No kiss will save our sleeping beauties from these poison apples."  But you can!  You hold the magic wand and can break the spell that is holding our children hostage. A Healing Handbook: From Pregnancy to Grown, Foods, Discipline, Technology, Sleep, Relaxation, 7 Deadly Diseases, Toxic Babycare & cleaning Products, Depression, Addiction, and The untold story of the deadly combination of toxins causing disease and Autism today. 
"Ding Dong the Witch is Dead"
The wicked and evil has died and goodness prevails.   Hansel and Gretel found their way home and decided not to eat cookies and candies no matter how good they look.  Cinderella married the prince and no longer had to clean with toxic chemicals, be insulted by toxic words and they cleaned up all the toxins in the land.  Snow White woke up and never ate another poison apple.  Dorothy found her way home where she taught people how to grow healthy foods "right in their own backyards"…Nothing feels as good as healthy.