New Years Evolution: Reimagine Yourself THIS Year.
|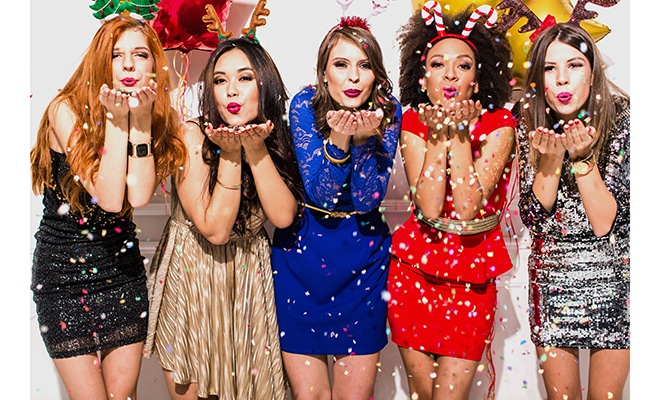 By Lori Zaiss
This New Year is all about the reinvention of YOU at Fusion Salon. Instead of making just one resolution, 2020 can be an entire year of commitments to you. We are kick starting the New Year with an event to celebrate women on January 20, 2020. We have invited leading women in business to come and share their knowledge and guide you on your journey of rediscovery. There will be wine, hors d'oeuvres, door prizes and exclusive discounts on services at Fusion Salon. You can reserve your spot by calling 302-479-9444 or by visiting fusionsalonde.com.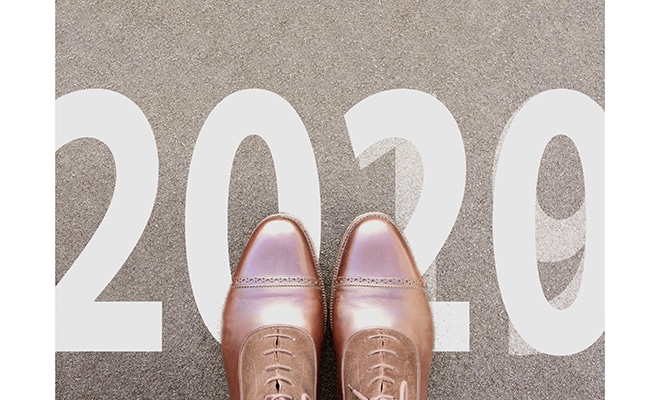 The fun doesn't stop after the event. From hair to face to skin, consider Fusion Salon your one-stop oasis for complete fantasy transformations. Does your hairstyle express who you really are? Or would you like to amp up your color, style and shine? Whether you want to embrace your natural silver, blonde or brunette, or sparkle with the colors of the rainbow, our master stylists and colorists can give you exactly what you desire. Our DevaCurl certified stylists even have curly hair covered with the perfect winter routine.
If you want help with your makeup, we offer classes for you and your girlfriends. Fusion's makeup artists will take a look at your makeup arsenal and show you what works best for your skin tone; next they will teach you professional application techniques so that you can look current, fresh and glowing. Maybe in 2020 you want to attend a special event where  nothing short of gorgeous will work, but assistance is required. Why not have Fusion's hair stylist give you the perfect blowout and makeup artist give you that perfect makeup application.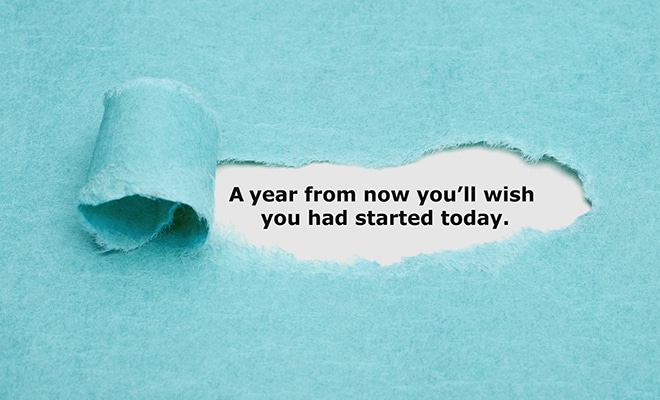 Fusion Salon's team of dedicated stylists, and makeup and skincare specialists are here to serve you
in creating your vision. Our array of services refresh, revitalize and reawaken the best in you all year long.