How Does Real Estate Investment Work?
|
By Albert Miller, Owner, A&E Properties
Who are we?
We are A&E Properties of Delaware! We own and operate A&E Building Service, our home building and renovation company, as well as A&E Property Solutions, a real estate investment and rental property company. We specialize in new builds, flipping houses and contracting for custom homes.
How Does Investment Work?
Take a look at the following charts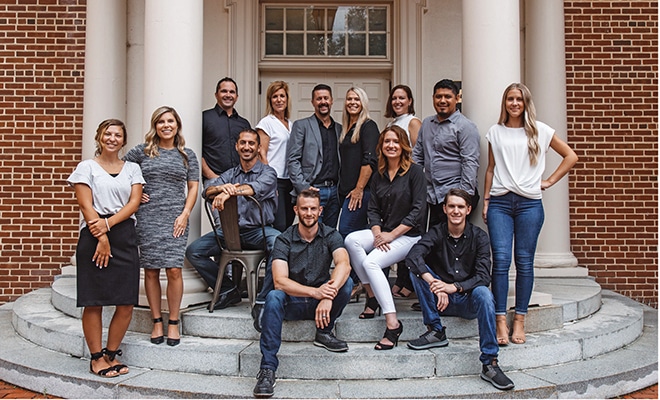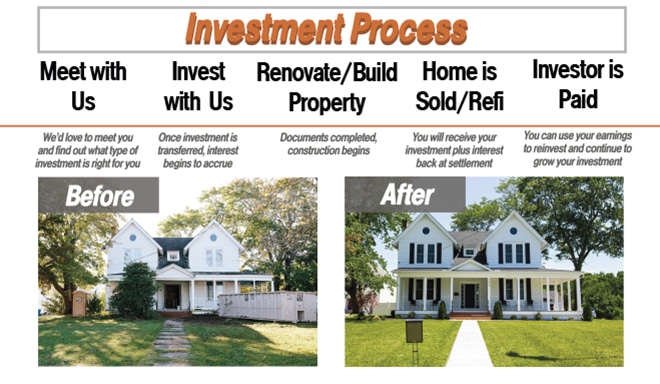 Interested in Investing?
We recommend heading to our website at aepropertiesde.com to learn more about investing in real estate and what your next steps are. You can see all of our projects on Facebook or Instagram @aepropertiesde. If you have any questions, give us a call at 302-632-2445.
Testimonial
"Our experience with A&E Properties has been very positive. They are courteous, fair and professional in all our dealings. We look forward to continuing our partnership with them."  ~ Tom L.