Waist Training at Bare Essentials
|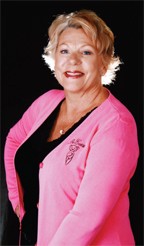 By Debbie Esslinger, Owner
A good fitting bra can take 10 pounds off an average woman and a waist cincher can take you down a dress size. Along with a great selection of bras starting at A cup and going up to M cup, Bare  Essentials has the waist trainers that everyone is talking about.  Ever since celebrities such as, Kim Kardashian and Jessica Alba, said they waist train a lot of people want to try it.  Whether you want to waist train to trim your waist or you just want to look good under your clothes, we have the best selection of waist cinchers.
Squeem
Squeem has been a Brazilian tradition in shapewear for almost 40 years. Squeem Brazilian Waist Cincher is designed to aid in weight loss through a unique fusion of cotton and natural latex exterior. Squeem shapewear has maximum control girdles that will slim your body instantly and lift your bust. The Squeem shapers have two columns of corset styled eye and hook front closures so that you can move down a size after you see results. Sizing goes from XS – 5XL, determined by your dress size.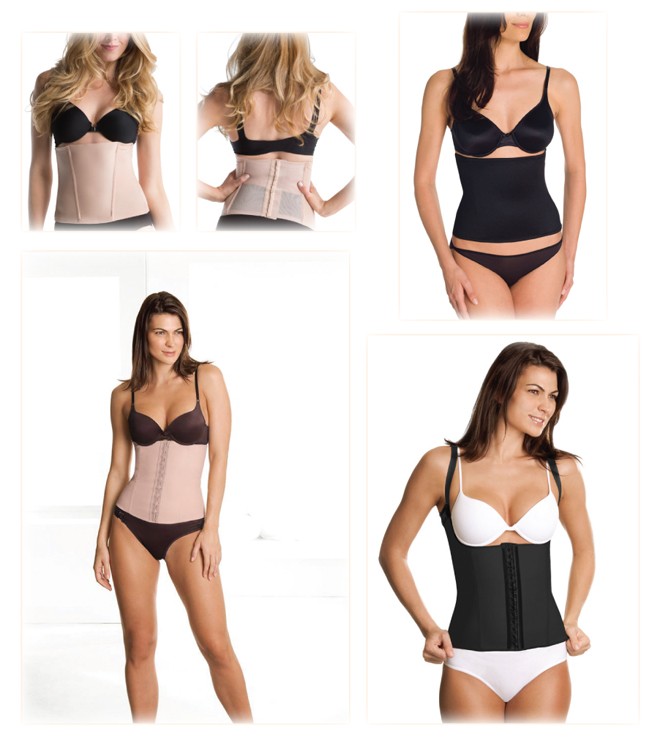 TC Fine
The TC Fine waist cincher provides firm control to shape and smooth your tummy and midriff, perfect for special occasions. This garment has a seamless appearance and is designed to lie smoothly under your most tightly-fitting clothes. Its long length fits average and long torsos. Sizing goes from S – 2XL, determined by your dress size.
Spanx
This waist-nipping style offers sculpting power while comfortably contouring the silhouette in a new way. This garment targets the tummy area with a super slimming front panel and boning with a smart release at hips for a comfortable, flattering fit that ensures good posture. Sizing goes from XS – XL, determined by your dress size.
We recommend trying on the waist cincher in the store to make sure you get the best fit. We do not need to measure for cinchers, we follow the chart for size.  If you are buying the cincher for a special outfit please bring the garment with you so you can try it together. Let us help you look your best. Professional bra fitting is our speciality.
Bare Essentials Bra Boutique
4009 Concord Pike, Wilmington, De 19803
302-477-4888
Fittings:  
Mon-Sat 10-6, Wed 10-7, and now Sunday 11-4!
Visit my website at www.mybareshop.com