The Value Of A Smile
|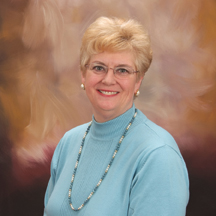 By Anna Giacalone, D.M.D.
We live in a culture where youth and beauty are celebrated. One only needs to pick up a magazine or watch TV to learn about the myriad of plastic surgery options, collagen filler products, and the many skin rejuvenating potions, creams and devices.  While these products and techniques may enhance facial appearance, nothing can compensate for the absence of a radiant smile.
I have selected three cases I completed with dramatically different needs. No two patients are alike.  Drawing on advanced training and years of experience I help my patients achieve the smile they deserve with the techniques that best meet their needs and goals.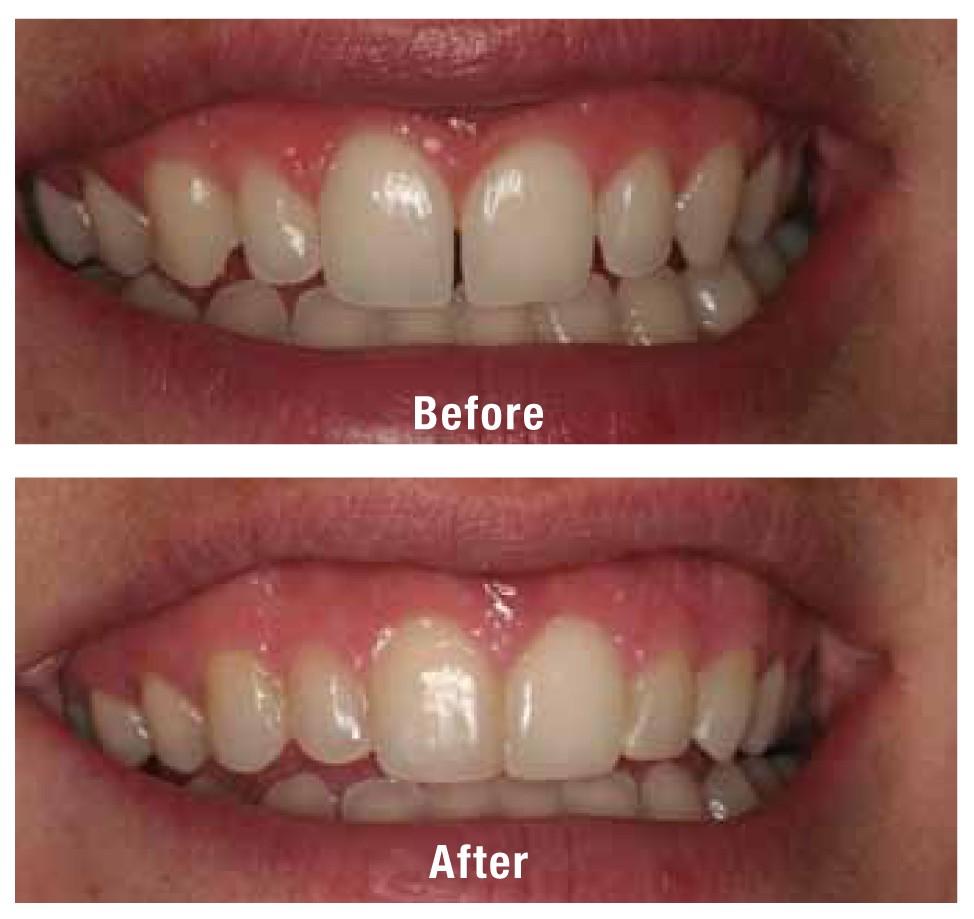 Case One
Only bonding was needed to achieve a beautiful result. No tooth structure was removed, no anesthesia required.  This young lady had the procedure completed in just one visit.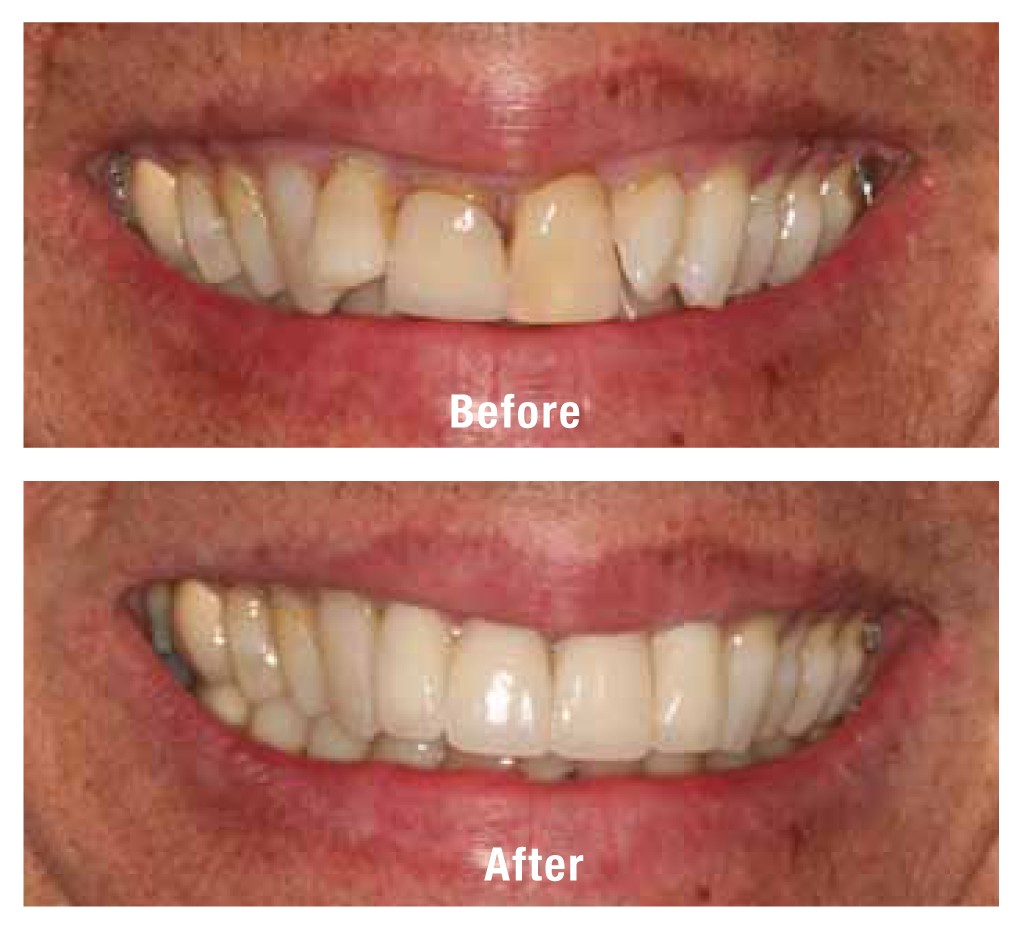 Case Two
This is a middle-aged gentleman who did not wish to have orthodontic tooth movement. Since health and stability were not compromised by the non-orthodontic option, we elected to place crowns and veneers to achieve a more pleasing smile. Treatment was completed in less than one month.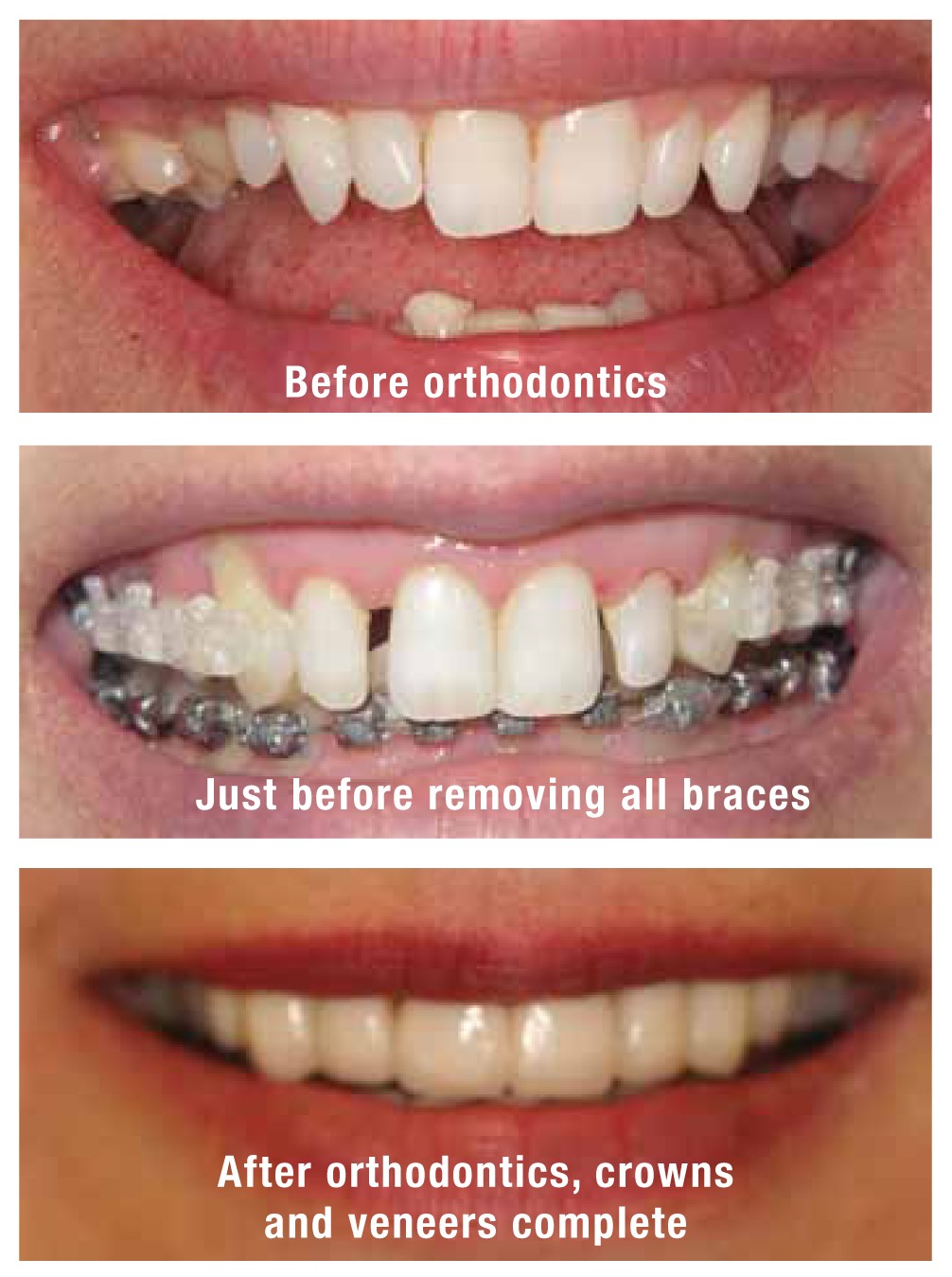 Case Three
This is a middle-age female with more complex needs and goals. We wished to improve facial features and tooth alignment, reshape teeth and create a stable, maintainable result.  This patient had two years of orthodontics by a specialist before we placed crowns and veneers to complete the smile.
Our practice philosophy is to create beautiful healthy smiles for life.   We do this with the least amount of dentistry, time and expense that satisfies  goals the doctor and patient set together.
 Anna C. Giacalone, DMD, MAGD
Master of the Academy of General Dentistry
Education:
• BS. Biology Chestnut Hill College
• DMD. University of Pennsylvania School of Dental Medicine
• Certificate and Internship: Comprehensive Orthodontic Institute
• Certificate: prestigious Dawson Academy of Advanced Study
Awards:
• Pennsylvania Dental Association Award for Excellence during the four years of dental school
• Top Cosmetic Dentist Main Line 2007, 2011-2014 (chosen by peers)
• Top Dentist in Delaware Valley, 2008; Delaware Valley Consumer Checkbook    (chosen by patients)
• America's Top Dentists 2010 – 2014 Consumer Research Counsel
• Mastership in the Academy of General Dentistry 2013
To learn more visit her web site: www.giacalonedmd.com