Sometimes It's Best To Start Small
|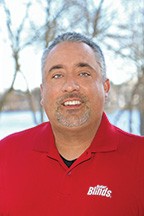 By Joe Zohlmann
For several years now, customers have been inviting me into their homes with hopes of transforming their living space into a place of beauty and tranquility. Sometimes we achieve this in one session. My customer knows what they want. They find a good match in terms of function, aesthetics, and quality. They pick a neutral color, then presto: a house full of modern blinds that create an impressive look all around. Most of us don't have it in our budget to do it all at once. So, don't! Approach the project in segments, room-by-room or seasonally. There are so many reasons to slow down and look at each room as its own project.
Start with the bedrooms
Bedrooms are a good place to learn about the versatility of blinds. Generally, you spend the least amount of awake time in the bedroom, so more basic blinds and shades are preferred. Think about who is in those bedrooms. Light-filtering shades might be good for people who wake up in the morning, but consider something room-darkening for shift workers, or for those prone to headaches. It's also the place least likely for your guests to see, so if you pick the color a little darker than what you wanted, it's not as big of a deal.
Knock out those bathrooms
Technically, the upstairs hall bath is the most challenging for most homes, so lump it in with a bedroom project. Your guest bathroom is a good place to splurge on something higher end, like a shutter or a Roman shade. They are typically small windows, so less expensive. Privacy is the most important job for these rooms, so choose wisely. The owner's suite is your sanctuary, and deserves consideration for a beautiful window treatment as well. Consider a (battery-powered) motorized shade over your garden tub, unless you enjoy stepping in your tub every day!
Your office window treatments now matter, officially
Whether you had heard of a Zoom call before 2020 or not, most of us have done it many times since then. For folks now working from home on a regular basis, updating this room is top of the list. Light control is now important, but for sure, a nice professional-looking window treatment can enhance your virtual impression instantly. On the flip side, do you want to be the one on the call with the bent-over aluminum blinds from 1996?
Nothing is more importantly than the family room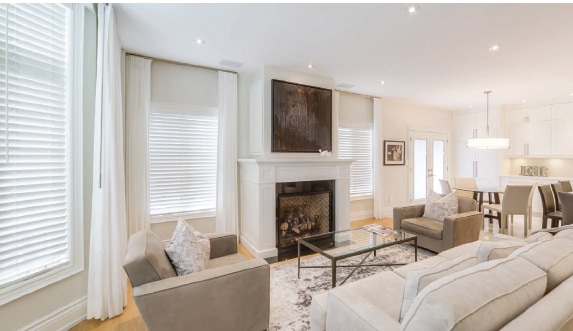 Redecorating the windows in the family room is not for the faint of heart. It has to be attractive, and blend with the décor. Sometimes even needs to blend with future décor. It also has to transform, from watching the game with a crowd one week and being the center of a family holiday celebration the next. You need to control light and to be able to open it up on a whim. Blinds with insulation properties may be a good choice for this area.
Well, except for the kitchen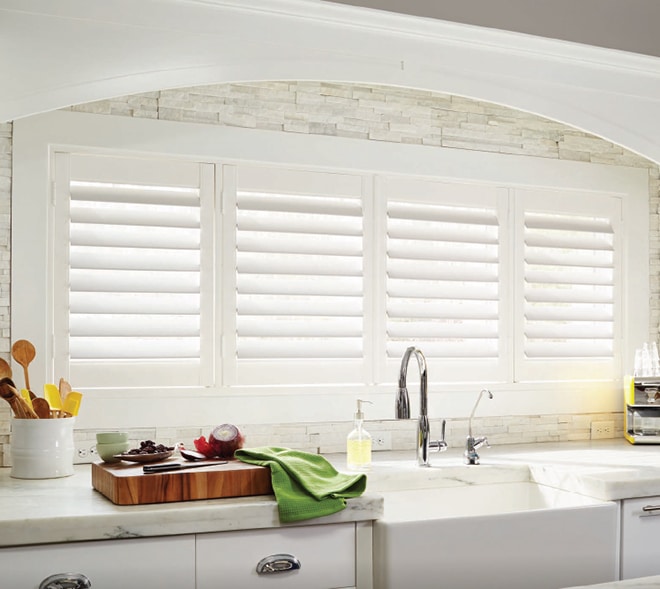 The cliché is that the kitchen is the heart of the home. Not sure if that's true, but it is the room that tends to have the most traffic. It's also where the host of the party tends to set up shop. Window treatments need to be out of the way, yet functional. If your window is downwind of the stove, it's best to avoid fabrics. Make sure you can block that blasting morning or evening sun, but also pick something you can open fully to see outside (or even to escape).
Testimonials
"Budget Blinds was so easy to work with. Joe really made sure everything was perfect. Will use them on all future projects." ~ Janine, Dover, DE
"Customer service is supreme. Joe Zohlmann is the best. Through rain, sleet and wind you can count on him. I would recommend his service to everyone."   ~ Regina, Dover, DE
"Very pleased with my new blinds, they really look great. Joe was a pleasure to work with. He truly cares about his clients & provides wonderful guidance on products. Installation was neat & clean . . . highly recommend." ~ Karen, Smyrna, DE
"Budget Blinds of Dover is the best in customer service. Joe was so helpful when I needed to replace my 100 in. vertical blinds. I placed my order and he kept me informed on when my order was to be delivered. The delivery was on time and the installer was so nice and professional. I'm so happy and satisfied with the service! I highly recommend their service to everyone! Thank you, Joe and Budget Blinds of Dover."  ~ Muller, Dover, DE
302-222-0796