Senior Living – Less About Location And More About Services
|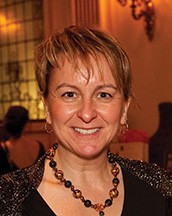 Renata J. Maslowski
Realtors say the top priority in real estate is location, location, location. But what if you are looking for senior housing? Is location the main focus? Certainly finding the right setting is important, but location takes a backseat to services.
When you are looking to the future to ensure that you will have the appropriate level of care for your health needs, determining which senior community can provide that care is essential. There are many options to evaluate. It is vital to ask the right questions so that the end result is a great option for aging in place.
What questions should you consider? Ask about the staff – their experience level and employee turnover. Why? Because having an experienced, long-term staff member can offer great comfort to a senior no matter what else is happening. Ask about performance indicators.
Has the community been evaluated? What were the results? Ask about how financial matters are managed. What if you are running low on funds? What options are available? Under what circumstances would you have to move out?
At Ingleside Homes, we are proud to say that our staff has been with us a long time, as have many of our residents. We offer financial subsidy in both our independent and Assisted Living communities, each of which is a monthly rental with a monthly service fee. Should you ever need to move to nursing or memory care, only a 30-day notice in writing is needed. We will work with you so that the moving process is easy.
At Ingleside Homes, a good location is the start, but service is the foundation of great senior care. When you are ready for carefree, affordable senior living, Ingleside is ready for you!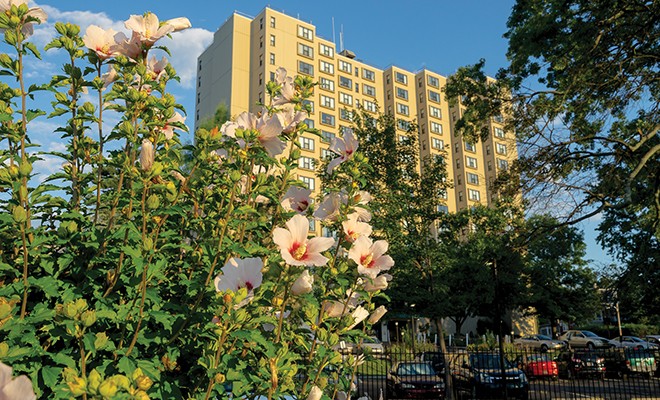 Renata J. Maslowski is the Director of Marketing and Sales for Ingleside Homes, Inc. We offer seniors Independent and Assisted Living options.
"Enjoyable community!!" – April 2017, Ingleside Retirement Apartments – Wilmington, DE Family (Verified by SeniorAdvisor.com) 4/5 Stars
"This community seems to be a perfect fit for my aunt. The staff has been wonderful and have made sure to accommodate her needs as best as they can. They have an activity center where all of the residents can go and enjoy some fun games together as well as other great amenities. I also like the fact that they take them out a few times a week to do all of their shopping and any other errands they may have to do for the week."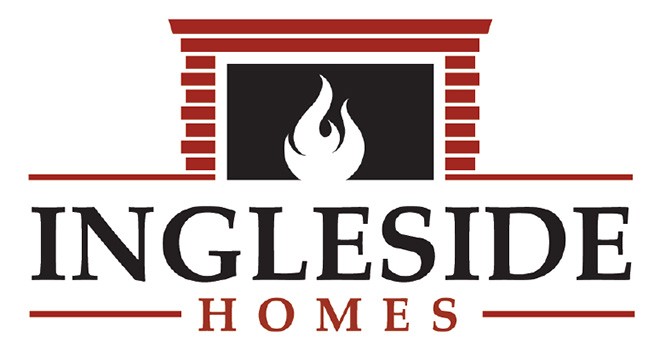 INDEPENDENT LIVING • ASSISTED LIVING • HOME HEALTH SERVICES
Ingleside Homes, Inc.
1005 N. Franklin St. Wilmington DE 19806
(302-575-0250 Ext. 2212
302-575-9955