People In Profile Kent 3rd Quarter 2020
|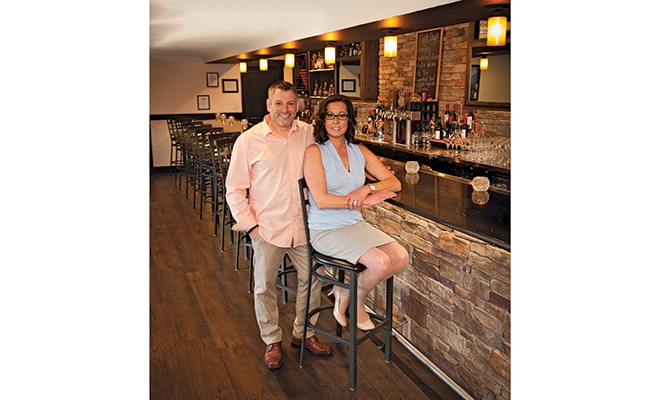 Roma Italian Restaurant        /        Sul Tempo Cocktail Lounge
3 President Drive, Dover, DE 19901       302-678-1041          www.romadover.com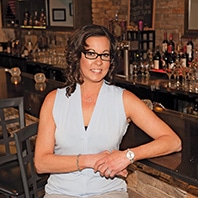 To Our Photographer
I would like to thank Debra Zeccola of Debra Zeccola Photography of Newark, DE for being our photographer for our photo shoots in New Castle, Chester, and Delaware County PA. Debra has over 25 years of experience as a licensed professional photographer. Debra provides her clients with outstanding photography services for weddings and events, family and individual portraits, baby photos and so much more. Debra was an absolute joy to work with, and I couldn't have asked for a more professional and prompt photographer than Debra.
Debra Zeccola Photography     302-239-7193
www.debrazeccolaphotography.com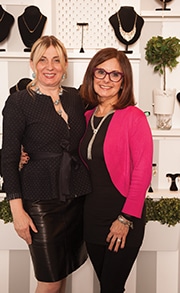 To Our Stylist
Thank You to Salon Pasca for providing hair and makeup for our 2nd Quarter Photo Shoot. Salon Pasca is the vision of award winning and internationally recognized Master Stylists Natasha Latina and Ann Tasker. Salon Pasca houses seventeen unique creative minds ready to use their talents for client and community. Dee Anderson has been a client of the Women's Journal for many years as the owner of Delaware Hair Solutions. Teaming Together . . . Delaware Hair Solutions and Salon Pasca have become ONE….
www.SalonPasca.com         302-525-6241
4559 New Linden Hill Road, Wilmington, Delaware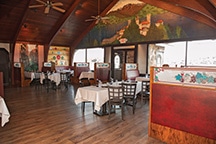 To Our Location
coming soon . . .