People In Profile First Quarter 2020
|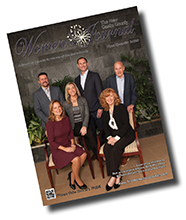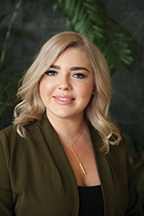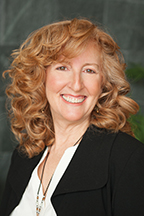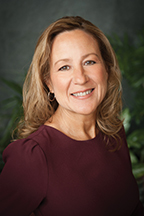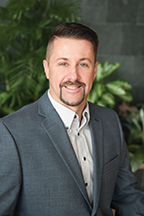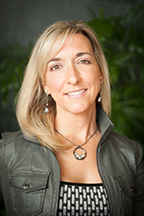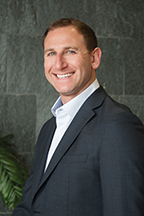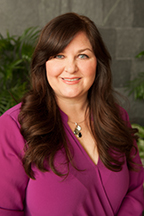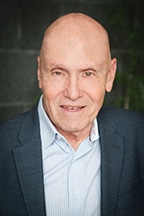 To Our Photographer
I would like to thank Debra Zeccola of Debra Zeccola Photography of Newark, DE for being our photographer for our photo shoots in New Castle, Chester, and Delaware County PA. Debra has over 25 years of experience as a licensed professional photographer. Debra provides her clients with outstanding photography services for weddings and events, family and individual portraits, baby photos and so much more. Debra was an absolute joy to work with, and I couldn't have asked for a more professional and prompt photographer than Debra.
Debra Zeccola Photography     302-239-7193
www.debrazeccolaphotography.com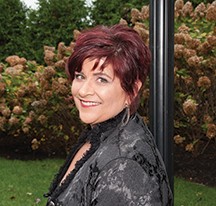 To Our Stylist
I would also like to thank Lori Zaiss, Owner of Fusion Salon, and her wonderful team of stylist and makeup artists for providing hair and makeup for our shoot in New Castle & Kent. As always it was a pleasure working with Fusion.
Lori Zaiss     Fusion Salon
3444 Naamans Road, Wilmington, DE
302-479-9444      www.fusionsalonde.com
To Our Location
We would like to thank Artisans' Bank for allowing us to have our 1st Quarter 2020 Photo Shoot at their beautiful Little Falls Branch Office, located at 2961 Centerville Road, Wilmington, DE 19808. Phone 302-884-6800.  
Artisans' Bank continues meeting the financial needs of working men and women, retirees, students, small businesses, developers and craftspeople: the "Artisans." A strong, local and independent financial institution serving its community: Artisans' Bank.