It's All Fun & Games . . . Until You Realize You Forgot To Take Off Your Jewelry!
|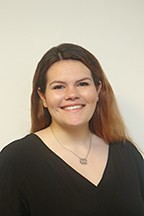 By Alison Sayers
Finally, it's summer! The past winter and spring seasons felt like a tease with the weather constantly going back and forth between cold, frigid temperatures and the nice warm sunshine we all crave after a winter spent cooped up indoors. For a lot of us, we enjoy spending the summer either in the water or by the water. Spending days at the beach, or taking refreshing swims in the pool, is a fun and relaxing way to beat the heat. Others may take warm, tropical vacations with friends and family. While all of these activities are fun for us, they are not fun for our jewelry. Both gold and silver (as well as gemstones) are fearful of chemicals in pool water. Wearing certain jewelry in the ocean is also not a good idea. It is important to follow Sayers Jewelers' suggested jewelry care tips this summer, or we might end up crossing paths for some jewelry repairs!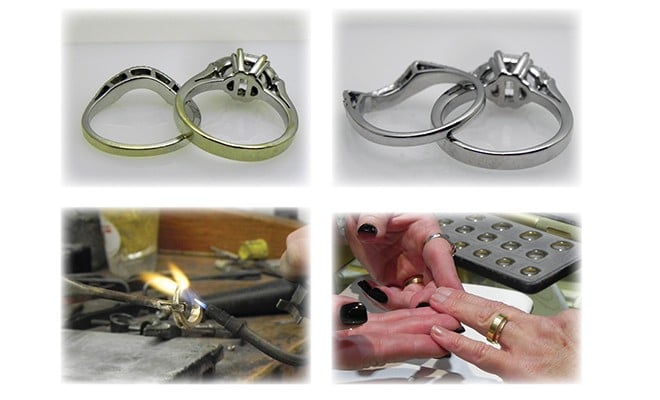 Pearls are a gemstone known for their origin from the big blue sea. We sell pearls by the completed strand, and also individually for our Add-a-Pearl necklaces. When a completed strand of pearls is strung in our shop, we knot in between each individual pearl with a silk bead cord. Tracy and I do most of the stringing, and we welcome any questions about how we complete repairs, and even questions about whether or not certain pearl and beaded necklaces can be restrung. Something many people may not know is that we can restring most beaded necklaces – even if they are glass or plastic beads. Since pearls are strung on silk bead cord, getting them wet can be very harmful, and could cause your strand of precious pearls to break. In general, you want to avoid moisture from your pearls. If you clean them, use a soft, dry cloth. And, certainly, do not wear them in the water at the beach or by the pool!
It is always a good practice to take your jewelry off before getting in any water. Yes, even the shower can be harmful to some jewelry – think about all of the shampoos and soaps you use that can build up as a residue on your rings or pendants. If you do happen to wear your jewelry in the shower, periodically clean your jewelry with warm water and a soft brush. Or, stop on by and have one of our jewelers or jewelry consultants clean your jewelry for you. We can also demonstrate how some of our cleaners we have for sale work, so that you can have an at-home method of keeping your precious jewelry clean.
If you wear your gold or silver jewelry in chlorine, they could be discolored and the metal can become brittle, making it easier for broken prongs and cracked shanks. While we are more than happy to help service any of your jewelry-repair needs, we would prefer you know the essentials for jewelry-care to avoid big problems!
www.sayersjewelersandgemologists.com
(302) 653-9456
Testimonials:
"Perfect! Been shopping there 35 years!"  ~ John D.
"Always find something nice at your store. Saving my rewards for a very special piece."  ~ Sue P.
"Everyone who works here is very friendly and helpful. They take the time to make sure you get exactly what you're looking for! All of their jewelry is great quality and very beautiful!" ~ Lauren C.
"Thank you Tracy for making my Orbis purchase a great experience. Wonderful atmosphere. I would highly recommend Sayers in Smyrna."   ~ Valorie J.