Functional Medicine: Type 3 Diabetes and Alzheimer's – WHAT???
|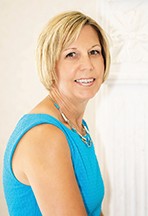 By Dr. Cynthia Crosser  
The statistics are staggering: 10% of 65 year olds, 25% of 75 year olds and 50% of 85 year olds will develop Alzheimers. By 2050 106 million people will be affected. There has been much research done on the connection between insulin resistance and blood sugar levels which comes from high carbohydrate diets that are low in fats and Alzheimer's. The standard American diet starts the trajectory to brain damage as a result of inflammation and neuronal death leading to a diagnosis of Alzheimer's.
Many people are told they are pre-diabetic and don't take this as seriously as they should. This also indicates they are in pre-dementia or early Alzheimer's! Diabetics have a four-fold risk of developing Alzheimer's and it usually starts with what is called mild cognitive decline. This trend can be slowed and perhaps even reversed.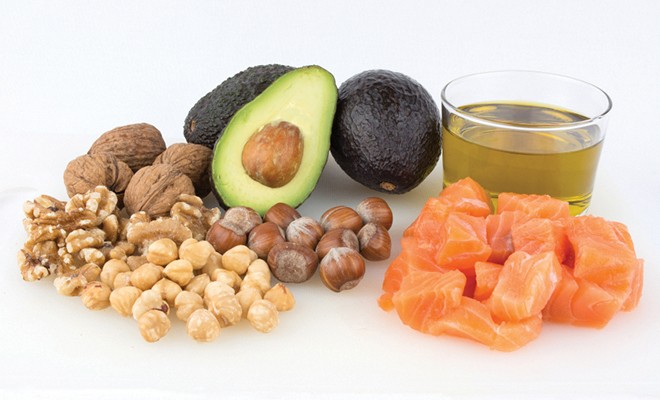 When too much sugar is consumed, insulin surges. When this is combined with too little fat, inflammation follows, leading to insulin resistance. Some call this the "brain-on-fire." Adequate fat intake is critical for preventing age related brain diseases. Overconsumption of sugars leads to high cholesterol which creates vascular inflammation, plaque, reduced oxygen, reduced nutrients, reduced cerebral blood flow, and ultimately, neuronal cell death. Too much sugar encourages fat storage, which also leads to inflammation and cytokine production, causing neuronal cell death. Individuals with high blood sugar and high insulin typically have difficulty sleeping or even sleep apnea. They do not get into deep sleep when growth hormone is produced and the brain flushes proteins which causes inflammation, there is build up of Beta Amyloid and, again, neuronal cell death. These are merely a few mechanisms by which a high carbohydrate diet influences brain health.
Functional medicine practitioners approach health concerns by looking for the source or the root cause of the dysfunction to optimize health vs. treatment by diagnosis. In cases such as these the whole person is evaluated to ultimately combine their genetics, their biochemistry and metabolism. Inflammatory markers are assessed such as homocysteine and CRP in addition to heavy metals that can impact the degeneration of neuronal cells. Much can then be done based on this information.
In a most general sense, it is primary to balance their blood sugar and insulin levels with a low glycemic diet that typically will reduce gluten as well as grains by eating whole foods. Healthy fats are also so very important to include wild caught, fatty fish, coconut oil, extra virgin olive oil, nuts and seeds. Regular exercise increases cerebral circulation and assists in regulating blood sugar. And any detoxification should be doctor supervised. Hormonal imbalances need to be addressed as they too are a reflection of blood sugar dysregulation.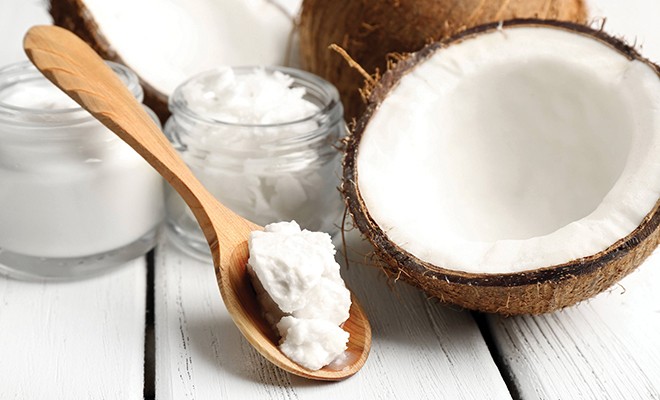 Much can be done to prevent and work with those dealing with Alzheimer's. This is a major health concern for many families that feel helpless in warding this off; similar to breast cancer.  Most of us wish to remain aware and ourselves until our last breath . . . it can be done! If you are concerned about your brain health, please call Dr. Crosser at 302-994-1010 or 302-836-9454.
Testimonial
"Dr. Crosser is amazing. I HIGHLY recommend Dr. Crosser! She has been my chiropractor for at least 15 years. I had disc surgery 21 years ago, which took care of the immediate problem, but I continued to have back issues. I went through a couple rounds of physical therapy and also saw a different chiropractor, but none of that had a lasting impact. I saw Dr. Crosser's ad in the phone book and decided to see if she could help. She did a thorough exam to determine what was wrong and devised a treatment plan. I stuck with it and saw definite results. I've been a loyal patient ever since then! What keeps me going back is that she continues to make me feel better, and the fact that she genuinely cares about her patients on a personal level. When I'm with her, she makes me feel like I'm her only patient. I know that some of her patients only make an appointment when they're in pain. I've found that it works better for me to see her regularly so she can fix issues before they become major problems. Her treatments have improved my quality of life." – Lauren H.
Wellness within reach!
302-994-1010
5700 Kirkwood Hwy., Suite 101, Wilmington, DE 19808  
www.facebook.com/crossernaturalhealth
www.facebook.com/CrosserChiroThin
Chiropractic, Acupuncture, Weight loss, Neurofeedback, Nutritional Counseling
Headshot by Shannon Adelson of Adelson Media, Inc.