How To Choose Your Wedding Flowers
|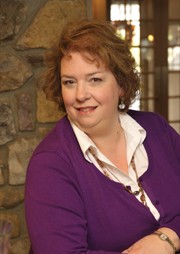 By Barbara P.G. Williams, Co-owner of Belak Flowers
After completing your list of wedding choices ~ from venue to dress colors ~ your next step is selecting the particular flowers you will have in the floral designs.
Here are some handy guidelines for making those decisions.
Personal Favorites
Have you always dreamed of a total Rose wedding, always loved Calla Lilies or have you got a chic Dogwood tattoo?
Maybe your flower theme is built around the birth month flowers of you and your fiancé; even beloved or distant friends or family members.
Some are inspired by Mom's garden. Lily Of The Valleys, Peonies, and Hydrangeas are cottage blooms that might bring back great memories. 
Or maybe the flower that started it all: a first bloom from a fiancé, from simple Daisies to Daffodils ~ Red Roses and Stargazers.
Flowers By The Month
January Carnation
February Violet
March Jonquil
April Sweet Pea
May Lily Of The Valley
June Rose
July Larkspur
August Gladiolus
September Aster
October Calendula
November Chrysanthemum
December Narcissus
Wedding Economics
Using flowers readily available on or around your wedding date makes good sense; rarity blooms  or colors can come at a price.
Flowers By The Season
Year-round
Alstromeria, Lilies, Calla Lilies Lisianthus, Delphinium, Roses, Gardenias, Snapdragon, Gladiolus Stock, Hydrangea, Sunflowers, Hypericum, Tulips, Iris, Uluhe.
Spring
Boronia, Lilac, Daffodils, Lily Of The Valley, Heather, Muscari, Hyacinths, Sweet Peas, Iris, Tulips.
Summer
Ageratum, Peony, Campanula, Strawflower, Dahlias, Sunflower, Gomphrena, Tweedia, Lavender, Zinnias.
Autumn
Asclepia, Hypericum, Chrysanthemums, Ilex, Dahlias, Tansy, Japanese Lanterns, Yarrow.
Winter
Amaryllis, Paperwhites, Euphorbia, Rosehips.
FiguringYour Flowers
The flower decoration budget is generally about 10% of the wedding budget. Whether your wedding is planned for an at home gathering, a grand ballroom, or a size in between, placement and quantity should be coordinated with the venue.
Always let your florist know what dollar amount you are comfortable with so the quality and quantity of flowers work for you. Your florist can take you from a simple but elegant Baby's breath creation all the way to glorious Orchids and exotics!
Bridal bouquet                 $ _____
Bridesmaids   ___ X ____  $ _____
Flower girls   ___ X ____   $_____
Corsages      ___ X ____   $_____
Boutonnieres  ___ X ____ $ _____
Ceremony decorations     $ _____
Centerpieces   ___ X ____$ _____
Additional decorations     $ _____
Budget Considerations
Do remember, your florist answers to the wholesale marketplace and is charged higher rates for Red Roses during Valentines week than in July. The price difference is passed along Keep your season and date in mind.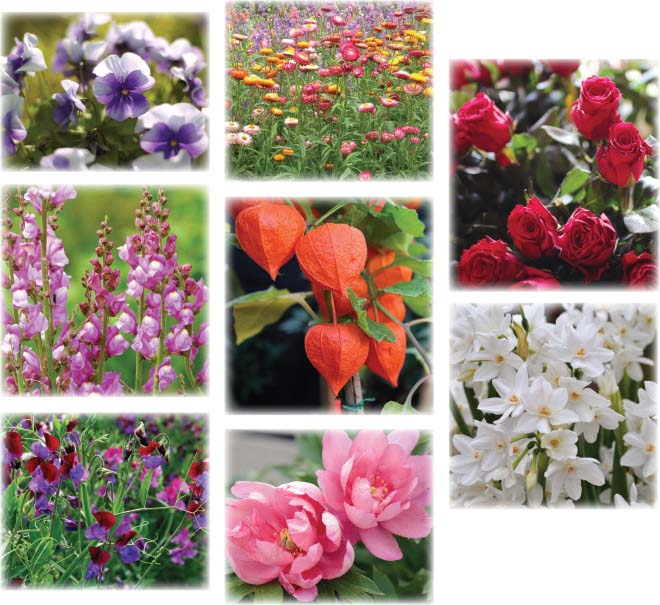 The Knot BEST OF WEDDINGS 2019, 2021, 2022
Belak Flowers
Where Your Vision Comes Into Bloom
since 1954
302-762-5000
888-762-8877
832 Philadelphia Pike
Wilmington,  DE  19809
established wedding specialist free personal  consultation with Barb all budgets possible evening appointments available