It's Not Too Late to Get Protected
|
In fact, if you have wanted to try more wholesome,
plant based remedies for yourself
and your family now is a perfect time
to try essential oils!
By Elizabeth Rollins, MM & WA
Myrrh    
• Powerful cleansing properties, especially for the mouth and throat.
• Soothes the skin; promotes a smooth, youthful-looking complexion
• Promotes emotional balance and well-being.
• Add to your moisturizer to help reduce the appearance of fine lines and wrinkles.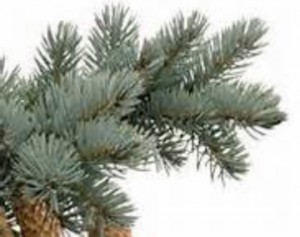 White Fir 
• Provides soothing support to sore muscles and joints
• Supports clear breathing and respiratory function
• Add one drop to your shower to evoke feelings of energy and empowerment.
• When working through difficult circumstances,  diffuse to reduce stress.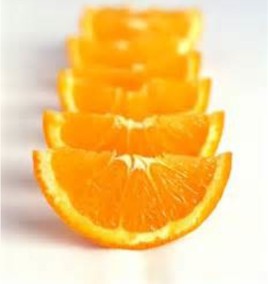 Wild Orange 
• Protects against seasonal and environmental threats
• High in antioxidants
• Add a drop to your water for a burst of flavor and to promote overall health.
• Reduce stress, diffuse for an energizing and revitalizing aroma.
Frankincense 
• Promotes cellular health and supports immune system function
• Promotes feelings of peace, relaxation, and satisfaction
• Add to moisturizer to reduce the appearance of blemishes and to rejuvenate the skin.
• After working outdoors, massage into hands and feet for a warming and soothing effect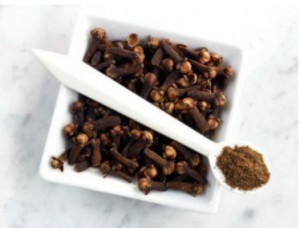 Clove     
• Powerful antioxidant properties
• Promotes circulation
• Supports cardiovascular health and immune system
• Promotes oral health
And for those moments when you could use some special intervention there are some wonderful blends that are ready to rescue you:
Protective Blend
• Supports healthy immune function
• Protects against environmental threats
• Cleans surfaces
• Purifies the skin while promoting healthy circulation
Metabolic Blend
• Promotes healthy metabolism
• Stimulates the endocrine system
• Calms your stomach and lifts your mood
• Perfect for health weight management program
Detoxification Blend
• Supports the body's natural ability to rid itself of unwanted substances
• Supports healthy liver function
• Purifying and detoxifying to the body's systems
• Helps cleanse the body of toxins and free radicals
Calming Blend
• Promotes relaxation and restful sleep
• Lessens tension and calms emotions
• Helps reduce worry and stress
• Apply to bottoms of feet at bedtime to help wind down before going to sleep.
Elizabeth Rollins
302.465.7256