We are a mobile shoe company for women
|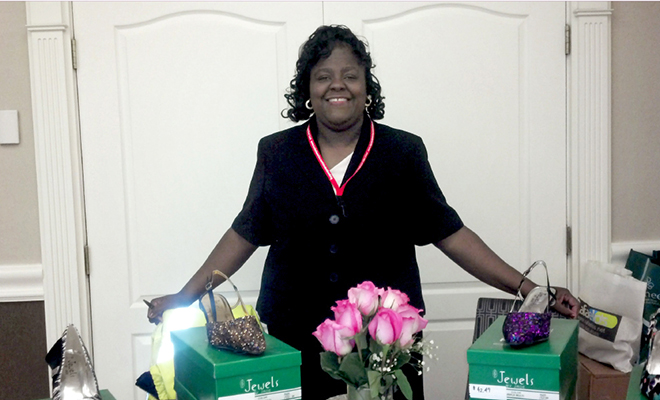 We are a mobile shoe company for women! You don't need to go to the mall… the mall comes to you!
WE DO: Home Shows, Corporate Events, Conferences, Assisted Living Homes, Homebound Patients
WE CARRY: Formal, Casual, Comfort Health & Safety Special Needs Shoes and accessories (We specialize in large sizes and wide widths)
Do you have foot pain or a foot condition and cannot find the right shoe? Are you getting married, going to prom or a formal event and need a shoe to match your dress or outfit? Are you looking to do an event at your home, business, or conference and looking for a unique business to invite? Do you know someone who is in an assisted living facility or is homebound ?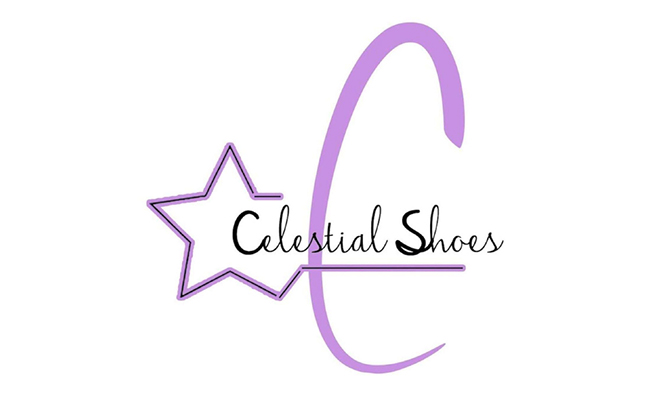 Book today! Put your feet in our hands!
(302) 722-5414