Fusion Salon: Your Perfect Stylist Awaits…
|
Fusion Salon opened its doors under the leadership of Lori Zaiss in 2002. Over the last 20 years, the Fusion family has included some amazing hair stylists, makeup artists, skin care specialists, and wedding day magicians, along with our invaluable reception squad and shampoo assistant extraordinaires. We know that our business wouldn't be where it is today without our incredibly talented staff. We would like to introduce you to a few of our members each month, highlight their specialties, and let you know some of their interests when they are not behind the chair!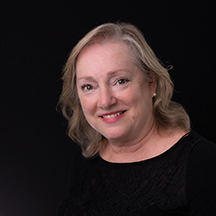 Stephanie Gioffree, Master Stylist:
Stephanie has been a stylist for over 40 years, and still loves to learn new techniques in this ever-changing industry. She is a master at color and highlighting techniques, and  also enjoys creating formal looks as a fun way to show the clients personal style. In Stephanie's spare time, she enjoys helping a good cause, meeting new people, and
enjoying life.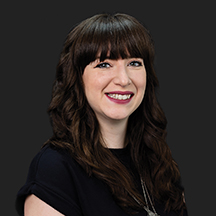 Jacqueline Conway, Lead Stylist:
Jackie joined Fusion with over 15 years experience working as a stylist. Jackie's specialty is  color applications, including creating dimensional colorand adding fashion colors. She also loves creating beautiful formal styles for those special occasions. When not at the salon,  Jackie stays active with running, Pilates, hiking and camping. She also likes to knit during her down time.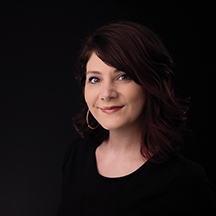 Ashly Skibicki, Master Stylist:
Ashly has a passion for people and making them happy. With over 19 years in the industry, Ashly is amazing at transformation, whether it be a new cut and style or a fun color change. She is known for excelling at styling and men's cutting too. In Ashly's spare time she enjoys spending time with her daughter, London, and her family, going to the beach, and kayaking.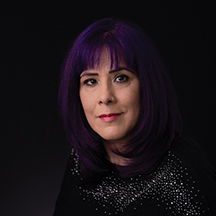 Lori Rideout, Lead Stylist:
A stylist for over 25 years, Lori is known for highlighting and color correction. She also specializes in Keratin
smoothing treatments and permanent hair straightening. In addition to being a stellar stylist,
Lori is also Fusion's
permanent makeup artist and microblading expert.
Outside of Fusion, Lori enjoys bowling in her bowling league and playing with her dogs.
Fusion Salon
Text: 302-784-5713
3444 Naamans Road Wilmington, DE (202 & Naamans)
Call: 302-479-9444