Start Saving Early Is The Secret To Retirement
|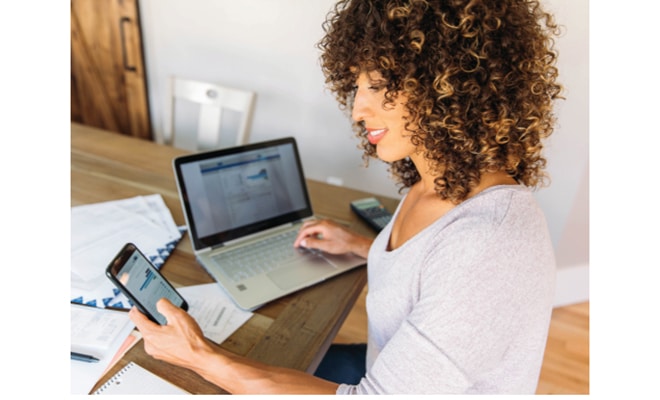 Planning for retirement is one of the most important things you can do for your peace of mind.
When planning for retirement, it is just as important to plan where you are going to retire, as is how you plan to do it. You may decide to downsize your possessions, move to a smaller home or even head to a warmer climate. But in any case, retirement planning should involve saving money long before you actually decide to withdraw from the workforce. One way to do this is to design a long-term investment strategy customized to your desired future financial situation.
How much should you save for retirement at a given age?
A retirement calculator on the Artisans' Bank website helps give people a ballpark figure of what they should be saving, depending on factors such as existing savings and desired retirement income.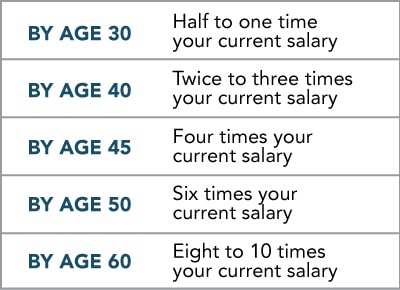 Experts differ on how much you should have saved at a given age, since that amount varies due to your proposed retirement age and your salary fluctuations, but here are some ballpark benchmarks:
There's no set amount of money someone should have at retirement age; although, as a broad rule of thumb, people should be investing more of their salary per year the older they get — and starting earlier is preferable.
 It's never too late to start saving for retirement, so even if you haven't been tucking money away and you feel behind, there's still time to plan a sound investment strategy.
Banks are great partners to help you get started with your saving strategy. 
Unlike other forms of savings strategies, retirement planning is a marathon, not a sprint. Understandably, figuring out the best long-term investment approach can also be intimidating. Banks (such as Artisans' Bank) are particularly good resources because banks offer many ways to help with financial planning.  
Just starting with a simple savings account helps you develop regular savings habits to get you on the right path to meeting long-term goals. Simple strategies such as using automatic transfers into a savings account or opening an Individual Retirement Account(IRA) will help you start good savings habits.   
Another option is to see if your bank has formed a partnership with a trusted financial investment company. Many banks offer this service because customers want options in savings strategies. The best benefit of this service is that it is very reassuring. The main reason is because your bank has put trust in an investment company with programs designed to help you with your long-term goals. And that helps customers know their money is in good hands.
Here's another option to help you save for retirement.
For those with full-time jobs, many companies offer a benefit that is as easy as getting a paycheck. A very common benefit from many employers is offering a 401(k) or 403(b) retirement plan. With these plans, a certain percentage of your paycheck is automatically deducted and directed toward an employer-managed investment account. And, if your company offers it, they may even match a certain percentage of your net pay to help you add to your long-term savings.  
Now is the Time to start saving early.
Start saving now and think long term strategies. You may feel that simple saving habits are a slow process, but you will find that starting early will pay off when you are ready to retire. You will see that taking small steps now will result in healthy retirement accounts with long-term benefits.   
For more information, the professionals at Artisans' Bank are ready to help you find a savings strategy. Visit www.artisansbank.com or stop by  one of our 12 branch locations statewide from north Wilmington to the beaches.