Why Take Advantage of a Virtual Office?
|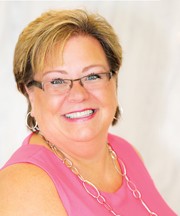 By Lori L. Davis
One of the many challenges a business owner faces is finding an office environment that fits their business needs as well as their budget.  A virtual office provides an opportunity for business owners to conduct business in a professional manner and can also provide a great impression while networking.  A virtual office can offer all the benefits of an office address as well as business communication without requiring the client to set up an actual office space.
The 5 Benefits of a Virtual Office Space:
1.) Professional and Prestigious Business Address– the business owner can have an address at well-known facilities without having to lease an office space within the building. This provides a huge cost savings versus the cost of an actual on premise office.
2.) Mailing Services-the virtual office allows for the delivery of business mail and parcels which then are arranged to be sent to the client.  One does not have to be there to receive certified mail, or sign for parcels as the service provides that option.
3.) Communication Services- using a live receptionist, telephone answering services and voicemail allow for the busy entrepreneur to still take calls even when they are unavailable.  You don't ever want to miss a sales call so communication is paramount for any business owner.  Most virtual offices have a dedicated email address and fax number to provide addition avenues for the dissemination of pertinent information.
4.) Office Space- meeting rooms, day offices and temporary desks may also be available.  These options can allow for a temporary physical presence as to provide additional professional presence when warranted.  Amenities like video conferencing, lounges, kitchens, wireless capability and internet connectivity are benefits that can be used without bearing the monthly cost.
5.) Cost Savings- because the business owner is not leasing an actual 4-walled office, the cost savings becomes quite significant.  The money saved can be used to fund other projects and business investments.  Compared to simply using a PO Box, a business address at a prestigious building allows the virtual office client to maintain a professional image at a relatively low price point.
"The use of Virtual Office Space is the wave of the future.  It can provide several benefits and should be looked upon as a viable option to help any business grow, develop and thrive."   
Testimonials
I love the flexibility that STAT International offers me and my clients . . . whether it is a meeting space for 15 people with the most current technical functionality required for today's business meetings or the ability to accommodate any of my client's needs. The staff at STAT is friendly and supportive of all my business requirements. – David R. Batman, Esquire, Law Office of David R. Batman
In April of 2013, 3E Marketing Solutions was a growing home-based business. One Friday afternoon a fellow business owner contacted us about a possible office share opportunity in downtown Wilmington. We arranged to see the office that afternoon. Once there, the STAT International team, customer service attitude, array of service options and location made an unexpected opportunity a "must have." Although the space was too small for our businesses to share, 3E committed and moved into a small temporary office but in weeks moved into our suite on the 9th floor in early May. In December of 2015 we moved again, into our lovely, newly renovated suite of offices on the 10th floor! Moving to downtown Wilmington and becoming part of the STAT International community has been an incredible game changer for 3E Marketing Solutions. Richard Stat and his team offer so much more than just an ideal location and a wide array ­of services, they have a sincere dedication to the care of their clients. We highly recommend them! – Donna Duffy, CEO/Founder, 3E Marketing Solutions
Offices & Suites • Traditional Office 
Support • Conference Rooms
Personalized Reception
The HUB@1201(Co-Working Spaces)
Virtual Office Services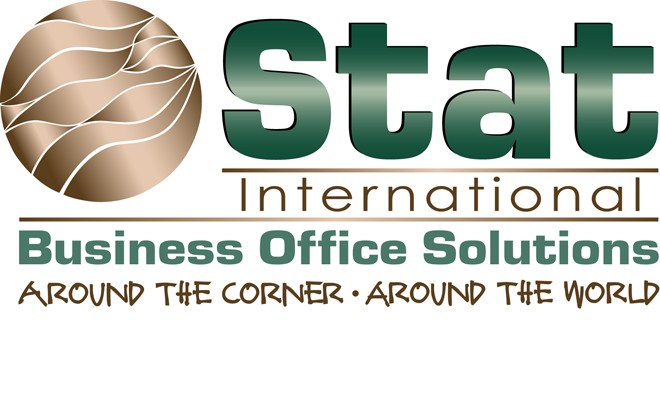 headshot by Shannon Adelson