Why Take Advantage of a Virtual Office?
|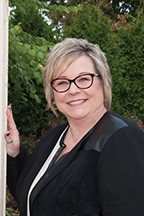 Why Take Advantage of a Virtual Office?
One of the many challenges a business owner faces is finding an office environment that fits their business needs as well as their budget. A virtual office provides an opportunity for business owners to conduct business in a professional manner and can also provide a great impression while networking.
A virtual office can offer all the benefits of an office address as well as business communication without requiring the client to set up an actual office space.
5 Benefits of the Virtual Office!
Professional and Prestigious Business Address- the business owner can have an address at well-known facilities without having to lease an office space within the building. This provides a huge cost savings versus the cost of an actual on premise office.
2.  Mailing Services- the virtual office allows for the delivery of business mail and parcels which then are arranged to be sent to the client.  One does not have to be there to receive certified mail, or sign for  parcels as the service provides that option.
 3.  Communication Services- using a live receptionist, telephone answering services and voice mail allow for the busy entrepreneur to still take calls even when they are unavailable.  You don't ever want to miss a sales call so communication is paramount for any business owner.  Most virtual offices have a dedicated email address and fax number to provide addition avenues for the dissemination of pertinent information.
4.   Office Space- meeting rooms, day offices and temporary desks may also be available.  These options can allow for a temporary physical presence as to provide additional professional presence when warranted.  Amenities like video conferencing, lounges, kitchens, wireless capability and internet connectivity are benefits that can be used without bearing the monthly cost.
5.  Cost Savings- because the business owner is not leasing an actual 4 walled office, the cost savings becomes quite significant.  The money saved can be used to fund other projects and business investments.  Compared to simply using a PO Box, a business address at a prestigious building allows the virtual office client to maintain a professional image at a relatively low price point.  state in the US?
"The use of Virtual Office Space is the wave of the future. It can provide several benefits and should be looked upon as a viable option to help any business Connect, Grow, and Thrive."
Virtual Office Services
Prestigious Address • Banking
Personalized Phone Reception
Administrative services
Mail Forwarding • Package Receipt
Service of Process
Two Notaries On Premises
Testimonial
 "I love the flexibility that STAT International offers me and my clients . . . whether it is a meeting space for 15 people with the most current technical functionality required for today's business meetings or the ability to accommodate any of my client's needs. The staff at STAT is friendly and supportive of all my business requirements." – David R. Batman, Esquire, Law Office of David R. Batman
STAT INTERNATIONAL IS HOSTING AN AMAZING EVENT & YOU ARE INVITED
DRIVING SMALL BUSINESS SUCCESS!Hear from two presenters Gaylord Neal and Lori Davis sharing business growth opportunities. Find out NEW ways to level the playing field through a supportive Small Business Ecosystem to find and engage new prospects!
APRIL 11, 2018
5 – 5:30 PM . . . NETWORKING 
 5:30 – 7 PM  . . . PROGRAM  
7 – 7:30 PM . . . NETWORKING
7TH FLOOR ONE COMMERCE CENTER BUILDING
REGISTER TODAY & LEARN MORE: STAT.INTERNATIONAL/EVENTS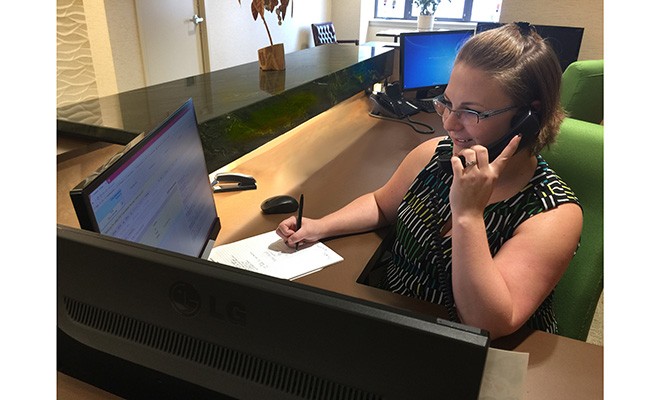 Professional Offices & Suites • Private Day Offices • Semi-Private Shared Offices • Modern Co-working Center  • Administrative Services Virtual Offices & Services • Conference Rooms Event/Meeting Spaces • Virtual Office Services
     Lori is the Executive Operations Manager at Stat International, Business Office Solutions. She has helped many business owners find professional offices, co-working space, virtual services, administrative support and conference rooms— all customized to the individual business needs. She makes herself available for personal tours and consultations to help businesses thrive.
Contact Lori Today 
Learn how Stat International can help with office spaces and services to support your business goals.
302.884.6746
302.573.2528
Offices & Suites • Traditional Office 
Support • Conference Rooms
Personalized Reception
The [email protected](Co-Working Spaces)
Virtual Office Services
connect.  share.  thrive!
• Customized HUB-Share Co-Working Space
• Picturesque Panoramic City View
• The Latest "Wicked Fast" High-Speed WiFi
• Kitchen & Cafe Area
• Networking Opportunities
• State Chamber of Commerce on Lower Floors
• Inspiring & Caring Community of Business Owners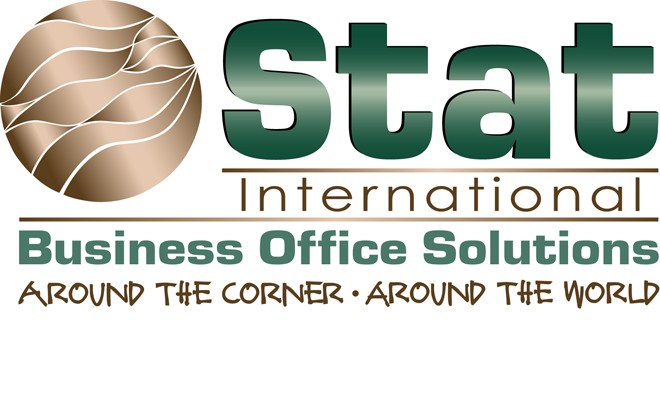 headshot by Shannon Adelson