Three Tips To Make Your Hair Shine
|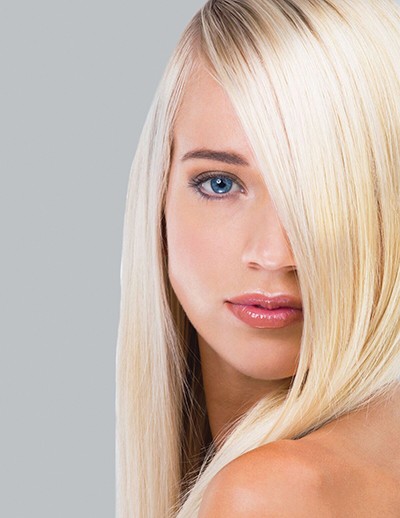 By Ashley Sachs

Just as the Delaware region has four true seasons, so does our hair. Right now we are in the season of coming out of winter which means dry, dehydrated, dull hair. Our hair reacts to the elements by being lack luster, we don't have the sun to brighten us while our heat is being pulled from us. The first simplest way to bring some life back into your hair is to drink plenty of water!
A common misconception that people have about their winter hair is that the shampoo and conditioner they are using work the same year-round. Not true! Your second tip is to change up your product routine, this is key to having amazing, season-proof hair.
Last fall, we brought in a new shampoo line called "Celeb Luxury®" and we are loving the results! The product line comes in Gem Lights® shampoo for naturalized refreshing of color and Viral® for fashion shades totaling 15 shades.
How to use? Since the shampoos are accumulative we recommend every 3rd shampoo for keeping a consistent refresh of tone. If you are inclined to see maximum tone you can use every time you shampoo, keep in mind if you use it 10 times in a row it will probably take 10 shampoos to reverse the effects (depending on porosity of your hair).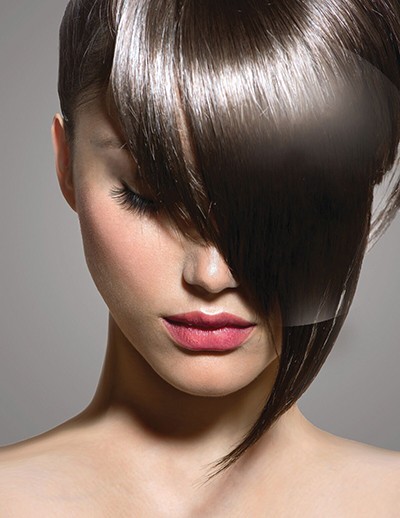 But what if you are a blend of 2 shampoos? You can purchase 2 different shades ($35 per bottle) or let us custom blend the perfect shampoo for your hair. Now you can rest assured that you are getting the exact formula you need to keep your color bright and your hair healthy and full of life.
We are just as excited about the ingredients of this line: free of sulfates, parabens, ammonia, peroxide, PPD and gluten. Celeb luxury® does not test on animals for any of their products, and they are 100% vegan, doesn't get much better than a product that actually works and is good for your hair!
In addition to the prescribed color shampoo for your tones, it is equally important to use the conditioner that best suits your hair. I know some feel as if the conditioners weigh the hair down, if that is the case for you, then you are not using one that is best suited for your hair. The conditioning is a must to replenish what the elements have taken from us. Your stylist can best recommend the perfect pairing for your hair.
The third tip we want you to consider to restore your hair is to add a Glazing service at your next hair appointment. Our glazing enhances, seals your color and conditions at the same time and last up to 20 shampoos. Not all glazings are created equal, make sure all of the benefits mentioned above are available in the glazing used for your hair.
All photos courtesy of Celeb Luxury products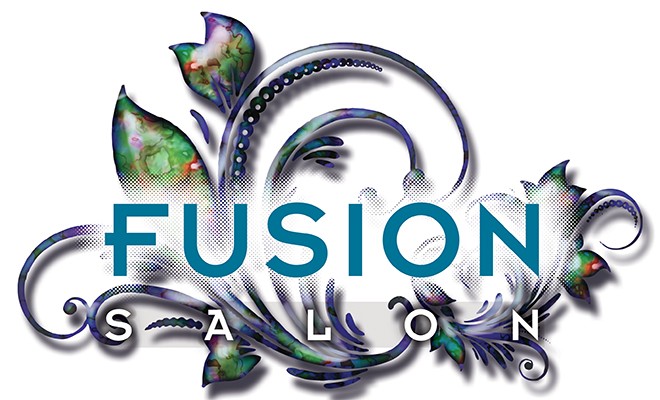 BE SENSATIONAL. BE CONFIDENT. BE YOU.
Shine On!!!
302-479-9444
Visit Us at 3444 Naamans Road • Wilmington, DE 19810
You'll Like Us . . . www.facebook.com/FusionHairSalon3444