School Choice – Finding The Right School For Your Child
|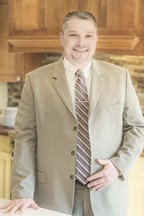 By Timothy W. Griffiths M.Ed., Executive Director, Gateway Lab School 
With the open enrollment period starting in November and ending mid-January, parents will have the opportunity to make a very important choice of what school is best for their child. School choice in Delaware can be an overwhelming task for parents. As a parent of three and having gone through this process with my oldest son, it is important to understand how to make the right choice for your child's school.
1st Visit the school – Gateway Lab School will have an open house on October 24th.
2nd Make sure you understand the choice process – visit https://www.schoolchoicede.org/ to learn about Delaware School Choice.
3rd Make your school choice within the allotted time frame – School Choice is open from November to mid- January.
Choose Gateway Lab School: 
Gateway is a school where students with learning differences can be themselves. Students have told us they were worried about what others would think if they found out they had an Individualized Education Plan (IEP). They found themselves in a state of constant worry about what will happen if their disability came out during the school day. Through the responsive classroom model, a full complement of related services and our multi-sensory classrooms, Gateway has developed a school culture that allows our students to explore themselves academically and socially without the fear of being different.
"Gateway is a school where no one is the popular kid, everyone is different here." says former Gateway alumni student.  
Gateway students have the opportunity to explore their learning differences and discover strategies and coping skills that work best for them in a safe, nurturing environment. With a robust support around them; social, emotional, academic, cultural and behavioral challenges are supported and students develop self-awareness and self-advocacy.
"This is an absolutely amazing school. Give them a child that's socially awkward and learning disabled and watch them perform miracles!" says parent of current Gateway Lab School students. 
The Gateway Lab School philosophy is based on the belief that children, who have struggled to achieve academic success in the traditional school environment and learn differently, have the capacity to achieve academic success and to realize individual learning potential. Students have come to us with a variety of anxiety disorders, sensory disorders, ADHD, ADD and many others and have found success in our multi-sensory model. Our social skill/character development curriculum, responsive classroom equips students with the knowledge to build relationships and approach new situations with confidence. Students learn to advocate for themselves by gaining an understanding of how they best learn.
"Gateway has teachers that understand me and how I learn." says current Gateway 4th grader.
To learn more about Gateway Lab School visit our website at: www.gatewaylabschool.org  
Tim brings with him nearly 20 years of experience. He has helped develop and grow from concept to graduation, 14 schools in Philadelphia serving students who have been pushed out, dropped out and those who needed a more specific program to help them find success in school and become life long learners. He has also worked with schools in Richmond VA, Pittsburgh PA, Charleston SC and Florida to help develop and turnaround failing schools. Most recently Tim worked with a Non Profit organization in Philadelphia to create a charter school where students who where disengaged could re-engage and be re-energize about learning, re-connect with teachers, and, while working with their parents and teachers, set goals for after high school.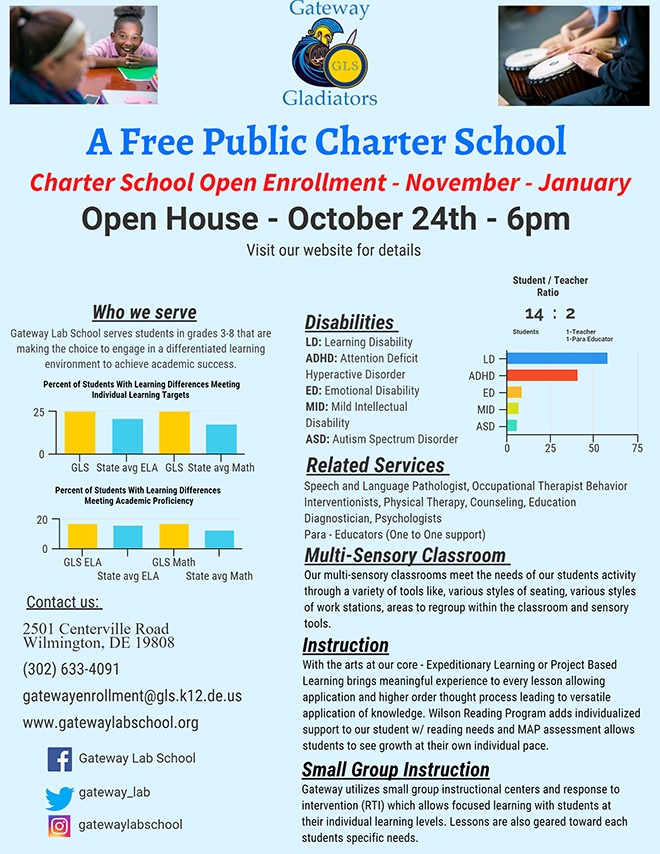 Headshot by Shannon Adelson, Adelson Media, Inc.