Say Hello to a Healthy Glow!
|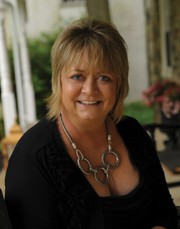 By Joanne Graves,  Owner of Sanctuary Spa
As we prepare for the quickly approaching holiday seasons, take this opportunity to eliminate the skin damage accrued over the last few months and repair your skin with one of these results-driven treatments to restore your skin's healthy glow.
Microdermabrasion is a noninvasive exfoliation treatment that removes dead, damaged surface skin to expose healthy, radiant skin. Microdermabrasion is a painless procedure that firms and tones the skin. It can be tailored to target specific concerns, including sun damage, discoloration, fine lines, wrinkles, and more.
HydraFacial 
Microdermabrasion may be old hat for the hardened facial junkie hell-bent on a skin-perfecting fix every four weeks or so. But even the most jaded of skin-sloughers might just perk up at the promises backing the HydraFacial, a relatively new kid on the block in terms of treatments. The unique Vortex-Fusion® serum delivery system is what sets the HydraFacial MD® apart from other procedures. The multi-step treatment cleanses, evenly exfoliates and extracts impurities and dead skin cells while at the same time replenishing vital nutrients including Antioxidants, Peptides and Hyaluronic Acid. Thanks to the devices' superior delivery system, these performing ingredients are able to more effectively help mitigate environmental damage, reduce fine lines and wrinkles, and plump and firm skin for long-term results you can see and feel instantly.
Chemical peels work below the skin surface to reduce and rid your skin of sun damage. This treatment is a great way to exfoliate the skin and enhance tone and texture. There are various types of chemical peels to choose from depending on your specific concern, such as glycolic peels, TCA peels, Vitamin C peels, and more. Your esthetician can help you select the peel that's best for your skin.
Facials typically include a consultation, cleansing, toning, exfoliation, custom mask,  hydration, and sun protection.  Because these treatments are customized to address individual skin concerns, facials are a prevalent, noninvasive, inexpensive method for repairing  sun-damaged skin.
And of course, using the appropriate at-home products is crucial to skin health. Keep in mind, professionally recommended cosmeceuticals are your best option for skincare between treatments.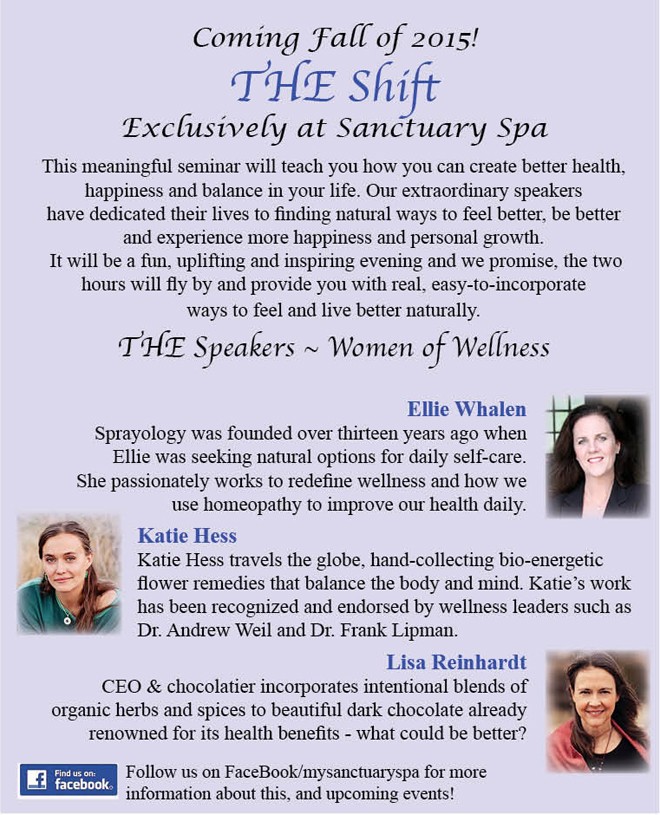 Guest testimonials:
"I decided to treat myself to a Swedish massage and a ritual bath add on service. I 100% recommend this spa! I can't wait to try out other services in the future! The decor was  absolutely beautiful and relaxing." ~ Kati G.  Woodlyn, PA
"Clean, excellent customer service. Only place I trust for my Brazilian wax. They are always on time and you are in and out." ~ R. F.   New Castle, DE
"Love the variety of services they provide and I look forward to going there again. Hidden gem indeed!"  ~ Supraja J.  Wilmington, DE
"Great service! I booked four treatments and Marie was the bomb! I will definitely be back." ~ Toomuch I.   Washington, DC
Check out our reviews at
www.yelp.com/biz/sanctuary-spa-wilmington?osq=sanctuary+day+spa
Want to learn more about your choices for repairing your dry, sun-damaged skin?
Women's Journal readers can reserve a FREE consultation (normally $69)! Call Sanctuary Spa at 302-475-1469 or email them at [email protected]