Representing Individuals Injured in Auto Accidents and at Work
|
"Your Quality of Life is Our Top Priority"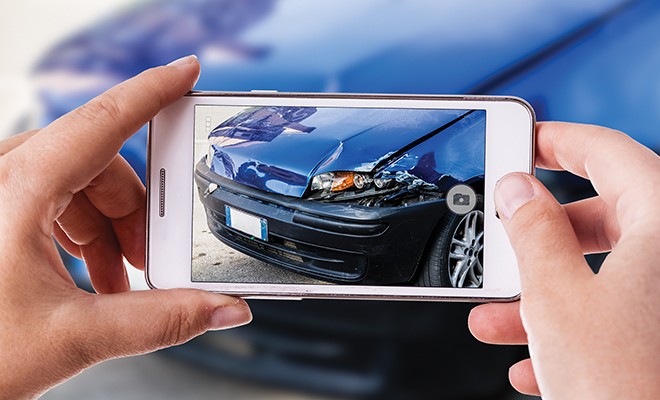 If You Are Involved in a Car Accident
• Check your automobile insurance coverage annually to be sure it is adequate for today's needs.
• Call 911 to report the accident. They will be in contact with Emergency Medical Services if necessary and send an officer to help file necessary reports.
• Retrieve relevant information from the other driver: Their name, license plate number, insurance information, and contact details.
• Identify witnesses and gather their contact information.
• Take photos of all vehicles involved and the accident scene.
• Do not give a recorded statement over the telephone to an insurance adjuster without your attorney present. You should have the opportunity to read the transcribed statement for accuracy.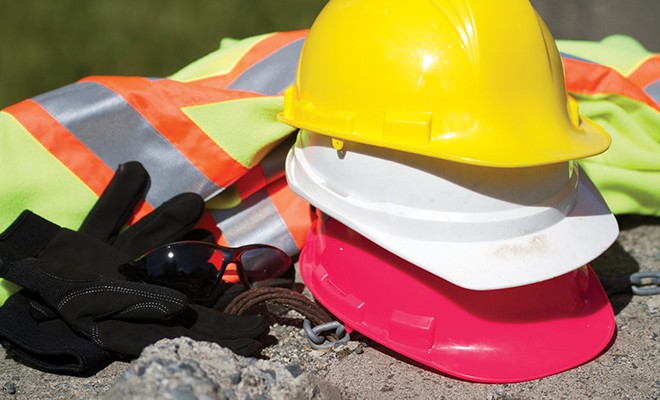 If You Are Injured at Work
• Report the incident immediately to your supervisor.
• Know that you have the right to be seen by a doctor of YOUR choice, provided they are certified with the Industrial Accident Board, even though the employer may also have you seen by a doctor or facility they have hired.
• Know that you can refuse to have a nurse case manager, hired by the insurance company, attend your doctor visits. We are of the opinion that our clients should be medically managed by their physician.
• Be as descriptive as you can be with your doctor regarding how the incident occurred and your areas of injury and pain, so that every area of pain and injury is properly documented in your medical records.
• Know that if you are receiving wage payments from the workers' compensation insurance company, that is not all you are entitled to. You may be entitled to additional benefits including disfigurement, mileage reimbursement, and payment for a permanent impairment.
• Do not sign anything for the workers' compensation insurance company until the documents in question have been reviewed by your attorney.
• Be aware that the Statute of Limitations (i.e., the time in which you must file a claim with the Industrial Accident Board of the State of Delaware) is two (2) years from the date of the work accident.
Free Consultation No Fees Unless We Win Day, Evening & Weekend Appointments Home and Hospital Visits
Wilmington | 302.433.6780 | 803 N. Broom Street | Wilmington, DE 19806
Newark | 302.318.8486 16 | Polly Drummond Hill Road | Newark, DE 19711
Dover | 302.213.3071 850 | New Burton Road | Dover, DE 19904
Georgetown | 302.217.3390 | 107 W. Market Street | Georgetown, DE 19947
Rehoboth Beach | 302.260.7290 | 19339 Coastal Highway | Rehoboth Beach, DE 19971