Reluctant To Have Cosmetic Procedures For Fear Of Pain?
|
Drs. Kim & Wingate Have The Answer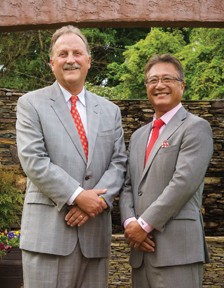 By Dr. Gary Wingate & Dr. Paul Kim
We are excited to announce that we can now offer inhaled nitrous oxide to all of our patients! Inhaled nitrous oxide (aka ProNox or Nitronox) can be used during any procedure that may cause any level of discomfort to our patients. Previously, we only offered our patients topical numbing cream for the following procedures: Vivace microneedling, Fraxel, PicoSure, Laser Hair Removal, to name a few. The advantage of the nitrous oxide is that you no longer have to sit around for 30 minutes for the numbing cream to take effect. You simply inhale the nitrous oxide for a few breaths and you will feel the effect in a matter of seconds. This machine is FDA approved. It is truly designed with your safety in mind, and will only deliver the gas when you inhale it directly from the mouthpiece. 
It is what we call a "patient-controlled delivery system." If you are feeling comfortable and are not actively taking a breath from the mouthpiece, then the device does not emit any gas. You can take as many puffs as you need throughout the duration of the procedure. The gas is completely eliminated from your system in 8 minutes and it is perfectly safe for you to drive yourself home after the procedure. Inhaled nitrous oxide delivery systems have been around for decades; their most common place of use is in dental offices, but its applications are truly limitless. It has been proven so safe and effective that they are now using it during labor and delivery with absolutely no harm to the mother or baby.
We have tested the inhaled nitrous oxide on our own staff members and several other patients. The feedback we have received has been overwhelmingly positive across the board!
If you have ever been reluctant to have a procedure for fear of the pain, then this is the answer for you! Lip injections and other dermal fillers, PRP scalp injections, SculpSure, Profound, Smart Lipo, various laser procedures, (you name it!), all being done completely pain free! Dr Kim has even performed an entire face lift using nothing but inhaled nitrous oxide and local anesthetic injections in his office and the patient was perfectly comfortable for the duration of the entire treatment.
Board-certified plastic surgeons, Paul Kim, MD and Gary Wingate, MD of Plastic & Reconstructive Surgery of Chester County offer procedures and options to give patients the look they desire. 
Schedule your consultation with Dr. Kim or Dr. Wingate to learn more about our surgical and non-invasive body contouring options. Get the body you deserve with the help of Plastic & Reconstructive Surgery of Chester County.  Call 610-524-8244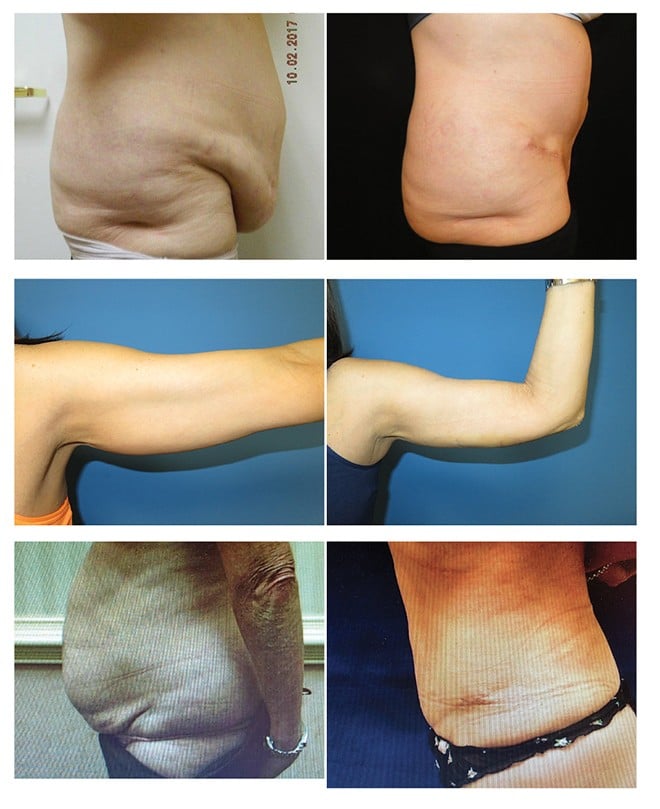 About Dr. Paul Kim
Dr. Paul Kim, a graduate of Columbia University, completed his medical training at the University of Massachusetts. After completing his residency in Plastic Surgery at Northwestern, he went on to complete a fellowship in Microvascular Surgery and Replantation at the Microsurgery Unit of St. Vincent's Hospital in Australia.
About Dr. Gary Wingate
Dr. Gary Wingate is a graduate of the University of Utah. He completed both his medical school training and his residency in Plastic Surgery at Northwestern.
Botox and collagen fillers available for patients at Allure MediSpa with Karyn Kim, CRNP, on Saturdays by appointment
Doctors' headshot by Shannon Adelson of Adelson Media, Inc.