Portraits With A Purpose
|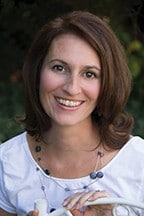 By Ana Yevonishon, Owner & Portrait Artist
Expressions Photography
When I started my photography business, I knew I wanted to give back to my community. I did a lot of small events, once a year, and gave back to some wonderful charities. It wasn't enough for me to just give back once a year. I wanted to give all year and focus on one thing.
This is when I came up with my program called "Portraits with a Purpose." My husband and I have always given back to children in need, and this was my way of continuing our mission, through my business. My program allows me to photograph families who have children with severe medical complexities, at no cost to them. I choose families from a few organizations that I work with, exclusively. These families that I choose receive heirloom quality fine art portraits at no cost to them. My paying clients are a big part of my program and become sponsors to the deserving families, because of their investment.
I have helped many families who otherwise would not be able to have professional portraits taken. They have medical bills, equipment to purchase, full time nurses to pay, and so on. I've learned that this is something they want, but can't always make a priority.  
This year, on November 10th, I will be hosting a Santa Experience. Children will spend an hour with Santa, reading stories, having milk and cookies, taking a walk, and just having fun. I hope to photograph a "Portraits with a Purpose" family because of your portrait investment during my Santa Experience! 
If you love the idea of becoming a sponsor for my program, contact me for my Custom Family Sessions, Small Business Sessions, or Santa Experience!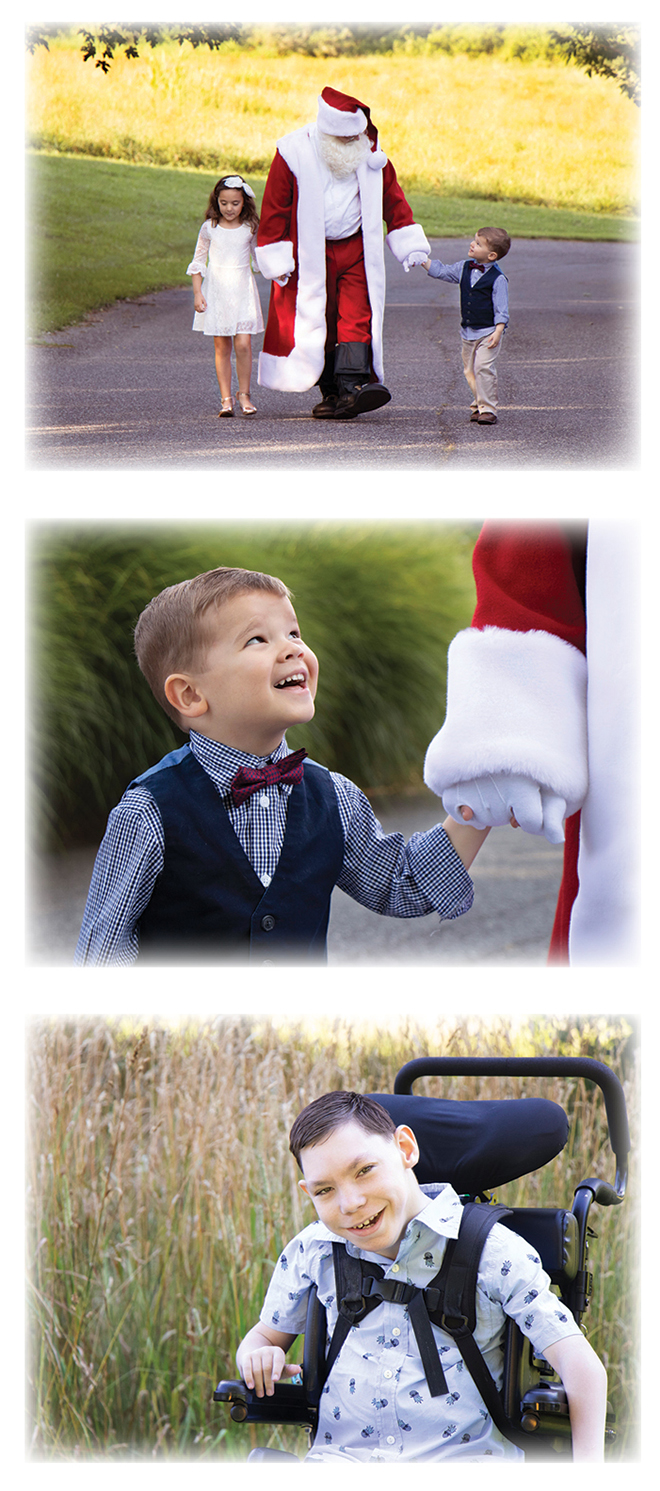 Credentials
I attended Marywood University and received my BFA in Photography in 2000 and have worked under master photographers to hone my skills as a portrait artist. I have 19 years of experience working with families, children, small businesses, schools, and special needs children as a professional photographer.
Testimonials
"My children had an absolute blast during their 'Santa Experience.' Santa read them Christmas stories and inquired about their interests and wishes. But their all-time favorite moment was sharing cookies and milk, hands down! Ana has such a talent for seamlessly capturing these moments and cultivating such a warm and comfortable environment for the children to enjoy."  ~ Kim O.
"We are so grateful to have the opportunity to participate in Portraits with a Purpose. Our son is in a wheelchair with many health issues which can be challenging for outdoor photos. Ana was so thoughtful and patient when planning our photo session. The photos that she captured of our family are precious. It was a pleasure working with her and we will cherish our photos!"  ~ Cindy S.
Publisher's Note
"Ana is so wonderful to work with! She takes the time to get to know you, which allows you to be relaxed in your photos…. which means you will look your best, natural self. She is always professional & the hardest part is narrowing down your favorite photos because she is able to capture so many works of art each session."  ~ Heather D.