Now Trending In France
|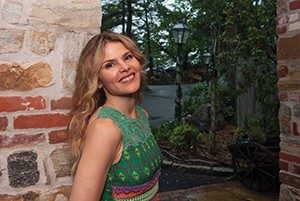 By Christine D'Alonzo, Owner
As I scroll through the internet in search of cool new styles, I can't help but think back to the time I spent in France for a hair show with Intercoiffer. It was an exciting time in my career. What I learned about fashion trends stuck to me like raw honey and my work now retains the sweetness of those memories. The fresh spring looks of 2019 still reflect the French artistry I studied, on which the foundation of Amelia Paris Salon and Spa was built.
What I think makes a salon excellent is the artists' electricity. They must have a passion for inspiring looks and a dedication to their craft. Without constant education the work gets stale. At our salon we love to be inspired, by our clients and each other. We represent only top of the line products and offer the latest European looks. As one of the owners, I can proudly say that my staff has all the finest skill to offer to our guests.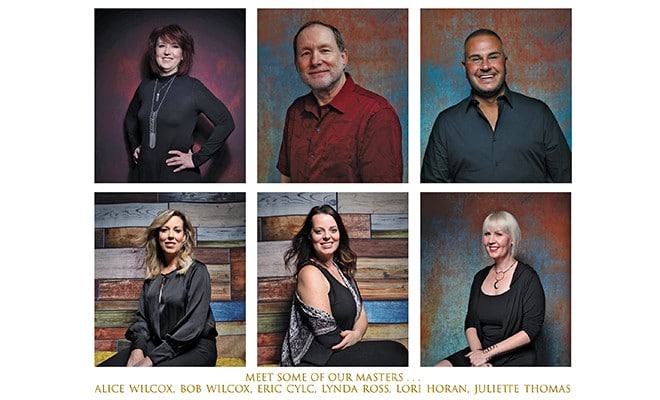 So what are the hottest hair trends you may ask? Well, hair is actually second stage to fashion in Paris. With top designers like Chanel, Balenciaga, Christian Dior, Givenchy, McQueen, Celine, Saint Laurent, creating the clothes designs, as hair artists', we build on the foundation of style our clients' rock. On the runway, the magic starts with the inspiration our clients possess. Your hair textures, your facial features, your attitude is whipped up into a new vision for you. 
Yes, we are still seeing balayage and ombre', but they are being melted more seamlessly than ever before. Parisian looks can be quietly unnatural and beautifully bold. There is an elegance of sweet pride in every do. Ponytails are done low on the nape of the neck, with pretty ties or ribbons, and often have dramatic partings. Rain-washed waves give a soft organic new look for our curly girls. Don't forget – windblown tresses are appearing everywhere. 
If you are a low maintenance junkie then blowouts are a must for you! They are like fine wine – they get better with time. An expertly done job will last up to three days and is so worth the money when you don't have the time to do it yourself. And let's not forget about length. Lots of hand tied extensions; hair is loose, free, and simple with bold colors. Leather cords are wrapping pony tails for night looks. Makeup is heavy handed and a must to complete the styles. Lashes are used for the ultimate eye pop effect. Messy top knot buns are free flowing with the kiss of a high-power lip color. Braids are bigger than ever – so are center parts. Pink hair color for the daring, crimson lips for the legendary. Messy hair is also a thing, but only if your fashions and makeup can be amped up for effortlessly chic Paris runway trends.
In loving memory of Amelia Paris and Teresa Atkins we proudly cut wigs for anyone in treatment, we cut the hair of people before they lose their hair into a fantastic short cut so they know how fabulous it will be when it grows back and we trim their hair as it grows in, we also hold hands and shave heads, and give huge hugs ~ all free of charge!
Visit us today to meet your artist!
Call 610-558-4911 or