Let's Talk About Hair
|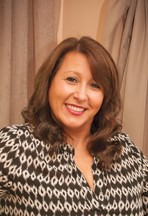 By Dee Anderson, Owner
"Recently I discovered that it's still worth dreaming, and magical moments happen daily. It all depends on your attitude. Circumstances may change; but we don't have to. I discovered that my life is 10% what happens to me and 90% how I react to it." ~ Marilyn D.
Hair loss is one of those issues many people experience, but few want to talk about. Even fewer know WHO to talk to about it. Delaware Hair Solutions can give you answers. We provide a free, no obligation consultation during which we will evaluate your hair loss and discuss with you what options we offer and which ones we feel would best serve your needs.
Delaware Hair Solutions in Newark, Delaware is a discreet salon specializing in non-surgical hair replacement options for men and women. Regardless of the severity of your hair loss, we can help and because this is our only specialty you will not have to worry about going into a large busy salon with other clients coming and going.
Non-Surgical hair replacement:
Our most popular method for both men and women looking for a natural, low maintenance solution for hair loss is non-surgical hair replacement. Advances in technology have created a virtually undetectable, natural look. Compared to other options, hair replacement and hair systems combine affordability with immediate results. If a person is not happy with the results, it can be reversed completely without any risk or scars.
Attachment methods allow the wearer total freedom. They can participate in their normal activities, such as working out and swimming; plus, there is no need to remove anything before showering or going to bed. Coverage can be applied specific to client needs; whether it's just at the crown, or full head, the same natural look can be achieved.
Women's human hair wigs
Delaware Hair Solutions also provide a wide range of options if a wig is what you are looking for. Wigs can be the best solution for many women. Wigs can be matched to your current color and style – or maybe you want a wig that is totally different than your usual look. In the case of someone facing chemotherapy treatments, purchasing a wig before your treatment allows us to help you choose one that will match your natural hair in style and color before any hair loss occurs. We are also experts in providing wigs that will not cause additional irritation on already sensitive skin.
Options for early hair loss treatment:
Delaware Hair Solutions is always on the cutting edge of new options for treating hair loss in every stage. If your hair is just starting to thin, due to genetics, medications or menopause, we offer a Cool Laser Treatment, available in the salon or at home through salon quality devices. In conjunction with these treatments we offer products that promote fuller, healthier hair.
Call For A Free Consultation And Let Us See What We Can Do For You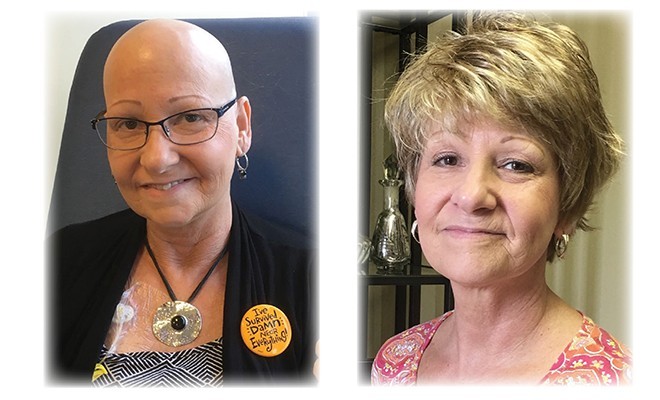 Call for a free consultation and see what we can do for you! 
We provide products that are natural looking and fit comfortably into our clients lifestyle – improving their outward appearance and helping them regain a sense of well-being.