Safe Color, Is A Beautiful Experience!
|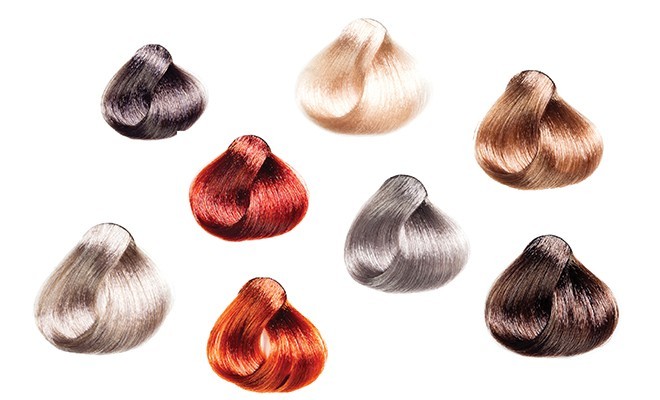 by Lori & Amy of Fusion Salon
There are a lot of concerns about coloring hair and the effects that hair color has on our bodies, and rightfully so; our scalp, part of the epidermis and part of the largest organ of the body, absorbs anything we put on it, making what we use to color our hair very important.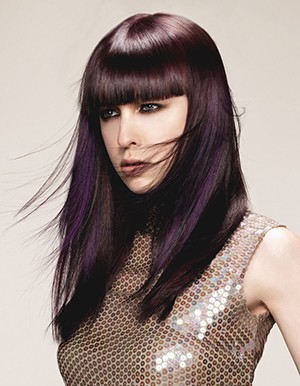 There are different classifications of hair color:
1. Box Hair DYE
This hair color can be purchased at a local drug store, and is considered older hair coloring technology. These colors have higher concentrations of ammonia and paraphenylenediamine, or PPD, a pigment in 70% of all hair colors. The ammonia and PPD combined with artificial fragrances can increase levels of irritants.
2. Beauty Store Supply Hair Color
This type of color is purchased at a beauty store, and is made for public convenience. This type of hair color is also considered older tech-nology, which means that professional, progressive hair salons have moved beyond these products.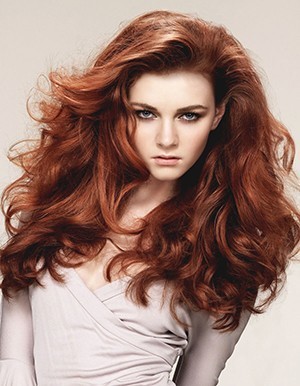 3. Online Hair Color Companies
This hair color is slightly better than box hair color and beauty store supply hair color. As far as the chemical composition, however it still contains irritants. These products claim to be ammonia and PPD free, but have replaced PPD with Para Toluene Diamine (PTD), which is a derivative of PPD, and can cause the same adverse reactions.
4. Professional Hair Color Products
This hair color is specifically chosen by colorists educated in formulation, application, and timing. Professional colorists are aware of the compounds in hair color, and know how much manufacturers are really putting into the color they use.
In Fusion Salon's color line, Affinage, the ammonia levels are below what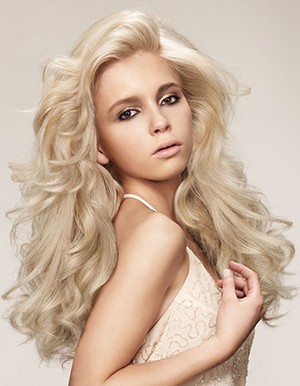 other companies market as "ammonia-free." Affinage contains only 3% ammonia, which is further diluted when mixed with a creme developer. It is not until 5% that ammonia is considered to be a potential irritant. To put this into perspective, 5% is like smoking a pack of cigarettes a day, and 1% is like standing outside next to someone smoking. Affinage has patented DATEM+ technology, which encapsulates the oxygen and PPD and sends it into the hair strand. This allows for both lower amounts of PPD and lower ammonia content.
A WORD TO THE WISE . . .
When it comes to hair color  don't be alarmed! It's best to play it safe and  trust your hair color to the professionals.
3444 Naamans Road • Wilmington, DE 19810 • 302-479-9444
Visit us online www.fusionsalonde.com, and LIKE us on facebook at facebook.com/fusionsalon3444
For a Sensational Deal on incredible Hair Products 
Purchase ANY TWO & save $5.00
Purchase ANY THREE &save  $10.00