How To Apply Makeup
|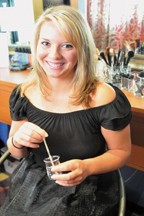 By Ashley Sachs, Owner of Customized Cosmetics by Ashley and Custom Blend Specialist
If you've never learned how to apply makeup, you are not alone. Here's some application techniques you will learn during a Daily Essentials Custom Blend Consultation in addition to having your personalized products created for you: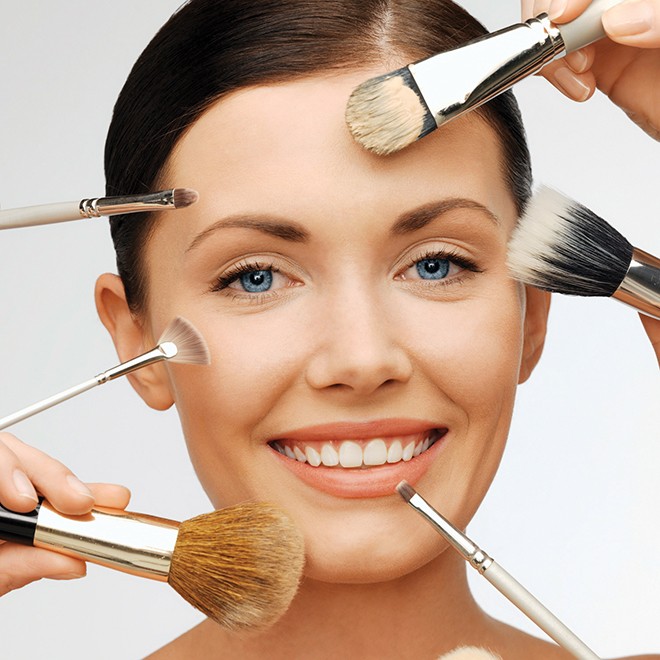 STEP 1 ~ Prep Your Face For Foundation
Wash and moisturize your face before applying any makeup. Then, apply primer with your foundation brush.
STEP 2 ~ Apply Liquid Foundation
Pour a small amount of foundation to the back of your hand. Tap your foundation brush into the foundation, then pat the brush along your cheekbones stroking down.
Use down strokes everywhere except your forehead: stroke towards
your temples.
STEP 3 ~ Set Foundation With A Translucent Setting Powder
Once your foundation is dry use a powder brush (I like kabukis) to pat the setting powder onto your face. Remember to pat, not rub powder onto the skin, you don't want to move the liquid foundation, just set it.
STEP 4 ~ Apply Bronzer/Definer
Apply your bronzer in a "3" motion (up the bridge of your nose, across top of your forehead, down your temple, below your cheekbone then to the tip of your chin and repeat on the other side of your face. Blend to your neck and even decollete for an even look.
STEP 5 ~ Apply Blush
Smile and place your blush brush on the apple of your cheek, then draw a nike symbol up your cheek bone.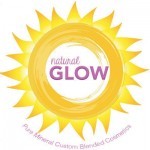 Book your Daily Essentials Consultation by calling or texting 301-466-5625 or email [email protected].
Testimonial 
"Where have you been all my life! It was an absolute pleasure meeting Ashley, and I wish I had stumbled across Customized Cosmetics sooner! I am in my late 40s, and up until now never learned the proper technique for applying makeup and knowing which products to use. Needless to say, I was a bit embarrassed scheduling a consultation because I thought every woman at my age should be aware of the proper technique and products to use. When Ashley and I first met, though, she instantly made me feel at ease! Ashley was very welcoming and listened to my concerns for self-improvement. She took the time to explain the difference between using store-bought cosmetics versus customized cosmetics, as well as providing thorough instructions on how to apply the make-up. Immediately after the consultation, I felt like a new woman! I cannot thank Ashley enough for my new 'youthful' look. She's changed my life forever. Thanks Ashley!"  ~ Heather M.