How MUCH Do You Like Gambling?
|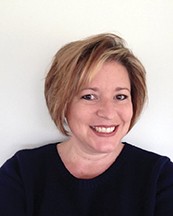 By Melinda King L.P.C.M.H/L.C.D.P
Gambling disorder is defined as persistent and recurrent problematic gambling behavior which can lead to clinically significant impairment or distress. Gambling problems can cause deterioration in relationships with family and friends, absenteeism and poor work/school performance and cause significant financial problems. The onset can be slow and gradual leading to serious consequences.
In the past, a gambling disorder was considered an impulse control disorder, but has been reclassified as an addiction disorder. Gambling can stimulate the brain's reward system much like drugs or alcohol, leading to addiction. Problem gamblers, or disordered gamblers, have reported euphoria associated with not only winning, but the anticipation of winning, which leads to continued gambling behavior despite negative consequences.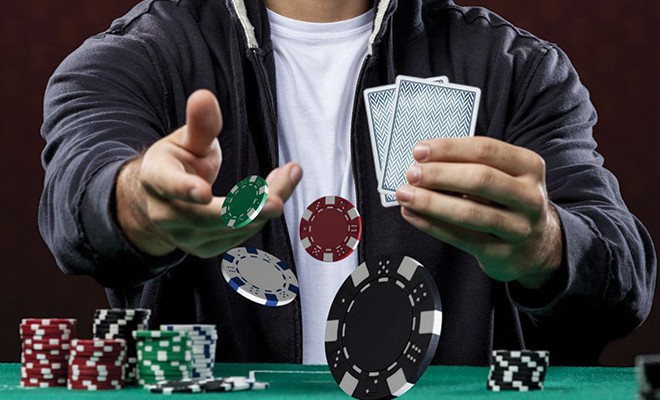 Some common signs and symptoms include: 
Gambling more than intended;
Trying to win back money lost;
Lying about gambling;
Borrowing money to gamble or asking for bailouts due to accrued gambling debts;
Spending less time with family;
Missing work or poor work performance due to gambling;
Preoccupation with gambling;
Experiencing restlessness and/or irritability when trying to stop
There are several phases in the gambling addiction cycle. It usually begins with a person winning or getting hooked on the anticipation of a big win. Inevitably they begin losing significant amounts of money, but still feel that a big win is coming and they will continue to gamble despite frequent losses. They may win, but usually not enough to break even from their accrued losses.
At this point, gambling has shifted from trying to win money to trying to recoup money. This is referred to as chasing their losses. In this losing phase, the negative consequences related to deterioration in personal relationships and work/career is prevalent. As serious financial difficulties persist, they begin looking for a bailout. They may lie about money and their gambling. Disordered gamblers may try to borrow money from family, friends or employers. They may move into illegal means of getting money to pay off gambling debts or to replace money they took to gamble. This leads to the desperation phase which is when things really begin to start falling apart.
The disordered gambler begins to realize they cannot follow through on commitments to pay back money and often begin avoiding responsibilities regarding family, work or vocational responsibilities.  They may escape further into gambling as a way to disassociate or to avoid looking at the change in their moral behavior and sense of failure. Following this, is the termination phase at which time the gambler is aware that they really can't win enough to make things right. Hopelessness, arrests, divorce, emotional breakdown, and suicide are common at this stage.
Treatment and recovery are possible at any phase of the gambling addiction cycle. Therapy can provide the tools and coping skills needed to successfully overcome gambling addiction. Recognizing the problem and admitting to loss of control of gambling behavior is the first step towards recovery.
The Mind and Body Consortium works in collaboration with the DE Gambling Council to provide gambling treatment to those in need. Mind and Body Consortium has offices in Milford, Dover, and Middletown. If you or someone you know is struggling with gambling addiction please call the Mind and Body Consortium for an appointment or contact the DE Problem Gambling free 24/7 Confidential Hotline at 888-850-8888 for help.
About The Author
Melinda King holds a Master's degree in Clinical Mental Health Counseling from Wilmington University. She is a Licensed Professional Counselor of Mental Health (LPCMH), a Certified Co Occurring Disorder Professional Diplomate (CCDP-D) and a Certified Advanced Alcohol and Drug Counselor (CAADC).  She is currently completing the requirements for the National Gambling Counselor Certification.
Central Headquarters
156 S. State Street Dover, DE
Northern Location
118 Sandhill Drive, Sandhill Plaza, Suite 202, Middletown, DE
Southern Location
993 N. DuPont Hwy Milford, DE
To reach all locations please contact our 
Central location for scheduling at 302-674-2380
or email at [email protected]
Please visit our website to learn more about 
Mind and Body Consortium www.mindandbodyde.com