Get The Inside Dirt On Spring Cleaning!
|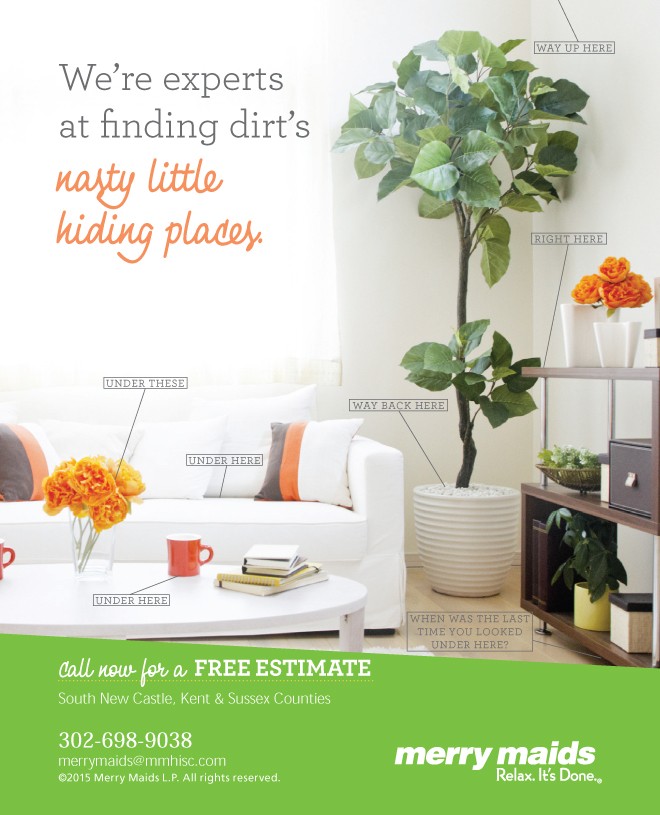 With spring weather approaching, new fashions appearing, and bright colors blooming, people want that fresh feeling in their homes, as well. Scrubbing baseboards, cleaning inside appliances and washing window sills hardly seem like a way to welcome spring. But with spring cleaning season in full bloom, people are ready for a fresh start and they want their homes to be sparkling clean, as well. This is the perfect time for Kent County homeowners and apartment dwellers to welcome the warmer weather days by ridding their spaces of dust and dirt in those hard-to-reach places. By taking on spring cleaning one task at a time, tackling those activities that often get ignored, and finding ways to make clean-up fun for the whole family, you'll have a cleaner home in no time and more time to spend enjoying the warmer weather days. While many see spring cleaning as an intimidating project, there are some simple ways to make it manageable and even enjoyable.
Start with a strategy and plan: 
Map out a plan of attack, formulate a checklist of tasks and knock them out one by one. (Find the room that bothers you the most and start there).
Make sure you have the right tools: 
To save time and energy, make sure you have the right cleaning supplies. Organize them in a caddy you can carry from room to room so you are never searching for a cleaning item. (Coffee filters are great household tools for cleaning windows. Do not use newspaper – it leaves ink on your hands.) Rubbing alcohol and vinegar is also useful so pay attention to what you have in other cabinets in the house.
Manage expectations: 
Give yourself permission to only do the things on your spring cleaning checklist. It's OK to get these done before weekly chores.
Remove all clutter:
Before you start the cleaning process you must organize and decide what you throw away, give away and put away.
Windows: 
Launder drapes and curtains. Clean shutters and blinds. Remove cobwebs from the top of windows. Make sure to lift windows and clean the tracking. The best way to do that is use a grout brush to quickly loosen dirt, and then finish with a microfiber cloth. Wipe down windowsills, too. Since you're already working on the windows, be sure to wash them inside and outside.
Beds: 
Remove and launder comforters, bedspreads and duvets. Remove sheets and wash the mattress cover. Vacuum and, if possible, steam the mattress. Rotate or flip the mattress. Dust the wall and baseboards behind the headboard, where dust collects.
Vents and cobwebs: 
Either a three-step ladder or an extension wand is needed to remove cobwebs and dust from vents. Using a vacuum with extension wands and a brush attachment will achieve the same results.
Ceiling fans and light fixtures:
If it's within reach of a ladder, remove the dust from the tops and sides of ceiling fan blades, as well as the encasing around the motor. Using a damp microfiber cloth will complete the blade-cleaning job.
Consumers who do not have time to tackle their own spring cleaning are not alone. In fact, an independent Merry Maids study reveals that nearly a third of Americans say hiring someone to help clean their house is more of a necessity than a luxury. Dover Merry Maids can help you spring into cleaning, offering a wide range of home cleaning services. A trustworthy team of Merry Maids cleaning specialists will create a home cleaning plan customized for each household's needs. To stay up-to-date on the latest cleaning tips or to schedule your free estimate, visit merrymaids.com/cleaning-tips.