Fusion Salon: Your Perfect Stylist Awaits…
|
Fusion Salon opened its doors under the leadership of Lori Zaiss in 2002. Over the last 20 years, the Fusion family has included some amazing hair stylists, makeup artists, skin care specialists, and wedding day magicians, along with our invaluable reception squad and shampoo assistant extraordinaires. We know that our business wouldn't be where it is today without our incredibly talented staff. We would like to introduce you to a few of our members each month, highlight their specialties, and let you know some of their interests when they are not behind the chair!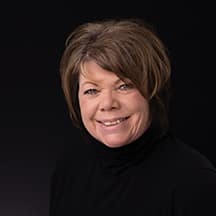 Maureen Frankel, Lead Stylist
Maureen started in this industry for the creativity and to bring joy to others. Maureen is skilled at adding special touches such as a vibrant new color, a refreshing haircut, or style to make an event or experience memorable. She loves to create a new and different look for her clients and see the joy in their eyes! Outside of work, Maureen loves working in her garden and serving others.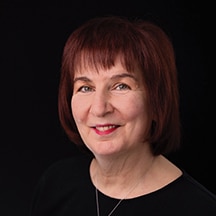 Sue Shockley, Lead Stylist
Sue came into the beauty industry because learning and trying new things are core values that she implements daily in her life. Sue is one of our experts at perms. She also enjoys coloring and cutting a beautiful new look, as well as doing facials and waxing. Outside of work, Sue enjoys taking care of herself and family through exercise and diet. She also loves getaways to the beach and mountains.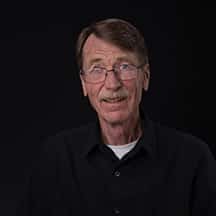 David Wood, Associate Stylist
David has been cutting hair for over 40 years! David is thrilled to be a part of the staff and is happy to bring many of his longtime clients into Fusion Salon. In his spare time, David loves to challenge himself with Sudoku and crossword puzzles, enjoys reading, and keeps active by doing home improvements and
trying to keep up with his 5 grandchildren.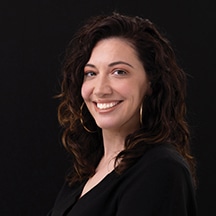 Dawne Highberger, Lead Stylist
Dawne says her love for doing hair came naturally at a young age. Dawne loves working with color, highlighting, Balayage, and updos. She is certified in Devacurl cutting. As a curly-haired girl herself, Dawne enjoys helping people embrace and feel confident in their natural curl. When Dawne isn't at the salon or taking an educational class, she loves spending time with her family and four kids.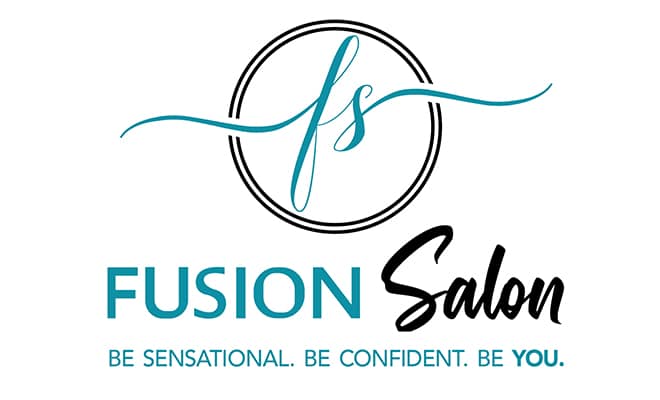 Fusion Salon
Text: 302-784-5713
3444 Naamans Road Wilmington, DE (202 & Naamans)
Call: 302-479-9444