Functional Dysfunction
|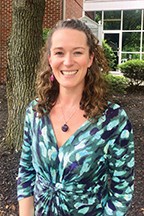 By Dr. Tobi Sheiker
Are all bodies created equal?
Our body is organized into 11 major systems. Our immunity, our digestion, our reproduction, our blood flow, our urination, our movements, are all determined by the function of these systems. Although they all work together in unity to create our magnificent bodies, one system is the star, and without it, all others would fail. The primary system is the nervous system and we require proper function in order to create balance and maintain health.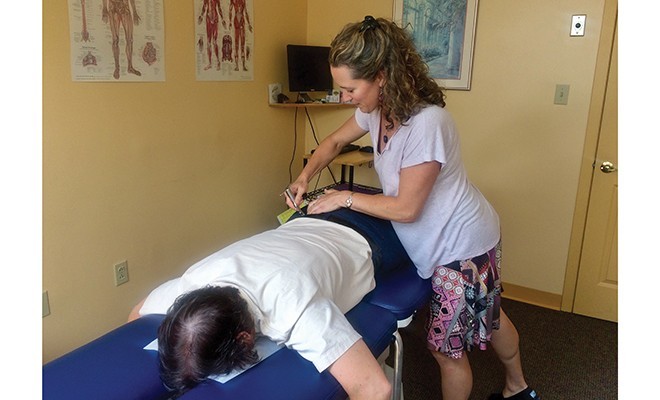 What is a nervous system?
Our brain is the master organ, which extends as our spinal cord traveling down our spine, and then exits as nerves that connect to all organs, muscles, and joints. Simply put, our nervous system connects our brain to our body. Therefore, if stress is placed on our nervous system from external sources, the connection of our brain to our body is altered, and function is compromised. This dysfunction is not biased, and can ultimately affect all systems of the body. Sitting all day for work, poor food choices, anger, lifting, weak posture, and toxic overload can all contribute to the dysfunction of our body.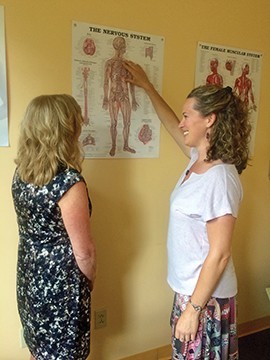 What is proper function?
Most people don't know what proper function is, but they certainly know what it isn't. Most patients enter my office seeking relief from pain. Many patients leave with improvements in areas that they never expected. J.W. was seeking relief from unrelenting back pain, even after his tailbone had been removed. He casually mentioned that he suffered from incontinence after his prostate was removed for cancer. He also had an inflammatory bowel condition called Crohn's disease, and had suffered for more than 2/3 of his life with pain and chronic diarrhea. After just a few spinal adjustments to remove the tension on his nervous system (torquerelease.com), he reduced his urinary pads to 1 a day from 4, and he had his first regular bowel movement in over 30 years. He also mentioned that his heartburn went away.
Dysfunction does not discriminate
E.D. came to me at 11 years old because he was wetting his bed. He had no pain, but sustained frequent injuries due to sports. After focusing on his nervous system and removing the blockages that could lead to dysfunction, he is now dry more nights than he is wet. He isn't cured, or perfect, but he is happy because he is finally seeing a change and he has hope.
Can chiropractic help you?
There are no limitations. My aim is to open up the pathways that allow the body to heal, which restores balance and regulates function. D.W. is a cancer survivor that used chiropractic care to help her manage and heal. "When I had breast cancer, I got weekly adjustments from the day I was diagnosed until the day of surgery. Knowing that my body was in its correct alignment prior to surgery was a great comfort to me I knew that I had done all I could do to allow my body to heal quickly after surgery. After surgery, I couldn't wait to get adjusted again. Chiropractic provides so much more than good physical alignment. It also provides support, physical and mental, in times of stress."
Dr. Tobi Sheiker is a Delaware native, and has recently returned home after living in New Hampshire for 14 years. Dr. Tobi decided to go to chiropractic school after she was involved in a terrible car accident at the age of 21, and loved the holistic approach (and improved health) that she was introduced to at her new chiropractor's office. She graduated from Life University in Atlanta, in 2000, and returned home to Delaware. She was introduced to the Torque Release Technique (torquerelease.com) soon after by her first chiropractor, and then moved to New Hampshire in 2003. She opened Balance Chiropractic, PLLC in 2008, and had almost 10 wonderful years caring for hundreds of people in search of better health. She is happy to be raising her 5-year-old twin boys, and 6-year old daughter where she grew up, and surrounded by family.