Five Tips For An Impactful Presentation
|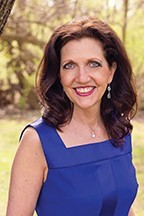 By Angela Jo Manieri
Getting ready for an important presentation, an interview, or perhaps a TEDx Talk can be daunting. Whatever it is that you are preparing for, it's important to stand in your power so you can influence a positive outcome.
Here are 5 TIPS to consider in order to make your presentation impactful:
1. Impression Management
When you are stepping up to present, that first impression counts. For an audience of one, or a sold-out arena, people will see you, before they hear you. Being polished, poised and prepared will not only add value and be memorable, it will create an inner confidence that will shine forth.
2. Your Words Matter
Delivering a message with concise, compelling and clear content is key. It's important to remember proper diction, word choices as well as volume. You want to be remembered for how you make someone feel. Here's a mantra to have as your standard: Share your story with ease, eloquence and excellence.
3. Body Language has a Dual Impact
Body language is a language of its own. You can prepare by practicing power poses, which stimulate endorphins and increases positive energy. Concentrating on good eye contact, hand gestures, proper stance and spacial awareness, creates an ambiance of success that lends trust to your audience.
4. Think on Purpose
A positive mindset creates positive results. Our thoughts impact our behavior more than our circumstances or what others may say to us. Training your brain with positive affirmations, and being intentional in thought, creates an atmosphere for you to thrive.
5. "Being Perfect is not Real, Being REAL is Perfect"  
In order for people to really listen to you, they have to know, like and trust you. A good way to create that environment is to bring your YOU-niqueness to the table. Being authentic, and sometimes transparent, is a beautiful art that speaks volumes.
As you prepare to step out to make that lasting impression, I would love the opportunity to partner together to help you refine your core message, enhance your delivery techniques and polish your style, so you can say with confidence, "I've Got This!"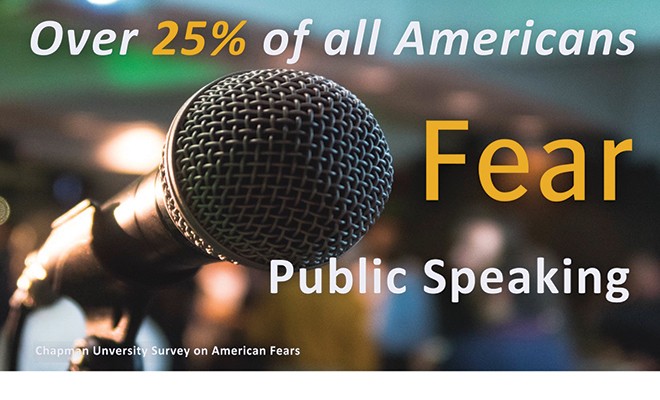 Testimonials:
"Whether you're preparing to take the stage, do a video or photo shoot, or lead a workshop or presentation, Angela Jo Manieri will draw you out, so you can stand in your brand and step into a place of excellence, with poise and elegance."  – Donna Duffy, 3E Marketing Solutions & SAGE Success Studio
"Angela Jo gave me speaking tips and guidance that were indispensable. She helped me in every area, from staging to vocal variety to making the content better than before. Her help made all the difference. My speech and my performance went from being a good one to being a great one!" – Michele Chynoweth Author/Speaker/Book Coach
Angela Jo Manieri is the Founder of I AM Center Stage. She is a Presentation Stylist, Transformational Speaker, Enter-trainer and Author.
She provides "Impression Management"™ workshops for corporations, schools and universities, individual and group consulting, and keynote presentations.    
 Angela Jo Manieri
302.588.1142
www.angelajo.com