Finding the Creative Magic
|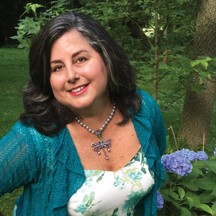 By Ara Atkinson-Skinner
Ara Illustrated Studio Group
 I just spent the weekend with my granddaughter at a Dance Event thats is a combination of workshops, competition and auditions for scholarships. This particular weekend was the second weekend where the caliber of talent was at an extremely high level.
This was the first events that my granddaughter was only able to attend after eleven years of dance and after being invited to be on her school's Junior Company team. The experience was awe-inspiring not just for my granddaughter, but for me!
I was reminded just how much "creativity" was required to standout from of over 500 dancers. There was no doubt these performing arts students were oozing talent, however the common theme message, it would take much more then just talent alone, these judges were looking for that "extra special thing", I call this "the Magic". This message is universal! When talent and great work ethic meets creativity you get Magic! The formula seems so simple, but its more like algebra, there are all those life variables that come into play.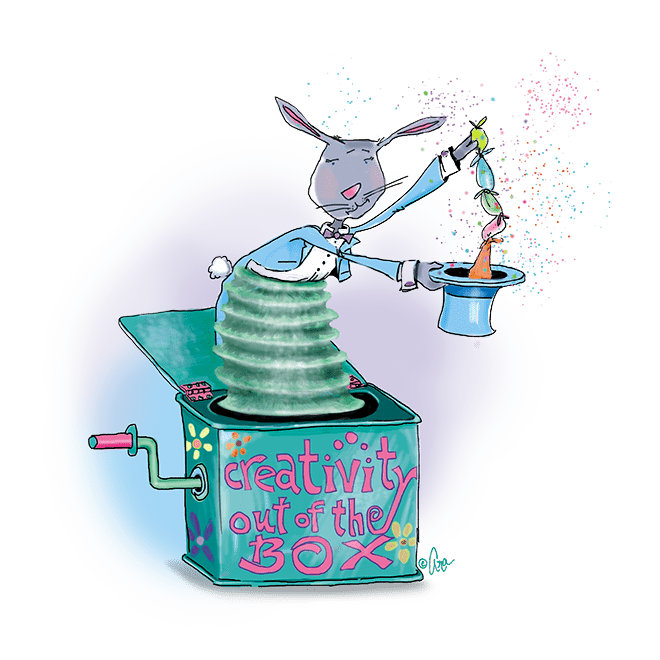 Yes good old life variables can sometimes end up be excuses and then those excuses turn into full-blown FEARS! So now instead of focusing on all the possibilities, FEAR is boxing you in, keeping you from shining and standing out. The Musical Theatre workshops at this event were lead by Corey Snide, Dance Captain of the CATS Broadway Show and he says, he cuts very talented people all the time for lack of creativity. Its not because he doesn't want the talent with great technique, but he's looking for the extra special, the unique, the spice, the wow factor! He went on the say, "I would take a lesser technically inclined person over a person that would be willing to take risks to explore creativity-someone willing to share a deep connection with the character they're portraying any day."
In conclusion, this past weekend brought to the forefront–these candid and valuable lessons are not just for the performing arts folks or to the visual art space where I live, its for everyone! This benefits Small Business folks tremendously where there are so many talented folks, however the question of the day is, "Do you stand out enough for others to see you? The first step is willness to be open to "Out of the Box" thinking–which may require actually getting out of the box too, to shine a light on your very own extra special MAGIC!
TESTIMONIALS
"Thank you for capturing autumn on my book cover and bringing it to life for me as you did for 3E Marketing Solutions– our fully-leaded coffee brand. I love your creative genius and your endless patience with me."
– Donna Duffy, 3E Marketing Solutions
      "I have employed Ara's services for many creative projects. Her ability to take an idea from concept to implementation is outstanding. She is collaborative, creative and consistent in the services and products she provides. Her final products always bring compliments from the end users. It is with pride that I highly recommend Ara's talents, capabilities and business acumen."
Gail Sacconey Townsend, MA, MSOD, PhD, W. L. Gore & Associates, Inc.
"I hired Ara to create a logo and business cards for a new resale shop that I opened and now manage for a local non-profit. I found Ara to be very creative, extremely responsive, able to translate my ideas effectively and enjoyable to work with, she will be the first person I call when I am in need of creative services in the future."
Dale Maahs, General Manager, Delaware Breast Cancer Coalition's GreatStuff Savvy Resale Boutique & GreatStuff Home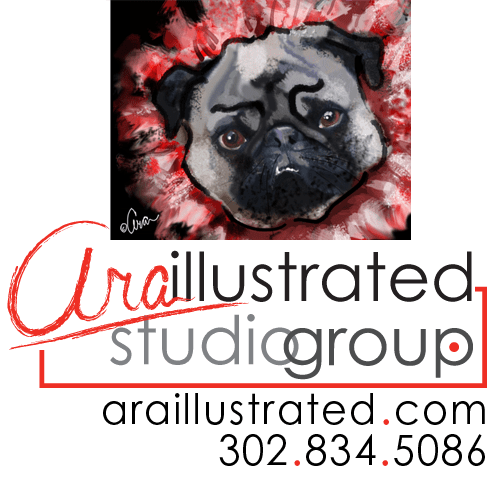 302.834.5086
Ara Atkinson-Skinner, Illustrator/Designer
Make your Mark… with Unique Impressions!
Ara brings over 35 years of experience in the graphic design industry. After a 23 year stint with W. L. Gore & Associations, Inc. as their corporate designer, she started her own business, Ara Illustrated Studio in 2007. She specializing in custom illustration & design for book covers, event posters, logos and supportive business branding imagery.
"Creativity is the basic principles of existence which helps to give purpose in life. The deepest joy in life is to be creative. To find an undeveloped situation, to see the possibilities, to decide upon a course of action, and then devote the whole of one's resources to carry it out, even if it means battling against the stream of contemporary opinion, is a satisfaction in comparison with which superficia­­l pleasures are trivial."  – Admiral G. Rickover