Diamonds: Beautiful. Cherished. Forever.
|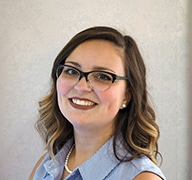 By Raigan Nickle
We all know the tune "Diamonds are a girl's best friend," but let's stop to think about how much more diamonds can be. With a history 3 billion years in the making, diamonds are the one gift that will never go out of style. A diamond ring or a pair of sparkling diamond studs can be dressed up for a night on the town or dressed down for a busy morning of running errands. The sparkle and light return, not to mention the symbolic nature, of diamonds makes them highly sought after and cherished gemstones. The most versatile diamond will always be the iconic colorless round brilliant, but with changing trends and emerging markets, new shapes and clarities have become increasingly popular. 
Are diamonds appropriate for every age? 
We've had the privilege of providing beautiful diamond gifts for events at any stage in life. We've sold tiny diamond pendants as christening gifts, miniature stud earrings for newborns, and starter Add-a-Link bracelets one diamond link at a time. We've provided the promise ring, the engagement ring, and the wedding bands to couples throughout their relationships. We've been able to be a part of 40, 50, and 60-year wedding anniversaries and the diamond bands to commemorate them. You are never too young or too old to wear diamonds – they're the gift that lasts a lifetime, and often times, even longer. Grandmothers pass down their precious diamonds to their daughters or sons, who pass it to their children, and so forth. Original stones with generations of memories can be remounted into modern settings to continue the legacy.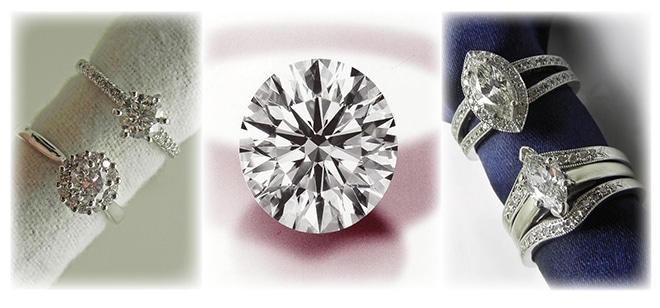 What about the investment? 
Let's break down the investment – start with a pair of diamond earrings for $800. If you wear them only four days a week for the first year, your cost comes to $4 per day. That's about the price of your morning coffee and donut from the Dunkin' down the street. After the first year, you get to wear those diamond earrings for free. When you're ready to move up to the next carat size, come back and trade them in for a brand-new pair.
How does the diamond buying process work?
Diamonds are the ultimate token of love when used as an engagement ring. They transcend language and are available in different shapes and sizes to suit any need. Our sales staff and 2 Graduate Gemologists can guide you in the selection of the perfect diamond and the perfect mounting. We'll sit down with you and explain the intricacies of diamond grading, cut, clarity, and more. We want you to feel comfortable knowing how to identify your diamond if need be and ensure you're making the best decision in choosing your final stone. We carry Lazare ideal cut diamonds, as well as diamonds from Antwerp, Belgium, the diamond capital of the world, and everything in between. 
A diamond is forever, and we can help you choose wisely. 
Testimonials
"I absolutely love how knowledgeable, kind, and caring everyone is when answering questions and making suggestions."~ Dianna A. 
"First time at Sayers Jewelers. Beautiful jewelry, gemologists on the premises, and longtime employees, tell you they are doing something right!!"  ~ Arlene S.
"Best customer service, and very quick and kind with my deadline. I will definitely be coming back for all my rings  and purchases from now on!"  ~ Tanya H. 
sayersjewelersandgemologists.com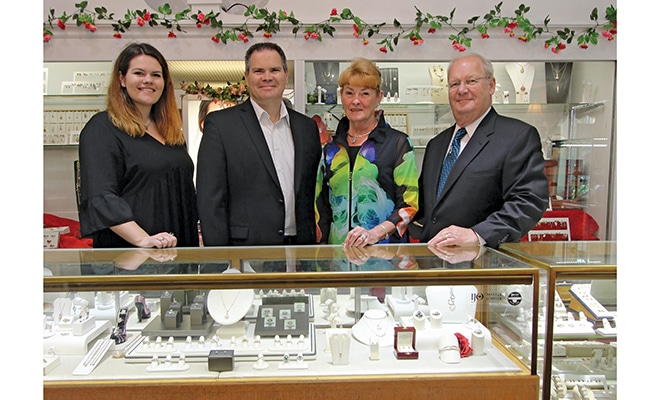 302-653-9456     www.sayersjewelersandgemologists.com