Custom Jewelry Made Fresh Daily!
|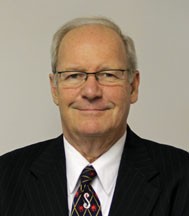 Made In The U.S.A.  –  In Smyrna!  

By: Ron Sayers – Graduate
Gemologist (GIA)   
In today's world, with the desire for ethically-sourced, and green products, it is nice to know that Sayers has been doing that for years. Our custom jewelry is made from the purest refined gold, newly alloyed to 14 or 18K gold or platinum for the ultimate in stone security. In addition, we can use your existing gold and gemstones to make a custom creation for you.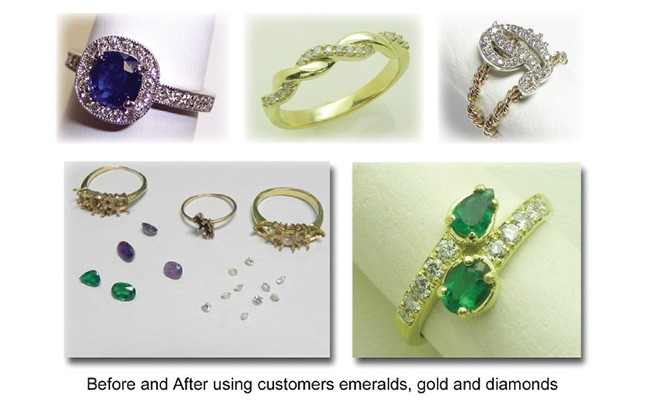 The Fun Begins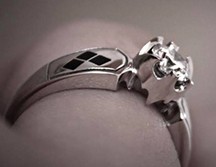 It all starts with a seed, an idea, and it grows from there. You may have an idea for a ring using gemstones passed down from a family member. It could be that you have some gold and diamonds and need to call on our vast experience for ideas, that would be best suited for them. We had one young man who wanted a ring to symbolize his girlfriend's and his favorite super heroes. With his idea combined with Tom Sayers' design and manufacturing talent, the ring which was totally made in Smyrna, Delaware by Tom Sayers has garnered national attention.
In The Beginning     
First, we look at the number, shape and size of the gems you want to use and show them to you under the microscope. Then, after we discuss the type and style you are seeking, an idea comes to life on paper, with stone dimensions and a rough sketch. Next is the computer design, in one of three different CAD – CAM programs we use, depending on which is better suited to the project at hand. You can watch as the design comes to life, and when it looks perfect, we make  a wax model of the item for you to try on. This wax model can be hand carved, created on a CNC mill or grown with a 3-D printer, depending on the design requirements. After your approval of the wax, we cast, finish and set the gems in the jewelry item for you right in our state of the art facility in Smyrna. And the final part in the process . . . WOW!  I LOVE IT!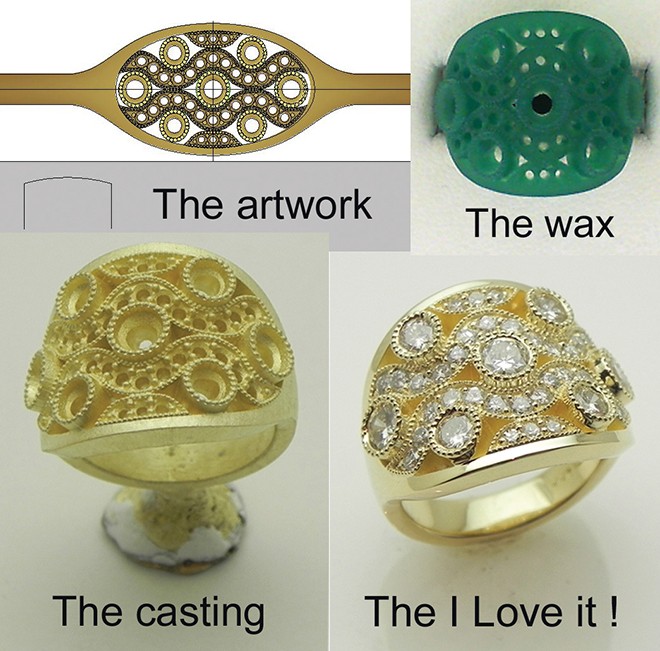 Start Fresh
You may want to start fresh with a beautiful color gemstone. Sayers has opals, amethyst, sapphires, diamonds and many other unusual gems from all over the world to choose from. Five of our staff members have GIA diplomas and Ron and Tom Sayers are GIA Graduate Gemologists.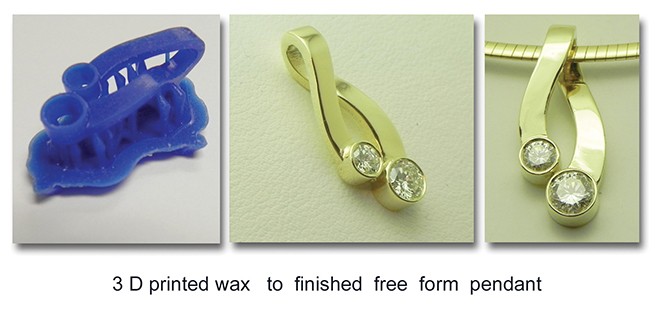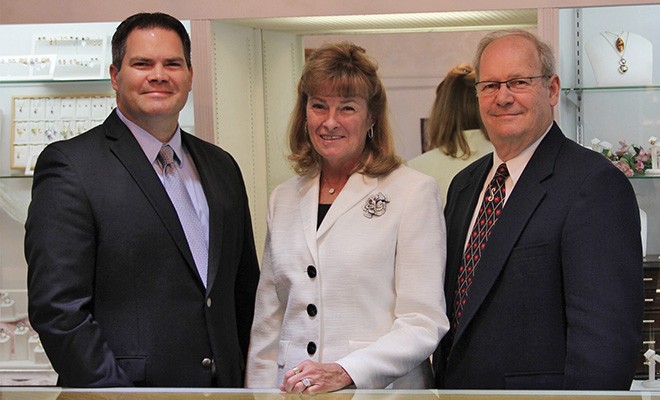 Testimonials
Dear Ellen and Ron,
Thank you so much for making sure my new wedding ring was finished so quickly, it is beautiful. I'm so happy with it. We had the renewal ceremony this past Saturday and it was just what we were hoping for. This may sound vain, but I look at my ring a lot and have shown it to so many people.
No one would have helped us out the way you did. Thank you for being such wonderful people – and friends! – Lynda & George
Thank you, for making my Mother's Day a happy one. We have lost so much. It was nice to know someone does care. – Linda
Ron, Ellen & Family
Continued good health and success. Your tenacity speaks volumes!! Best of luck, Jim
To everyone at my favorite store!
Thank you all, for everything, you each have individually done for me and helping to educate David. I am greatly appreciative of all that you do and how kind each of you always are. You truly make your customers (me and my son) feel special and important.  Thank you for that. Love like family, Sandra and David