Consumer & Commercial Lending Expertise
|
Artisans' Bank has helped countless individuals and businesses succeed since its founding in 1861 in Wilmington. Artisans' Bank provides Delaware and the surrounding area with banking and lending services with a commitment to the community only a local bank can provide.
As its name implies, Artisans' began as a bank for local businesses, tradesmen and makers of fine products.  Today, Artisans' is an area leader in financing for not only commercial projects, but also individual and family lending, with a staff possessing the knowledge and expertise to get the right loan for you.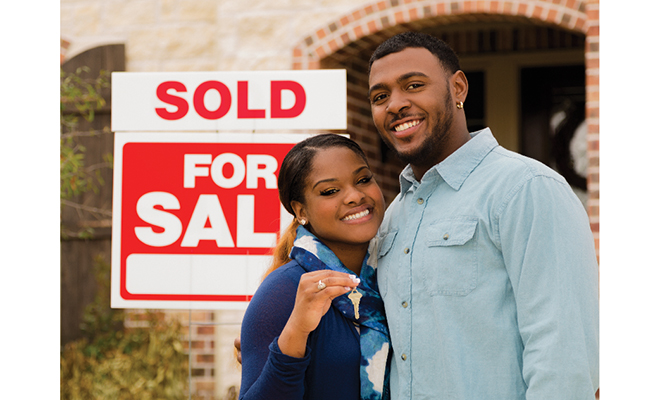 Mortgage Lender Michele Speary and Commercial Relationship Manager Nicole Monroe-Cole exemplify Artisans' expertise and customer service to both consumer and commercial customers.
"Artisans' has many different lending products to offer individuals and families," says Speary, "from home mortgages and home equity lines of credit, to personal loans and other short-term loans to help one achieve financial success.  We approve loans locally and apply our individual expertise to each and every situation.  We strive to make the experience of getting a loan at Artisans' better than at other banks."
Artisans' also has a full line of commercial products and services to offer local businesses, with commercial lending as the foundation of its support to the economy of Delaware and the surrounding area.  
A key advantage Artisans' provides are their Commercial Relationship Managers, like Nicole Monroe-Cole, who has over 25 years of banking experience focused on Cash Management and Commercial Banking.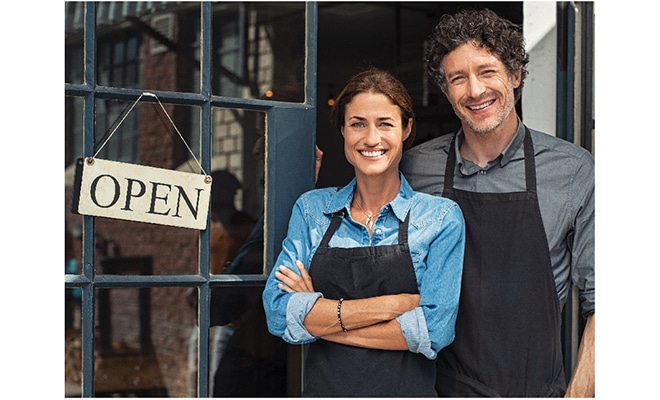 "The key to customers' success is that we make ourselves available to our clients, connecting with the individual, and building a strong relationship," says Monroe-Cole. 
 "Artisans' Bank has made a commitment to help the Delaware small business community where we live, work and play. We've had success working closely with our business owners by providing them with a trusted relationship manager. We are committed to our clients and their successes."
Artisans' Bank is also a member of the Small Business Administration (SBA), which means that they can offer SBA loans to qualified businesses. SBA loans are a great option for growing small businesses that need financing but may not qualify for traditional bank loans.
Founded in 1861, Artisans' Bank (Total Assets $680 million as of 3/31/2023) is a locally managed, mutually owned, community bank headquartered in Wilmington, Delaware with 12 retail branch locations and 2 community-based lending hubs in Kent and Sussex County.
The Bank offers commercial and retail banking services in Delaware and contiguous counties in Pennsylvania and Maryland. Member FDIC. Equal Housing Lender. NMLS#774924. Visit ArtisansBank.com for more information.
Artisans' Bank