Consignment Shopping Is Like Going On A Treasure Hunt
|
Who Says You Can't Find What You Want In a Consignment Shop

Why buy consignment? What makes consignment shopping different from traditional shopping?
Consignment shopping is LIKE A TREASURE HUNT FOR CLOTHING. You get to explore an array of clothes, jewelry and shoes with experienced professionals to help coordinate a variety of outfits suitable for any occasion. We also have a large selection of coats, suits, evening wear, gowns, high-end pocketbooks, accessories and furs for you to select from.
Come and have fun with Judy, Melody, Peggy, Mia, and Joanne at Sophisticated Ladies Consignment Boutique. All of the staff are well trained in assisting all our customers, and very talented in showing the outfits for those who choose to step in or out of the box. One of our goals is to introduce our customers to "ensembles". When buying a skirt, pants or dress etc., we believe
in coordinating a blouse or jacket etc. in order to have an "ensemble". Many ladies buy one of the above and arrive home and realize they have nothing to go with their purchase. They then have to go and shop again. We can save you time and money by letting us assist you. We at Sophisticated Ladies try to make shopping a happy and fun filled experience. We look forward to seeing you and welcome any suggestions to help improve your shopping experience with us.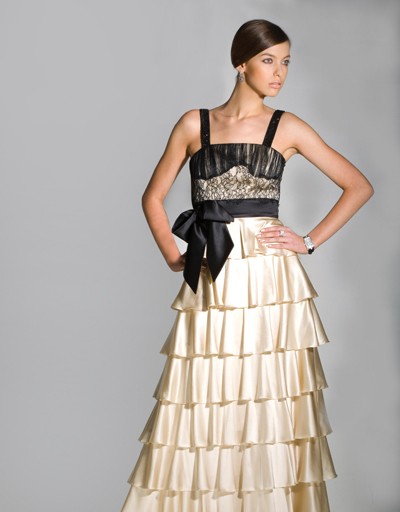 610.558.3055
Email:
www.facebook.com/SophisticatedLadiesBoutique
1810 Wilmington Pike (Rt. 202)
Glen Mills, PA 19342
¾ mile south of Route 1
Across from David Dodge
We range in size from
four to eighteen.
Hours
Tues-Wed:  10am-6pm
Thurs: 10am-7pm
Fri-Sat: 10am-6pm
Sundays: 12pm-4pm
Closed Mondays
Taking Consignments
Tues, Wed, and Thurs  10 – 6
 Please check out our website for sales:  www.slcboutique.com