Clean Out Your Makeup Drawer
|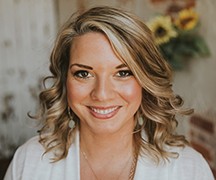 By Ashley Sachs, Creator of Blended and Custom Blend Specialist
Fall is the perfect time to clean out your makeup drawer. Most of the makeup you have accumulated over the year probably doesn't match your post-summer glow and I'm sure you have half-used (or barely touched) products that are collecting dust.
I use the same essential products throughout the year, never expiring because I use them. These essentials are:
• Primer
• Foundation
• Setting Powder
• Brow Powder
The only essential product that may change is the foundation, but when you wear a custom blend, you don't have to find a new brand and shade, you can adjust your current blend or just order the seasonal size.
The products that change seasonally are:
• Blush
• Bronzer
• Lipstain
These products are where you can have some fun with your beauty routine playing off the colors of the seasons.
Life is easier when your makeup routine and drawer are clean and simple. If you'd like help cleaning out your makeup drawer, and want to cross finding your perfect products off your seasonal list, please give me a call!
"I feel like a girl again!" ~ Jo K.
"My friends are always telling me about new lipsticks to try and I always say to them, nope, I have my color!" ~ Joan G.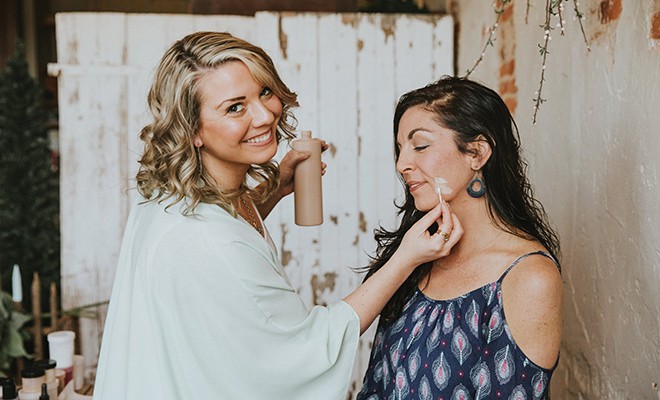 For more information about Blended visit www.simplelovelyblended.com 
or schedule an in-person or virtual makeup application tutorial 
by calling or texting 301-466-5625 or emailing [email protected]
Check out our Facebook page, www.facebook.com/customizedcosmeticsbyashley.