Browfection
|
By Ashley Sachs
It doesn't matter whether you are 25 or 75, a working professional, a natural beauty or a dramatic diva, there is one accessory that everyone is obsessed with . . . perfect brows!
What most people don't understand is that not all brows are created equal. Some brows are thick and need taming, while others are too short or too long and then there is the barely there eyebrows; more often seen in more mature women or women who over-tweezed in the 90s.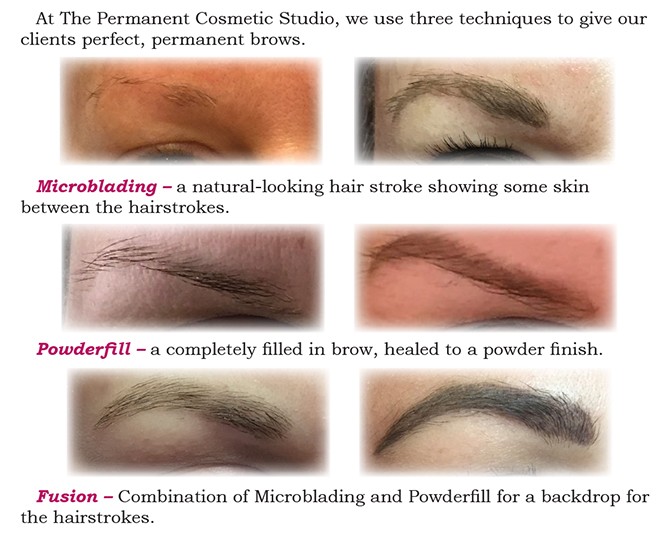 What most people don't understand is that each client is different and consequently each procedure needs to be catered to the uniqueness of each client. Your skin type is the number one factor that will dictate the best technique used for your brows. Clients come in all the time asking for Microblading not understanding if Microblading is going to work well on their skin type.
If you have fair skin, pigment will not show the same on a client with more melanin in their skin. The undertones of the skin will project different colors of the same pigment. Oily skin will not hold pigment the same way a client with normal to dry skin will hold. Mature skin will hold pigment differently than younger skin will. These are all factors that will determine how your brows will turn out, and need to be discussed and understood prior to the procedure!
It is our number one priority to give clients what they want while educating them on what technique will work best on them.
It is vital that you do your research on the Artist you are going to trust to permanently alter your face. Microblading is a service that seems to be popping up everywhere, make sure the Artist is properly certified and ask for referrals and to see a portfolio.
We've been obsessing over our clients brows for over 17 years and would love to schedule you for a complimentary, in-depth consultation to create stop-traffic, gorgeous brows.
Testimonial
"I was at the Cherry Hill Mall and a woman chased me into Michael Kohrs and said 'Your eyebrows are GORGEOUS! Did you just get them waxed?!' I said no, they're tattooed! I joked that I don't even have any brow hair to wax, and I gave her Carmella's card" – Kelly G.
To book your free consultation, call 610-883-0636 or visit our website www.permanentu.com for more information. 
Testimonials
"I have never felt more confident and you have brightened my life." – L.M
"Thank you for performing a miracle." – L.E.
"Permanent makeup enhanced my life, I always look good and go anywhere." – B.M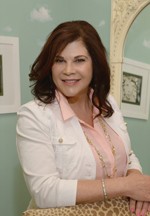 About the Artist
Carmella Gibellino-Schultz is a licensed cosmetologist and has been practicing the art of permanent cosmetics since 1999. In both Delaware and PA she has performed thousands of procedures and her impressive portfolio speaks for itself. Former owner of The Skin Care School and Center, her expertise and years of experience have made her the areas most sought after permanent cosmetics artist.
Dr. Abel M.D. | The Abel Center for Oculofacial Plastic Surgery
Dr. Fanny J. Berg M.D.
Dr. Peter R. Coggins M.D.
Dr. Joseph J. Danyo M.D.
Dr. Jillian Banbury M. D.
Dr. Ian M. Longergan, D.O. |
Aesthetic Plastic Surgery of DE
Dr. Timothy Greco M.D.
Dr. Monica Mehring M.D.
Dr. Jonathan Pontell M.D.
Dr. Katheryn M. Warren M.D.
Dr. David Zabel M.D.
Dr. Jeffrey B. Minkovitz M.D. |
Eye Physicians & Surgeons
Dr. Peter Panzer M.D. |
Panzer Dermatology Assoc.
Dr. Paul Sabini M.D. F.A.C.S.
Dr. Jonathan Saunders M.D.
Dr. M. Stefanyszyn, M.D.
F.A.C.S. | Wills Eye Hospital
Lynn Esdale RN | Lynn Victoria Cosmetic & Medical Skin Care
Dr. Lisa W. Hostetler M.D.
Sarah Lester, Medical Aesthetician
Delmar Surgical & Cosmetic Treatment Center.
Carol J. Hoffman MD | Kremer Eye Center