Bohemian Aesthetic
|
By Shannon Adelson


Ever since I was a child, I was drawn to the Bohemian aesthetic, embracing the diverse eccentricities that make us unique. I grew up around music and arts, following that path all the way through undergrad, and finally a graduate degree in music. As a kid I always had a camera, but as a hobbyist pretty much shot anything and everything that passed in front of my lens.
I've been shooting semi-professionally since 2005, but didn't officially open my own business (Adelson Media, Inc.) until 2008. In addition to photography I have a background managing marketing and social media for an online retailer. When an opportunity to shoot music events presented itself, I decided to follow my passion and go full-time with Adelson Media, Inc.
The process of taking pictures was always fun; but recently I discovered the joy and wonder of making portraits. Using creative compositional elements like light, color, framing, gesture, expression, and depth of field, every image can tell its own story. I think Alfred Eisenstaedt said it best: "It is more important to click with people than to click the shutter." Making a portrait is truly a collaboration between the artist and the subject. I take the time to get to know all of my clients, so that when we are finished we have likely become friends in the process.
Paul Caponigro said that "It's one thing to take a picture of what a person looks like, it's another thing to make a portrait of who they are" and that simply can't be done well unless one takes the time to really listen and learn about the people they are working with. Since every person is different, no two client experiences will be exactly the same. But what they share is a commitment to not only making you look your best, but also celebrating your individuality.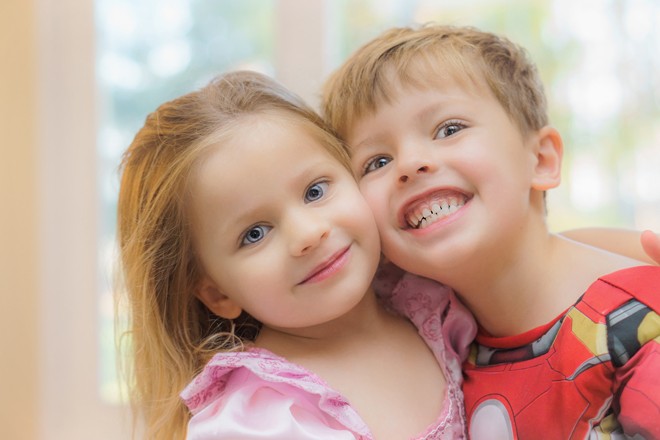 WHAT PEOPLE ARE SAYING
"Shannon has an eye for catching the right candid or a formal portrait shot. He takes time to engage with the customer and looks for opportunities to capture just the right moment. His scenery shots are beautiful and a testament to his artistic abilities. Shannon is always looking to catch the funny moments in our lives with a poignant photo. Family photos that Shannon has taken are delightful and charming as he draws you into the moment." ~ Judith E.
"Shannon was very professional, and also completely sweet. He came in and made conversation and got to know the client (my boss), and made sure that she had a good time. Shannon took some AMAZING shots and I would recommend him to ANYONE looking for any type of photographs done!" ~ Gabrielle S.
WHERE TO FIND ME ONLINE
www.linkedin.com/in/shannonadelson
www.instagram.com/AdelsonMedia
www.pinterest.com/AdelsonMedia
CONTACT INFO
484-748-0166