Affordable Price & Quality Work: NOT Impossible To Find!
|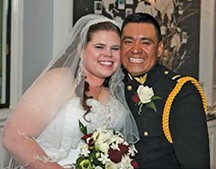 Presented By Teddy and Tina Escobar
Team Exterior Roofing, LLC
A Passion for Roofing
When Teddy was working for other roofing companies, he found out that they would overcharge their customers and that they were not honest. After he started to learn about this he didn't want any part of ripping people off. He chose instead to go into business for himself, vowing to never overcharge people, but to give them good service and earn their trust. Six years ago he started Team Exteriors, LLC Roofing Company. His commitment to quality, meant that word of mouth quickly spread, and he developed repeat customers from General Contractors and property owners.
Customer Satisfaction
Team Exteriors is familiar with hearing praise from customers that highlights the difference they provide. It is not uncommon to hear: "I'm so happy you showed up for an estimate!" Many homeowners note how hard it is just to get someone to show up for an estimate. How sad that other business owners do not take pride in their work or in serving our communities. We at Team Exteriors are happy to come and hope to earn your business.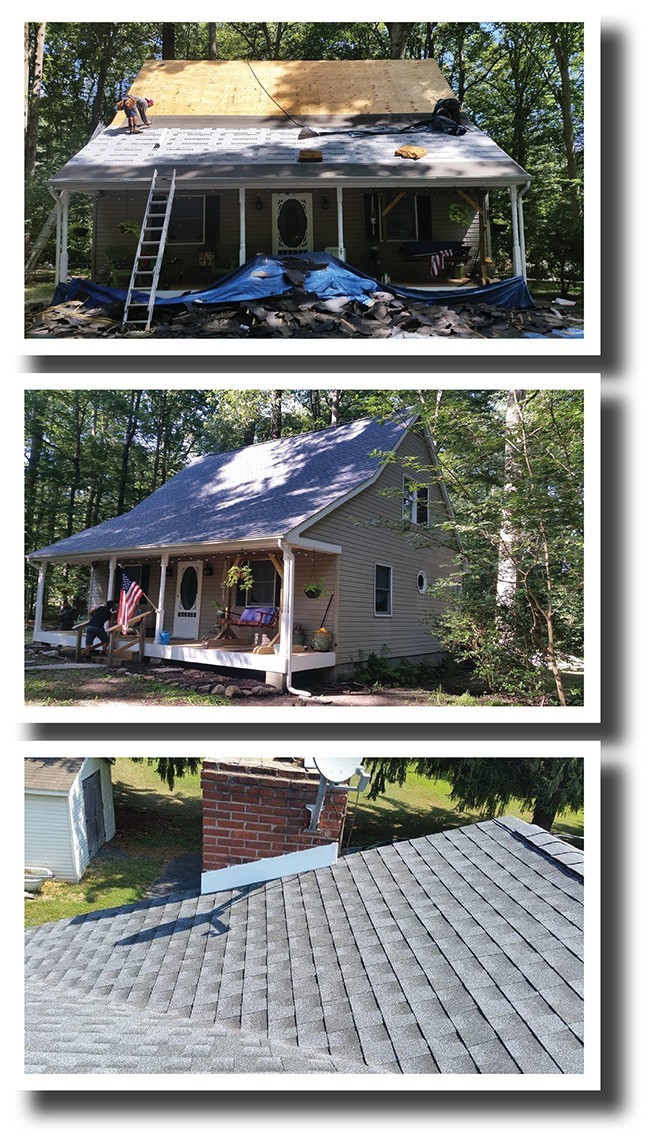 FAQs
What type of roofs do you work on?  
We do all types of roofs. There is TPO, EPDM, Shingles, Slate, Residential Metal and Commercial Metal.
Does the homeowner need to be there the entire time of roof replacement?
No. It is not necessary. It is the homeowner's choice.
How can the homeowner trust Team Exteriors?
You will receive a complete proposal. We take pictures during the whole process, so we have proof in the small details and the completed roof.
How long does it take to complete a job? 
Each roof is different. Some roofs have 2 to 5 layers of old shingles, therefore having multiple tons of trash to be removed. Some roofs have cedar shake under the shingles, in which case the shingles and the cedar shake need removed, and plywood installed because the cedar shake underneath has no plywood. Some other roofs have only one layer of old shingle, but when we remove the old shingles we discover multiple rotten plywood from a bad installation. We replace the rotten plywood with new plywood. Some other roofs have a lot of details such as valleys, dormers and skylights, or a steep pitch. The good roofer takes his time to complete these areas properly.
About
Teddy Escobar was born in Guatemala, one of the poorest countries in the world. Being poor did not stop Teddy from dreaming and working hard for what he wanted in life. He came to the United States as a teenager to seek a better future. He worked a lot of hard and difficult jobs while working to get his Theology degree before owning his own business. Teddy has training in both commercial and residential roofing systems.
In 2012, the same year he started his business, Teddy met Tina Mench. Tina is a Delawarean who has lived here her entire life, but has visited half of the United States, as well as Brazil & Mexico. Teddy and Tina were married in 2015 and joined together in their family business. They both enjoy being a part of their church and teaching Sunday school. Teddy and Tina are OSHA Certified and look forward to serving as they both have a heart for the people in Delaware and all the surrounding areas.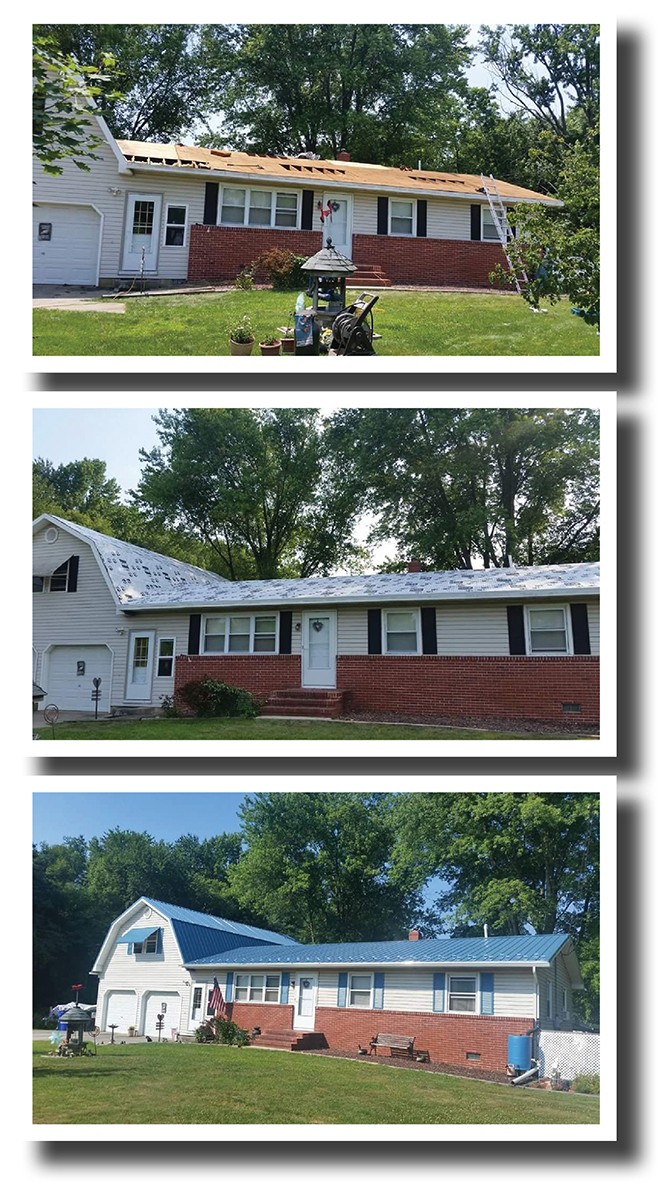 Testimonials
"We greatly appreciated the prompt, efficient work that your company did in tearing off the old roof, replacing and repairing needed repairs and installing the new roofing! We especially liked the huge magnet that picked up any nails that may have strayed from the tarps surrounding the home! We were and are very pleased with Team Exteriors and the quality of the work, seeing how that 5 plus years have passed and the roof looks outstanding!" 
~ Kevin & Sara L.
"I have contacted Team Exteriors Roofing on many occasions. Being a small rental property owner myself, it's hard to find a company with reasonable prices that does excellent work. Those are two qualities that are hard to find. People ask me who do I use for my roofing needs, Team Exteriors is who I recommend."
      ~ James Henry Properties
Team Exteriors Roofing, L.L.C.  Quick, Clean, Guaranteed.  Call or Text 302-222-1530