A Town Based On Historic Principals
|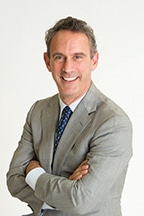 Brian DiSabatino
Article By Jacqueline DiSabatino
When you think of an authentic American village, you may think of kids walking to school, picking up an extra cup of sugar from your neighbor, or going to the town grocer to get eggs. This early American thinking is on the rise again, and an urban style of living is an increasing trend in the new decade. Americans are growing tired of the typical suburban neighborhood and the developers of the Town of Whitehall have finally created something new in home development, based upon something old.
The suburban model of development is broken in the sense that the individual is becoming less social, it is not environmentally friendly, and besides a new home, most suburban developments don't offer much for a new home buyer after they sign the dotted line at the settlement table. 
The Founders at Whitehall have realized this and turned back to older town philosophies to develop The Town of Whitehall. When looking at great old towns, one can realize that they all have one thing in common, a sense of place. Whether it's buildings, parks, schools, or a social activity, it gives individual the ability to be independent and have convenience no matter their age. For example, kids can walk to and from school in the safety of their own community, older individuals can go to their doctor's appointments without having to get in the car, and a busy parent can make a stop at the store while on their evening walk with their kids. 
This sense of place helps to combat the flaws previously discussed in the traditional suburban model. A community that is based around walkability and place will increase sociability by allowing individuals to get out of their homes and meet their neighbors in a very natural setting. It also immensely reduces vehicular traffic. Not only is the resident getting healthier by walking, but they are helping the earth by reducing carbon emissions. Finally, after someone moves into their new home, they have so much to look forward to because not only did they buy a new home, but they have bought a new lifestyle. They are connected.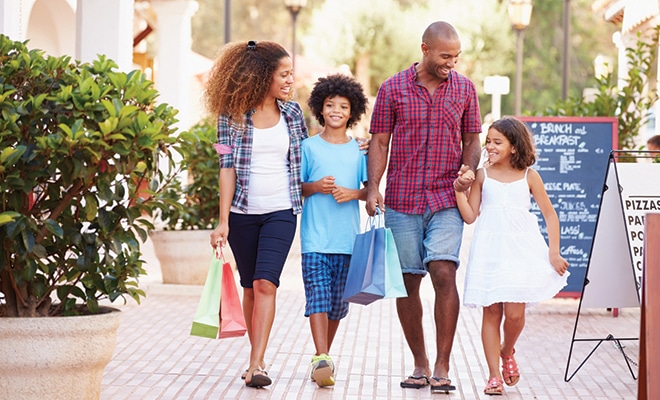 Whitehall is unique in that it is a community based upon this idea of a place. Each home is specifically located so that when an individual steps off their porch they can get to the destination of their choice within a five-minute walk. Everything, from retail placement, to dog parks and playgrounds, to the vast number of social events, have been strategically thought through, increasing the Whitehall home buyer's lifestyle and happiness for years to come!
Could the Town of Whitehall be the hometown lifestyle you are looking for? Come see for yourself by visiting our model homes open every day             11 am-5 pm. 801 Mapleton Avenue Middletown, DE. Follow us on Facebook or visit us online at www.whitehallde.com or call 302-376-8699.
Bio
Brian DiSabatino is the CEO of EDiS Company and Town Co-Founder of the Town of Whitehall. A resident of Historic New Castle, Brian has a passion for leaving a legacy through building community. Brian is the President of the Delaware Contractors Association, Chairman of the Board of The Grand Opera House, and Lead Organizer of Vet Fest, an annual festival for local military and their families.
Testimonials
"We really like the spirit of community that's already here at Whitehall. And having a town architect is a plus to ensure that the design and sense of community are maintained. It's fun for us to imagine what Mapleton Village will look like ten years from now." ~Mr. & Mrs. Littell, New Neighbors
"There are a number of reasons that we love the Town of Whitehall. The neighbors are great, and our home is absolutely beautiful. But most of all, we love Whitehall because of the vision that's coming to fruition right before our eyes. Shops, bike trails, and elementary school, homes with porches; it's all really happening!" ~ Mr. & Mrs. Guy, New Neighbors