Extra Layer Of Support When You Need It Most
|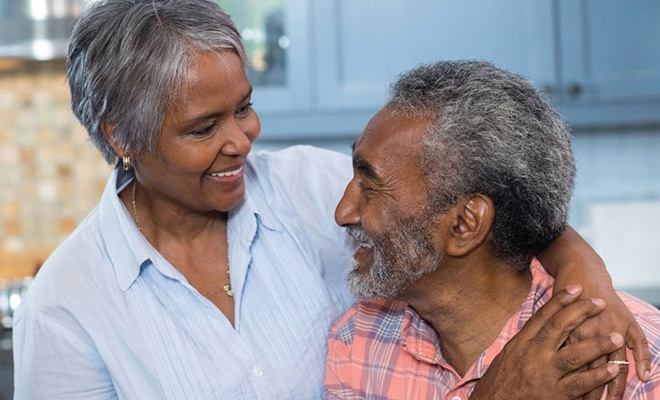 Presented By Taylor Davis, Delaware Hospice
Delaware Palliative, a program of Delaware Hospice, is focused on providing an extra layer of in-home support when medically appropriate for people diagnosed with a serious illness. Palliative care focuses on managing your symptoms and improving your quality of life while you continue to pursue treatment options with your own doctors. Along with symptom management, Delaware Palliative also offers practical knowledge, resources, and assistance to make the journey smoother. 
What is Palliative Care?
Palliative care is available to patients receiving treatment for a serious illness, such as cancer, congestive heart failure, COPD, ALS, Parkinson's disease, Alzheimer's disease, or kidney failure.
Type of support:
Symptom management support
Coordinate and communicate with your physician
Emotional and spiritual support
Education about end-of-life care
Transitioning from hospital to home
Resource management support
Assistance with lifestyle changes
Companionship, assistance, and/or transportation
Individualized plan of care
Care team: Social Worker, Service Coordinator, Nurse Practitioner
Delaware Hospice is more than just hospice care. We give you the freedom to focus on what matters most. Our compassionate experts take a holistic approach to helping you manage the symptoms and practical details that come with a life-limiting illness. We reduce the daily stress and anxiety of coping with the disease. As a community healthcare agency, our mission is to ensure that everyone in our community needing care receives it. 
To learn more about   palliative care, please call (302) 478-5707 or visit our website at www.delawarepalliative.org