Bridging The Past & The Future
|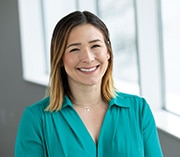 By Amanda Wolf, Assistant Project Manager, EDiS Company
Aside from it being much colder here, the first thing I noticed about Delaware when I moved here from Arizona was how nice everyone is. Relocating from a large city, I found that there is a spirit of community here that makes you feel like you are a part of something bigger, a small-town feel but with all the modern conveniences of a big city. There's a history in Delaware that is palpable – beautiful old buildings and historical sites coupled with new construction projects that have that signature Delaware flare makes being a builder here fascinating. As an assistant project manager at EDiS Company, my job is to assist in the planning and execution of construction activities for those new construction projects. When I was assigned the new DuPont Country Club Pool and Fitness Center project, I knew it was going to be a challenge; the DuPont Country Club is a perfect example of Delaware's past meeting its future.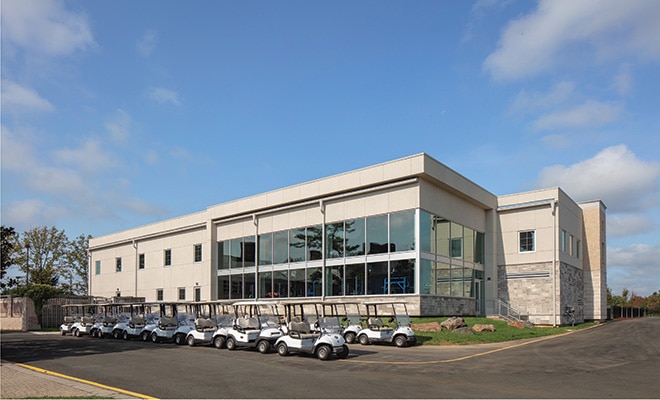 One of the reasons I chose EDiS Company as my professional home when I moved to Delaware was the reputation that they have for working on landmark and historic projects that make an impact on the community. From the University of Delaware's Delaware Stadium renovations to the Rodney Square Revitalization and expansion of the Delaware History Museum, EDiS has a 112-year history of building and renovating some of the most important projects in the region. So, when the DuPont Country Club, a 100-year-old institution with a legacy of providing extraordinary quality to its members, decided to expand its offerings with a new outdoor pool and fitness center, it was no surprise that they chose EDiS to be their builder. I was thrilled to get the call to serve with owner Andrew DiSabatino on the Project Management team, and to help bring this project through to completion.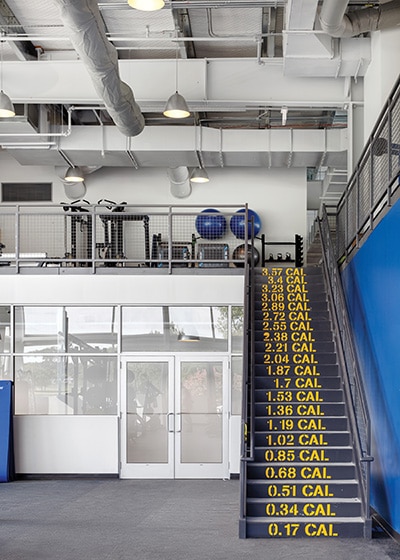 As we built the new facilities while carefully matching the existing building adjacent to it, I was reminded of how the DuPont Country Club serves as a microcosm of the Delaware community as a whole – the perfect blending of the old and new, a celebration of history and hope for the bright future. I am so proud of how this project turned out, and the fact that our team was able to deliver an extraordinary facility to the DuPont Country Club members even with all the challenges that the COVID pandemic presented us with. That spirit of community that I felt immediately when I first moved here proved to be a force that powers Delawareans through even the most challenging of times, and I am so proud to have been a part of something that will stand as a testament to that spirit.  
The Pool & Fitness Center for the DuPont Country Club was recently awarded the Excellence in Construction award from the Associated Builders and Contractors (ABC) of Delaware. We would love to share our success with you, reach out to them today and check out all that the DuPont Country Club has to offer!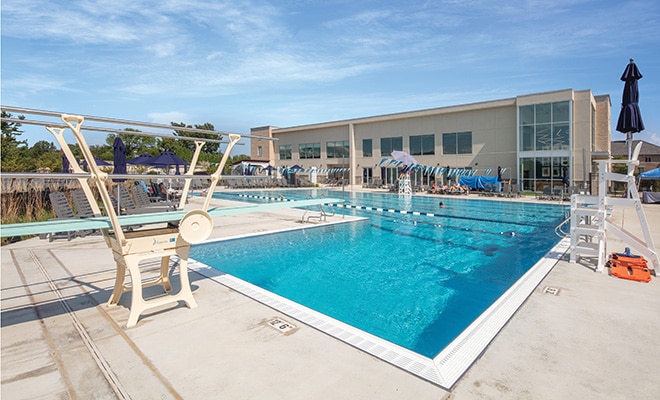 Company Bio
For more than a century and five generations of ownership, EDiS Company has been building what matters in our community. From schools and hospitals, to corporate and community centers throughout Delaware and Pennsylvania, clients have come to count on us for innovative thinking, reliable planning, and cost-effective project management that leads to consistent success. EDiS provides construction management, general construction, design-build, interiors, pre-engineered solutions, and BIM services on projects large and small.