Natural Ways To Relieve Pain
|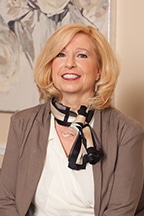 By Dawn Uncapher
Essential Balance, LLC
Do you suffer from any type of pain?
Are there times when it is hard to get up due to pain & stiffness? Feeling defeated or tired from the pain or pain killers? Often the pain remains after the healing. Recently I had cancer surgery. The Doctor said I would be out of work for 8 weeks. He prescribed pain killers and anti-inflammatories to help get me through the initial healing stages. Pelvic floor work, for the adhesions from surgery, was to come later. I am here to share my secret with you of how I made it back to work in less than half that time. I only took the medications until I was able to drive to my office. At Essential Balance, LLC we have the latest patented technology that works to decrease inflammation, pain, scarring, and recovery time. This is what allowed me, and others, to treat the pain without pills or shots. It allowed us to recover quicker from injuries and get back to living life. Are you ready to commit to yourself? Do you really want to improve your quality of life? Ready to improve your athletic performance or just be able to play with your children, or something as simple as tie your shoe without pain again? Injuries often are followed by the limitation of movement. These don't have to be long term. Have you heard the phrase "motion is lotion & rest is rust?" Some of the modalities we offer may allow you to decrease the amount of medications you're using. Please note, some medications must be reduced or discontinued under the supervision of a doctor. 
We use 2 simple steps
Decrease Inflammation & Pain
Increase Mobility & Quality of Life
Essential Balance takes a multifaceted approach 
Patented 3-in-1 Infrared Sauna w/ light therapy
Patented Bemer Pad (electromagnetic mat)
Hands on – Neuromuscular / Medical Massage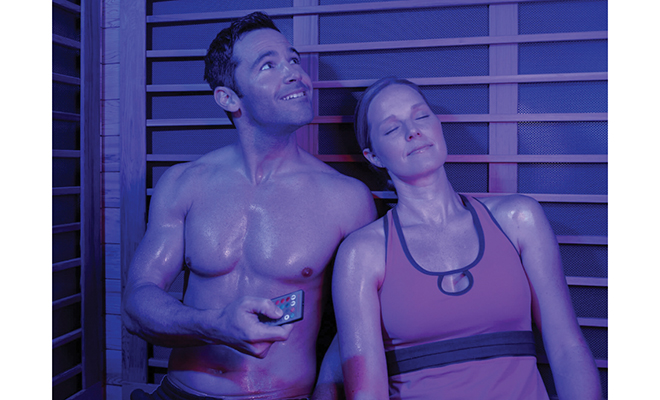 Patented 3-in-1 infrared sauna
The patented preset programs designed by scientists and Doctors entwine various combinations & durations of far, mid and near infrared frequencies coupled with "Chromotherapy" (12 healing color light options) and sound therapy to target your specific health related concerns. 
These patented preset programs are designed for:
weight loss
increasing cardiovascular health
decreasing inflammation
increasing wound healing
decreasing pain
ADD / ADHD
For more details please visit www.sunlighten.com
Patented Bemer- electromagnetic modalities 
Our "Bemer" electromagnetic pad, along with accessories, promotes cell signaler correction by using a pulsating frequency that causes an increase in metabolic rate and general circulation. Bemer decreases inflammation and assists the cells in reproduction while encouraging corrective tissue regeneration.
Manual therapy
At Essential Balance our motto is "Take the Path of Natural Healing." What sets us apart from other massage centers is that we focus on helping you improve your health, athletic performance and enhance your healing. Our staff has decades of experience and specific training in medical massage and conditions, orthopedic manual therapy, oncology, myofascial, craniosacral, pre-surgical, post-surgical, and sports massage for athletes. The goal of our Certified Medical Massage Practitioners is to help you balance your muscles, decrease your pain naturally, and increase your ability to move. Essential Balance therapists work to melt your stress as well as to restore harmony to fascia and sore muscles. Spa relaxation massage will not help in pain or adhesion reduction. There are packages available to make getting healthier more cost efficient for people who are committed to improving their quality of life. 
To manage or decrease pain between appointments or for those seeking a pain relief cream, we recommend our topical cream "PAIN TAMER." "Pain Tamer" is all natural and it works wonders. Primary ingredients are Arnica, CBD and essential oils for decreasing pain and inflammation. It has a pleasant herbal scent and soaks into your skin quickly to avoid sticking to clothing.
Take the Path of Natural Healing
Medical & Wellness Massage Center
Sports, Medical, Myofascial, Craniosacral, Structural Integration, Neuromuscular & Relaxation Massage Therapy
Dawn Uncapher, Essential Balance, LLC
1450 Capitol Trail, Suite 104, Shops at Red Mill
Newark, DE  19711
302-861-6353