Winter Months Are Slow For Blood Donations, But The Need Is Still Great
|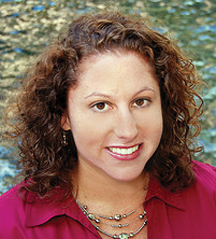 By Christine E. Serio
External Communications Specialist
Blood Bank of Delmarva 
Five-year-old Ashlynn Bruce suffers from Diamond Blackfan Anemia and has needed blood transfusions since she was 12-hours old. She receives a transfusion every two to three weeks and would not be a vibrant, happy child without them.
"I know some people are not sure about giving blood, but I would say 'just take a little time to give blood. It means the world to many people,'" said Ashlynn's mom, Patricia. "My daughter has been alive for five years because of donors and we're able to have a fun, happy five-year-old who just shines."
Unfortunately, Ashlynn's story is not all that uncommon. Every two seconds someone in the United States needs blood. Blood Bank of Delmarva needs 350 blood donors a day to meet the needs of the 16 hospitals on Delmarva. This year, 20,000 patients will have a fighting chance because they received a blood transfusion. About 83,000 units are collected at Blood Bank of Delmarva centers and locations annually.
While the numbers tell one story, stories like Ashlynn's motivate many to give throughout the year.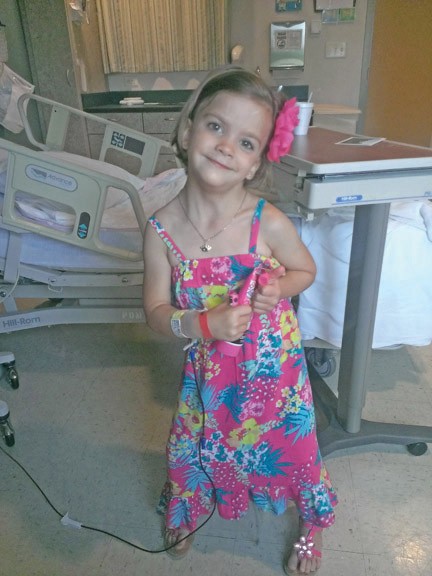 During the winter season, donations typically slow down because flu and colds are more prevalent and weather issues can hinder donations. The need for blood; however, never takes a break. Blood Bank of Delmarva hopes that individuals will consider taking an hour to give one of the most personal and impactful gifts–the gift of life–to people right here in their own community.
Giving blood takes about an hour from start to finish including the review of materials, interview process, blood collection and time for refreshments in the canteen. One pint of blood can be used to help up to three people having surgery, battling serious illness or being treated for trauma.
National Blood Donor Month
With the New Year, Blood Bank of Delmarva and blood centers across the country observe National Blood Donor Month in January. Every day is a chance to thank donors and show appreciation for the lifesaving donation they make, but in January, special efforts are made to let them know how grateful we are for their lifesaving efforts.
In January, Blood Bank of Delmarva blood donors will receive special giveaways and tokens of appreciation.
It Takes All Types
Blood Bank of Delmarva needs all types of blood to make sure the right type is on the shelf at the right time. In most cases, patients are typed before they receive a transfusion so they can receive the same blood type. But there isn't always time. In trauma situations, medical professionals need to act quickly and often use type O- to save the patients.
O- is rare and universal. While only 6 percent of the population has O-, 100 percent of the population can receive it. Blood shortages usually develop with first O- because it's rare and is often used as a substitute for other blood types in emergency situations.
Also, many times, doctors use O- for blood transfusions for babies because blood typing a baby that weighs six pounds or less is difficult. Therefore, Blood Bank of Delmarva is always in need of type O donors.
All blood donors are lifesavers and make the difference in people's lives every day.
To become a lifesaving blood donor at Blood Bank of Delmarva, schedule an appointment at www.DelmarvaBlood.org or call 1 888 8-BLOOD-8. There is now an app too. It can be downloaded on iPhones and Androids to make it easier for mobile users to schedule appointments.