Top Four Mistakes To Avoid When Remodeling A Bathroom
|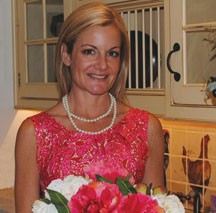 Katy Wolfington, President
1. Understanding the cost:
Most people have no idea what is involved with a bathroom remodel.  There are many trades involved in the process including: demolition, carpentry, electric, plumbing, tile installation, countertop fabrication, glass fabrication, painting and if needed, a heating and air conditioning installer. A simple faucet can range from $50 to $3000 (and no one ever chooses the $50 faucet).  Most average hall bathrooms with a tub/shower combination and double sinks cost between $20,000 – $27,000. This is with mid-priced materials.
2. Purchasing products from the internet:
This rarely ends well. Homeowners often try to reduce costs by supplying products themselves purchased on the internet which typically are lower end brands, fixtures made overseas with plastic parts and odd sizes. Many name brand products purchased online aren't the same as buying from a dealer. Many times the products are returns or they don't pass quality control for whatever reason. Parts can be missing or the products come damaged. All of these things can hold up a job for weeks and can create unnecessary expense.  It simply is not worth the risk.
3. Reusing existing materials:
The idea of saving money on remodeling a bathroom is a great concept. Reusing materials is NOT the way to do it. There are some exceptions like soaking tubs and mirrors that don't have working parts to fail, however, you can and should always replace the drain of a soaking tub being reused. Reusing toilets, faucets or whirlpool tubs is like playing with fire. There is no way to guarantee that they will not leak or work properly after being disconnected and reconnected.  Whirlpools should never be reused, period. Unfortunately, you won't know until it's too late if there are problems. There are no warranties on used materials either. This usually makes homeowners rethink keeping the 12-year-old toilet to save $400.
4. Trying to design and run the job yourself:
There is a reason why we all have different skills and talents (for example I will never cut my hair again). Construction is very involved and if you don't know what you are doing, it will be problematic and could delay your project for months.  Using a full service bathroom remodeling company will eliminate many issues. We understand how to design properly for the space limitations in your home to eliminate common mistakes such as: cabinetry and/or tubs not fitting correctly, tile quantities miscalculated and incorrectly ordering plumbing valves.  Trying to organize six different tradesmen to do all of the installation work is not as easy as it sounds.
A full service company ensures proper materials are ordered and
that all of the tradesmen are scheduled and properly prepared, insured, etc. We give you a start date and a completion date at the beginning of the project.
Waterbury Kitchen & Bath helps homeowners create exceptional lifestyles in their own home by bringing your vision to life without any headaches. For more information on how we can transform your bathroom into your retreat please visit our website at
www.waterburydesign.com or visit our showroom at 818 East Baltimore Pike in Kennett Square, PA.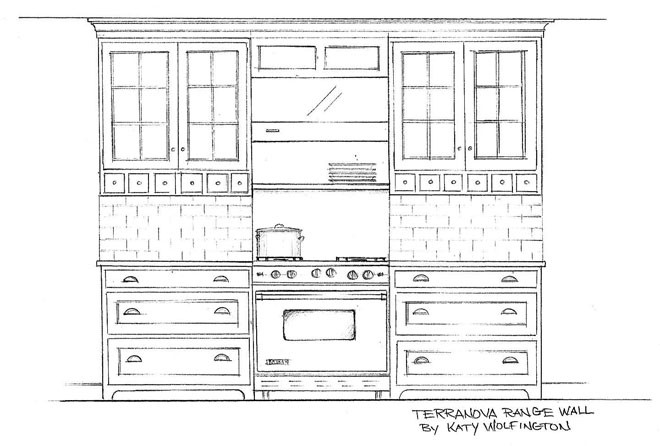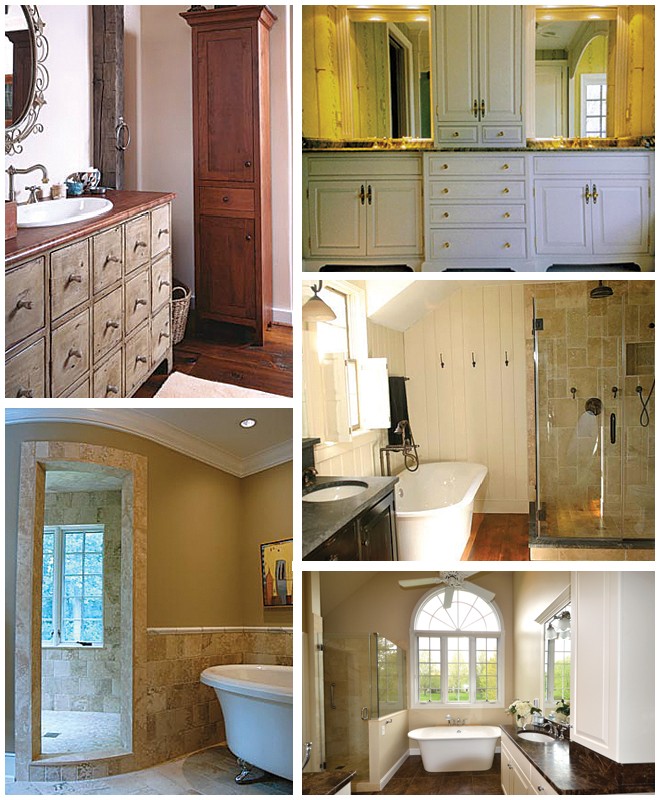 "Waterbury Design offers expert design and quality craftsmanship from start to finish. The staff takes price in their work that results in a beautiful product. Katy listens to her customers, producing a design project that compliments and enhances our home."  ~ Marie D.
"My kitchen and master bath have both been redesigned by the team at Waterbury. I am an avid reader of Houzz and home magazines and Katy and her team took my initial ideas and wish list and turned them into beautiful, functional rooms that elevate the spaces. I enjoy every minute cooking and entertaining in my kitchen/gathering room or pampering in the bathroom. Many thanks to the team at Waterbury who were great to work with and deliver above and beyond expectations."   ~ Fiona K.
"Thanks to Waterbury I have my dream kitchen. I love to be in my kitchen and I truly enjoy how it all turned out. The design was exactly what I wanted and Katy turned it in to a reality. I enjoyed the process and have many friends who admire it."  ~ Adrian D.