The Difference Between A Shingle Roof & A Metal Roof
|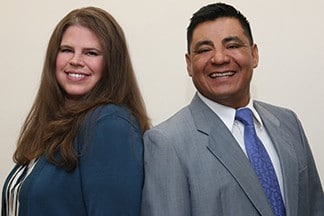 Presented By Teddy and Tina Escobar
Team Exterior Roofing, LLC
Roof life 
A shingle roof could need to be replaced a few times in your life. 
A metal roof you only need to have done one time in your life and you never have to worry about the roof again. 
The cost 
Shingles are cheap, but you may have to pay for this roof 3 or more times during your life. 
The metal is expensive; its cost is 3 times more than shingles, but you will only have to pay that one time in your life. 
Under the storm 
Shingles are made to resist 130 mph storms or wind. But this is not 100% effective as the factory promises.
The metal roof has more resistance under storm because it's not held on with nails. It is installed with screws and clips along the ribs of the metal into the wood, making it very secure. 
Options on metal pricing
There are numerous options, but I will mention two options on price. The first one is called exposed fastener metal. This is the cheap metal roof. On this metal, the screw head is exposed so you can see it.
The second option is called commercial metal roof or standing seam metal roof. This is expensive, but it is the best. On this metal roof, the screw is not exposed and if it is installed correctly this roof will never leak. 
Does a metal roof make a lot of noise when it rains? 
No. There are some cases where a metal roof may be loud in rain, but in general it is the same amount of noise as with shingles. You will only have noise if your attic does not have insulation.     
Find us on Facebook: @roofingteam. As always, we look forward to earning your business.  
God Bless, Teddy & Tina Escobar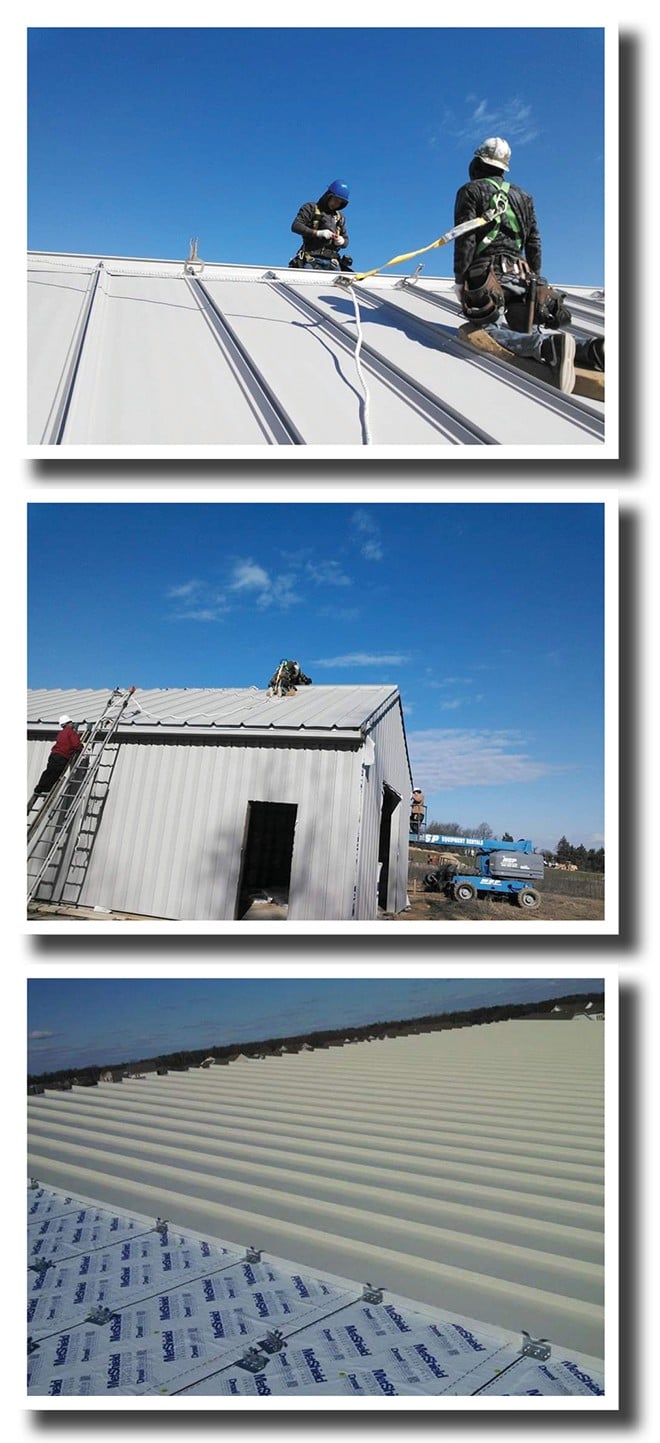 About
Teddy Escobar was born in Guatemala, one of the poorest countries in the world. Being poor did not stop Teddy from dreaming and working hard for what he wanted in life. He came to the United States as a teenager to seek a better future. He worked a lot of hard and difficult jobs while working to get his Theology degree before owning his own business. Teddy has training in both commercial and residential roofing systems.
In 2012, the same year he started his business, Teddy met Tina Mench. Tina is a Delawarean who has lived here her entire life, but has visited half of the United States, as well as Brazil & Mexico. Teddy and Tina were married in 2015 and joined together in their family business. They both enjoy being a part of their church and teaching Sunday school. Teddy and Tina are OSHA Certified and look forward to serving as they both have a heart for the people in Delaware and all the surrounding areas.
Testimonials
"My house roof was replaced in 2012 by Team Exteriors. I was very well pleased with the work they provided so I asked them to come back and do my shed. Being a widow, I didn't know who to trust so I took the plunge and I tried this small business. When they came to do the estimate, I knew I could trust them."  ~ Marty 
"We greatly appreciated the prompt, efficient work that your company did in tearing off the old roof, replacing and repairing needed repairs and installing the new roofing! We especially liked the huge magnet that picked up any nails that may have strayed from the tarps surrounding the home! We were and are very pleased with Team Exteriors and the quality of the work, seeing how that 5 plus years have passed and the roof looks outstanding!"   ~ Kevin & Sara L.
"I have contacted Team Exteriors Roofing on many occasions. Being a small rental property owner myself, it's hard to find a company with reasonable prices that does excellent work. Those are two qualities that are hard to find. People ask me who do I use for my roofing needs, Team Exteriors is who I recommend."   ~ James Henry Properties
Team Exteriors Roofing, L.L.C.  Quick, Clean, Guaranteed. 
https://www.facebook.com/Roofingteam/
Call or Text 302-222-1530
Our goal: To keep your home dry and safe from unexpected damage caused by rain.
Our mission: To give you professional service. 
Our promise: A good warranty on our labor on each job when it's completed. 
Help us celebrate our 7th year in the roofing business.  Mention this code: team 7 and take off $100